Every FMCG leader is currently facing a prisoner's dilemma, writes Richard Taylor
I can't recall a time when I've been as apprehensive as I am right now about the future state of the world of consumer goods, but in an opportunistic way.
In times of crisis, opportunity beckons and fortune often favours the brave. The signs of the impending economic recession are already starting to take hold. Household spend in supermarkets is down as the energy crisis hits home hard. We see that 'value' has been driven hard in private label, with retailers fighting for their share of the pie and already picking fights with the multinationals. The dire war in the Ukraine is the economic hattrick we didn't want or need, speedily following on from the Brexit and Covid own goals. All putting huge inflationary pressures on the cost of goods, packaging, and supply chains.
The outlook for FMCG leaders falls into two camps; firstly, they can retreat culling spend and saving for a monsoon day. Secondly, they can come out fighting and continue to invest to steal a march on the competition. The latter is a model that we know multi-nationals with deep pockets have followed, the P&G recession playbook being rolled out once again. A playbook that sees them come out of a recession stronger than when they went into it. P&G, Unilever, Diageo and PepsiCo all point to continued investment in brand as a key driver for growth amidst the turmoil. The VC backed businesses are starting to wobble and cull spend, providing opportunity for others to take advantage of.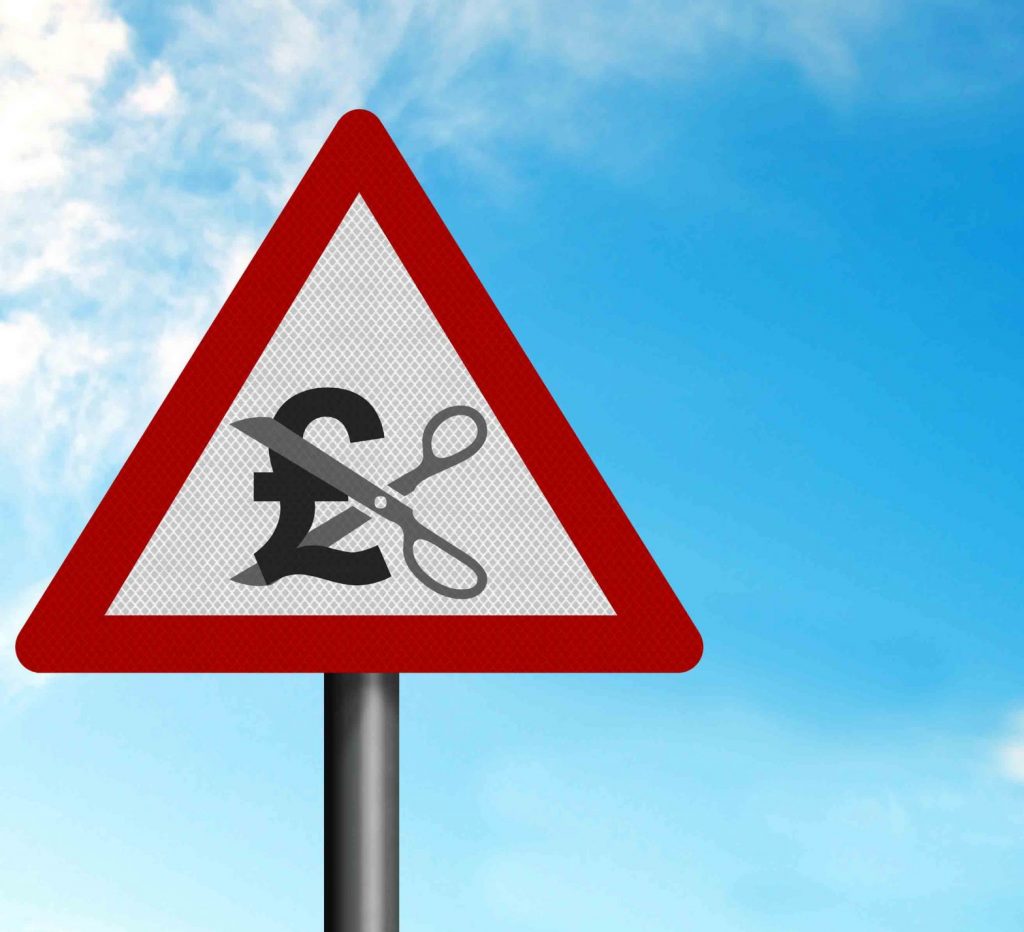 Why am I so bullish for the future? Because I see this as a time for marketing to truly shine, with ideas that drive growth. FMCG leaders must put their shoppers at the heart of their brands through these changing times, finding ways to surprise and delight them. Not just continuing to do what they've done before and replay last year's marketing playbook, but being sharper with human centric marketing initiatives set for the new economic paradigm in which we live. Ideas are at the heart of any brand and now is the time for businesses to bring their consumers closer in, adapting to the sign of the times. Unilever is capitalising on a changing market where shoppers forgo their spend on expensive salons, with the business bringing out more affordable personal-care products, bundling select products so as they are cheaper per ounce. Expect to see more value plays being made, with multi-buys, different packaging sizes, new affordable products, lower price points on core brand lines. These measures will all help cost-conscious shoppers on lower incomes. But it's not just about making things cheaper, consumers are looking for brands to fill the void and deliver experiences. Esi Eggleston Bracey, U.S. President of Unilever, said: "we are seeing premiumization continue. The shower, we've learned, can be a place of retreat, people don't have to go out to a spa." People don't shower merely to cleanse themselves; they want to feel better about themselves.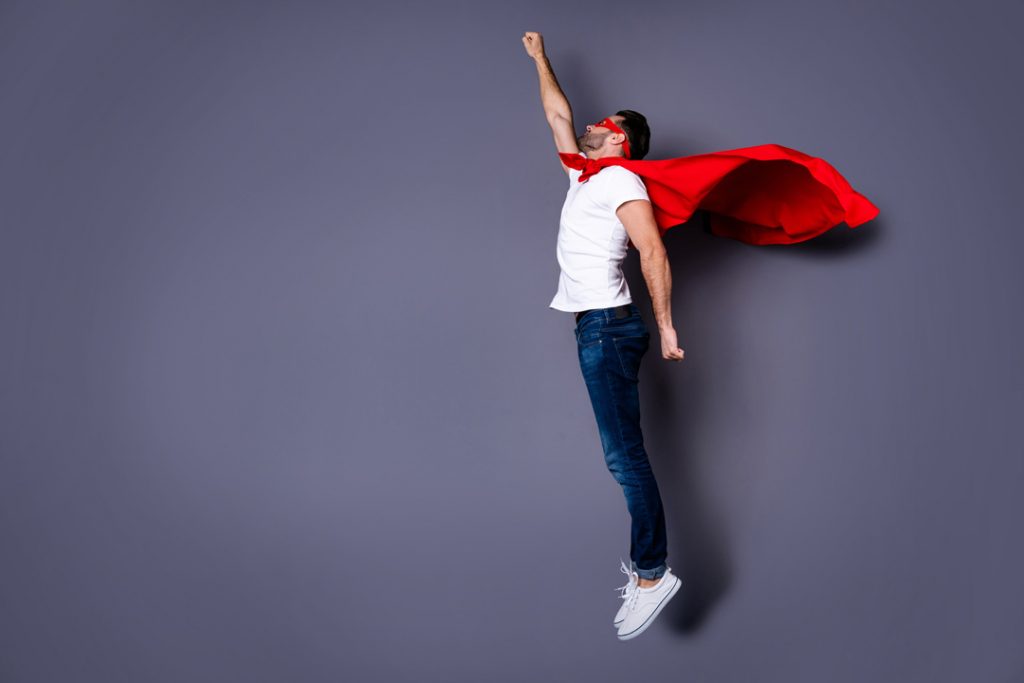 Agile brands that improve people's lives regardless of the times will continue to steal a march on the competition. Agency partners are there to support this journey; be that refreshing a brand's position for growth, laser sharp and efficient comms targeting, evolving brand messaging, helping drive relevant innovation or delivering powerful shopper experiences at the fixture. All told, marketing has a huge role in ensuring brands stay alive in the biggest fight of their lives to stay relevant. Godspeed one and all.