Retailers need to keep pace with interesting expectations around sustainable packaging, writes Ashley Moscrop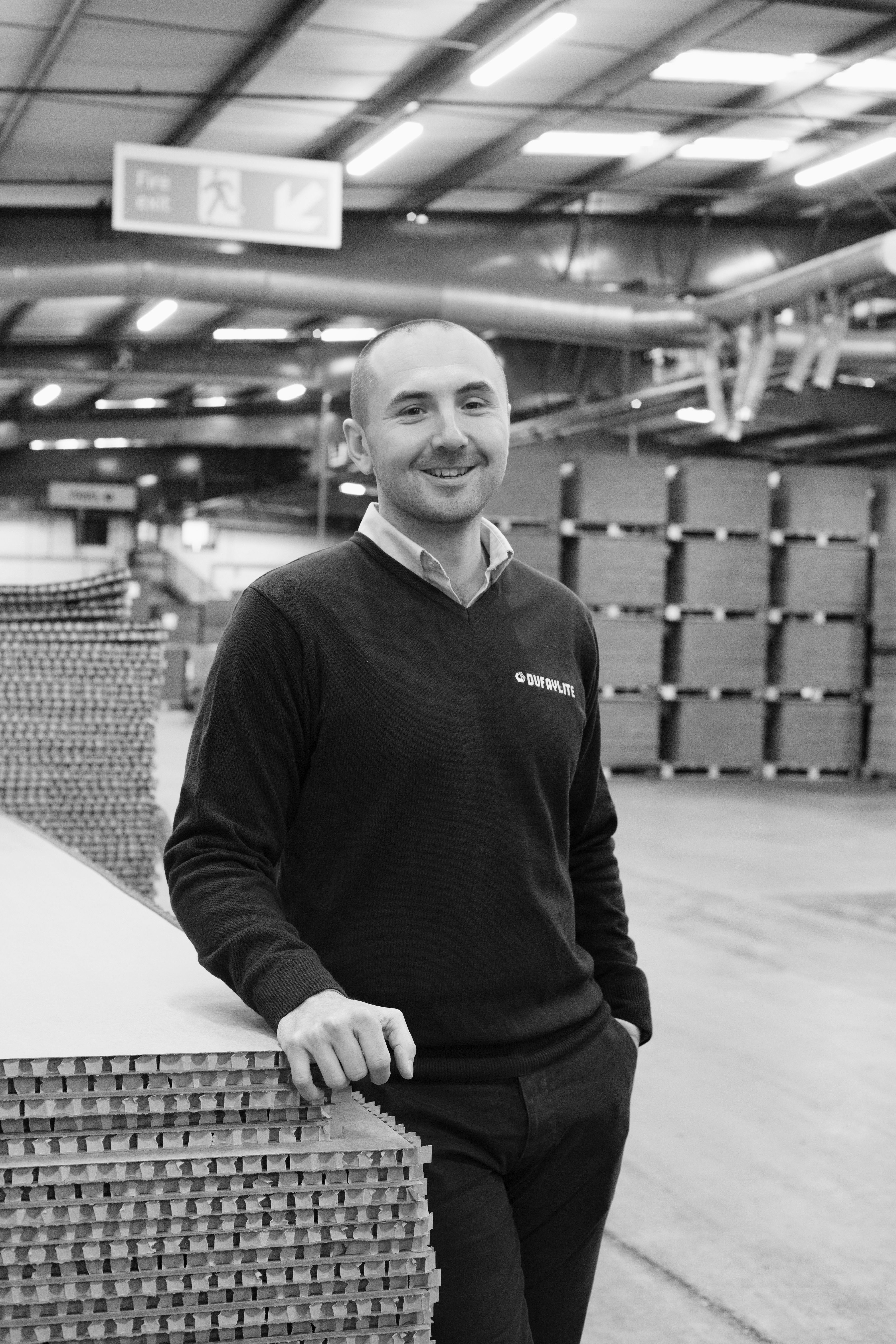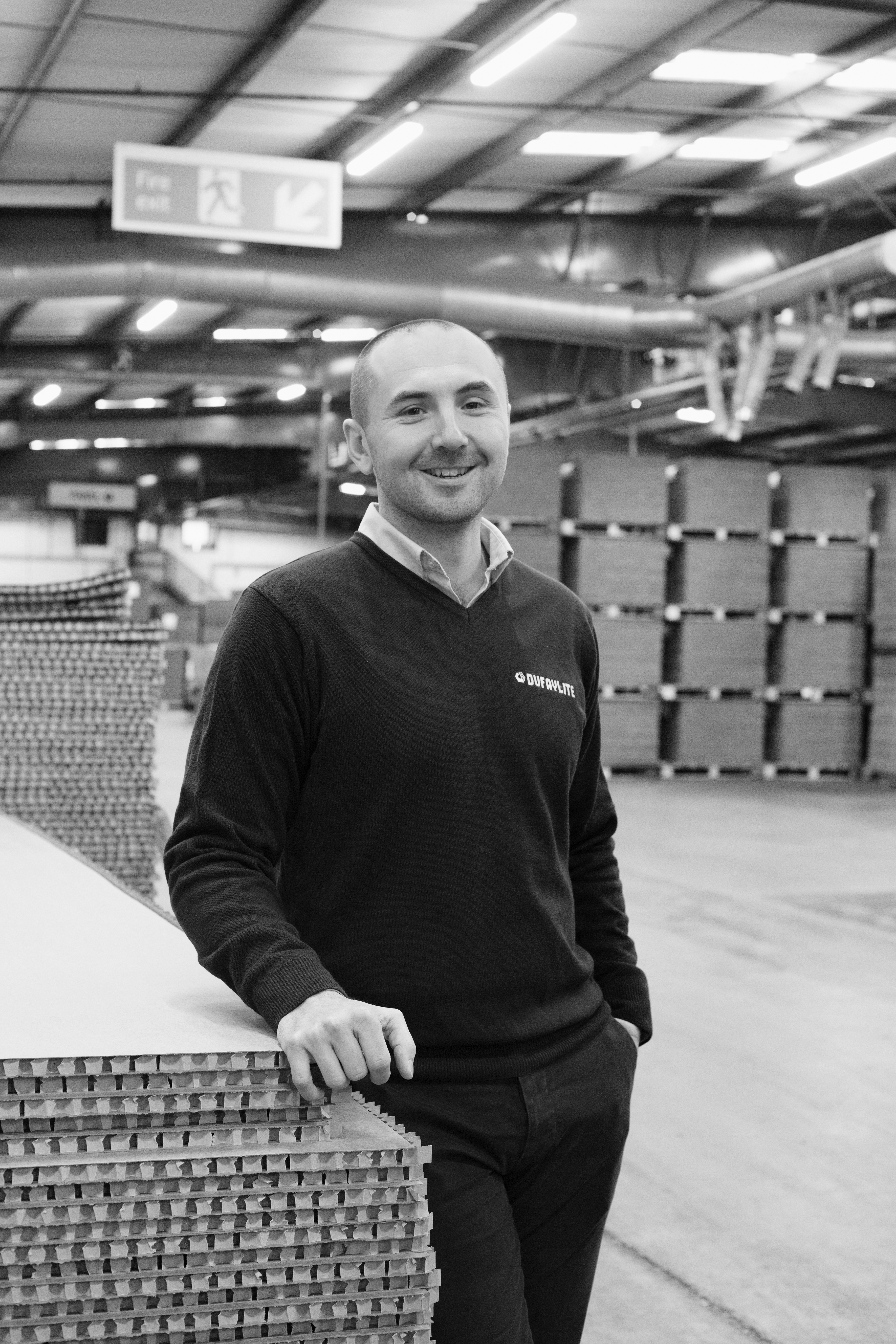 For the packaging industry, the tides are turning. The monumental rise of e-commerce and growing popularity of online shopping, fuelled by an increasingly discerning customer, is driving a staggering demand for cardboard packaging. Not only is this placing unprecedented stress on the paper companies to produce more and more, which is unsustainable – it is driving waste and excess that is heading directly to landfill. This cycle is
leaving an irreversible footprint on the environment and is creating a catalyst for change and move towards more environmental alternatives.
For years a simple box filled with polystyrene or foam has been sufficient to ensure that goods arrive undamaged. However, this is no longer the case. The undeniable growing demand for eco-friendly materials, and consumer awareness, is causing the public's expectations for alternatives to rise.
Discerning customers now want packaging they can dispose of easily, they want an ethical and sustainable alternative
Discerning customers now want packaging they can dispose of easily, they want an ethical and sustainable alternative that will create less landfill, but at the same time, something aesthetically pleasing.
The combination of shelf ready cardboard packaging in standard sizing which is often oversized and unnecessary, the public's backlash against plastic and a shortage of supply, has created a stalemate. It is now time for the industry to consider the entire cycle and think outside the cardboard box. Across the pond, the US still predominantly uses Kraft paper, whereas Europe now mainly uses recycled paper and sustainable forests which is a giant leap forward. However, this is not enough. The issue, of course, is not being caused by the outer packaging alone, but also by the volume of in-box protection required to ensure the safe delivery of items. So how can this be addressed?
Retailers have to strike a balance when it comes to packaging choices, from delivering products safely into customers' homes, to creating a positive experience. Quality packaging is a true sign of a quality product, not just in the materials used, but in the ease of which the item can be opened and disposed of. The usual suspects which include plastic airbags, polystyrene and foam are all non recyclable and have become problematic for both the customer and the environment. Without a doubt, paper based void fillers are better for the environment. Using one single material for both internal and external packaging, provides one simple solution, and by using recycled paper to begin with, this can alleviate the pressure of demand on paper supplies. Waste paper can be re-used up to 7 times through its lifecycle before it's rendered useless and products like Dufaylite's honeycomb board which is 100 percent recyclable, is created using recycled paper products and is a great solution.
Whilst the level of demand shows no signs of slowing down, retailers can box clever and make choices which consider the full life cycle of the solutions selected. Recycled paper, and alternatives which are now readily available, can help to ease this industry woe. Old habits may die hard, but it's time to take a stance and consider the long-lasting impact of our actions if we don't.