Did you know that one in every three children in the UK leaves primary school overweight or obese? Perhaps unsurprisingly, as mentioned in the recent Queen's speech, the government are pressing ahead with plans to restrict promotions on HFSS in retailers from April 2022. The new reality will see retailers no longer being allowed to carry out multibuy promotions such as 'buy one, get one free' or '3 for 2' on HFSS products or offer HFSS products in prominent locations such as cash registers, shop entrances, aisle ends (though this applies only to stores over 185 sq metres) and their online equivalents (e.g. homepages).
Additionally, there will be a ban on free refills of sugary soft drinks in restaurants; and calories will need to be included on packaging for alcohol and food.
By the end of 2022 (no specific date as yet), it is likely that advertisers will also no longer be allowed to show adverts for high fat, salt and sugar (HFSS) food and drink products online and on TV before 9pm. This, in some cases, includes simply showing HFSS products in advertisements, even if not directly marketing them.
We all know that advertising works and, in the case of children, multiple studies have proven that exposure leads to increased requests across all marketing channels. The evidence note, published by the government in November last year taken in isolation shows that there is a balanced, persuasive and compelling case for tighter regulation. To date, it has a good deal more gravitas than any put forward by the food and drink industry or its advertising partners.
Industry voices have debated the power an advertising ban would have on reducing obesity when scientific data states it would result in a saving of just 1.74 calories a day per child. If the gains are so small in terms of halting childhood obesity, they ask, then why bother introducing a ban?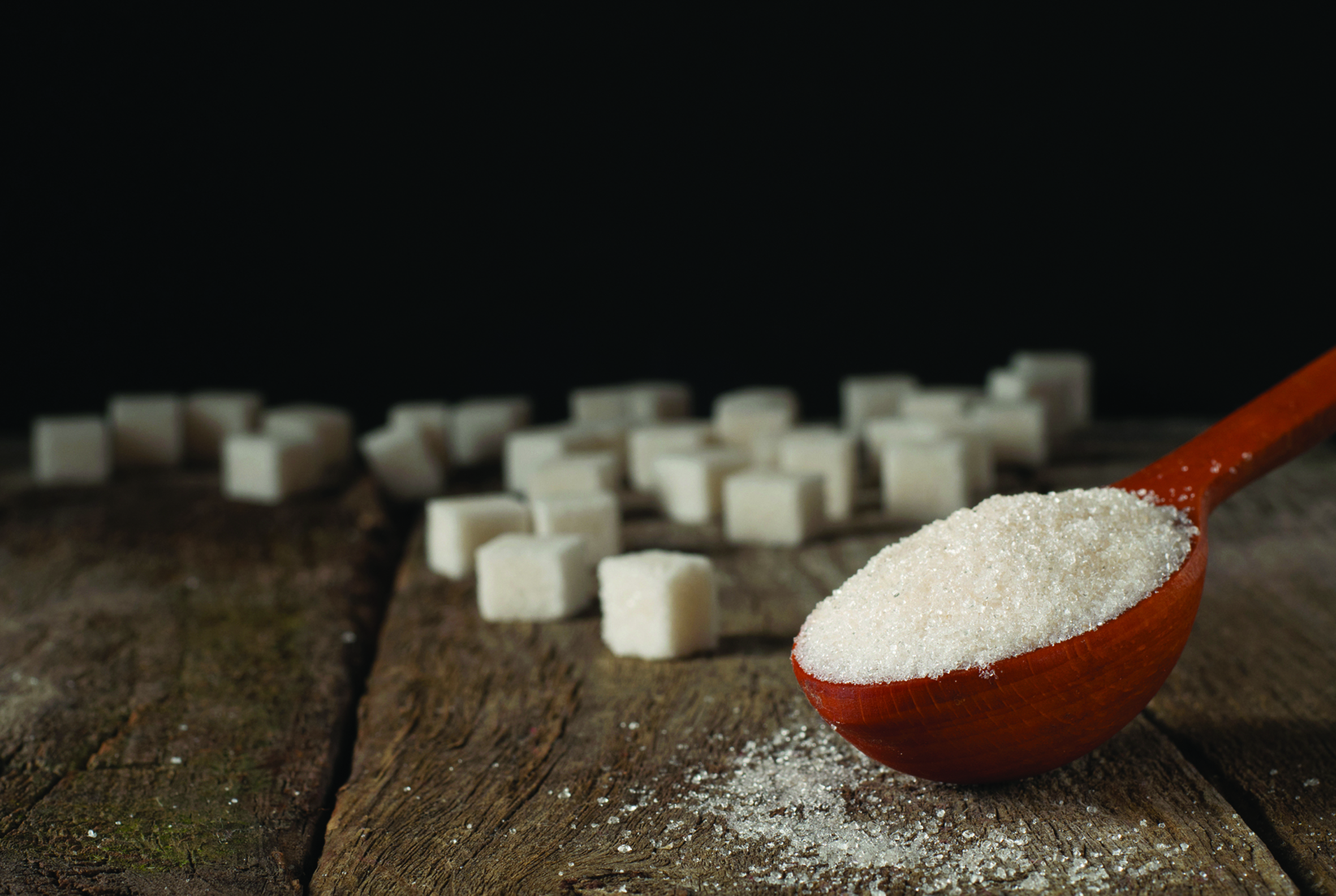 But I would respond as such: if each kid really only consumes 1.74 calories of HFSS products a day as a direct result of advertising, surely that should make marketers question the impact of the channel in the first place and whether their ad spend could be redirected elsewhere? I mean, if it's not working – as this suggests – why all the hoo-hah about banning it?
Because clearly – as I stated early – it does work. And my worry is that a ban – while crucial – may simply free up budget for marketers to hit sales targets in other ways, such as reducing RRP to drive volume: a sure-fire way of increasing that 1.74 calories per day in my book.
Instead, brands need to use that freely-released ad budget kindly and with the health of our kids front of mind. That budget needs to be spent on, for example, campaigns to improve the quality and affordability of healthier foods for those with less money, and not on making skinny kids fat, and fat kids fatter.
There's no getting away it. These changes are coming down the line. And it continues to dismay me to see some brands continuing to try and circumvent existing regulation rather than look for creative and innovative solutions.
Take the recent Cadbury's Street Fighter promotion, for example; a clever and dark case in point. It engages parents and children to come together to support celebrity child and parent eSports teams that battle each other in Capcom's classic video game, which has a PEGI rating of 12+. It's relevant, it's aspirational, it's accessible and it keeps the brand at the heart of the comms. I have no doubt that the subtext of the pitch for this IP was: "We need a brand that parents love and a medium their children are most at home with." It's an IP that children are familiar with, or, if they weren't, are now and the last time I looked, using a children's IP to sell chocolate was definitely bordering on being a bit iffy.
This campaign was considered, planned and researched by some of the best in the business, and was greenlit despite Mondelez being a partner of The Collaboration for Healthier Lives initiative. It makes my heart sink. On one side the organisation is putting out communication about commitments to improving healthier lives in local communities and yet, in another part of the business, they rail to ensure that children are exposed to HFSS advertising – in my opinion, this is madness!
There would have been laser-focused consideration before alighting on Street Fighter. The promotion is YouTube advertised (52 percent of children spend over 8.3 hours a week on YT), Twitch streamed (no data for U13 as they are supposedly barred from the platform, but every study Kids Industries does for U13s puts it up there as a favourite) and widely promoted across other channels. Is anyone seriously going to argue that this isn't going to connect children and chocolate in a meaningful way?
With new HFSS advertising bans coming in, I hope to see brands rolling out more creative and innovative campaigns but suspect some will simply move to a more price reduction-based strategy. It's a twisted game of pass the parcel and who can blame them? We all have numbers to meet, right, but at what cost?
The upshot is that there's no silver bullet for this issue, however, by working together as an industry we can make a positive change. If we embrace compliance, innovation and participation – and ensure that they're well resourced, aligned and integrated – we can generate some really exciting campaigns in the new tightly regulated market. More specifically:
Stop trying to work your way around compliance. Given the proven impacts on child health of HFSS foods it is not ethical to do so, nor is it right to pay lip service and navigate around it. Government is not going to let up – especially in a post COVID world. These are our children and future generations, no shareholder reporting is worth the health of a single child.
There is no better time to innovate. With the right resources and our collective brain power we can use insight to better understand consumers and their needs and engage with that data front of mind. Reformulation is an obvious way to go – Change4Life is asking for 20 percent fewer calories by 2024…get stuck in. Make it a priority and then communicate it. Parents will love you for it, I promise. The world is changing, and you need to be thinking about generating revenue from different sources.
Be part of the solution and participate actively. The Collaboration for Healthier Lives UK has shown that it is possible to improve the diet and health of families in low-income areas by changing the layout and communications in-store and making healthier options less expensive. In year one of the pilot in Lambeth and Southwark, 13% more fruit and vegetables were sold and 22% less confectionary was sold.
That fact of the matter is that the future of a healthy business, especially after the shocker of 2020, is healthy consumers. Kantar recently said that they expected healthier snacks to grow in relevance this year as we move closer towards the April 2022 deadline and in my opinion, it's time brands got on board to meet compliance requirements rather than looking to circumnavigate the issue. 2021 should be the year to take the time to get closer to the consumer, to better understand their needs and wants, and wow them with creative campaigns that feel relevant to them.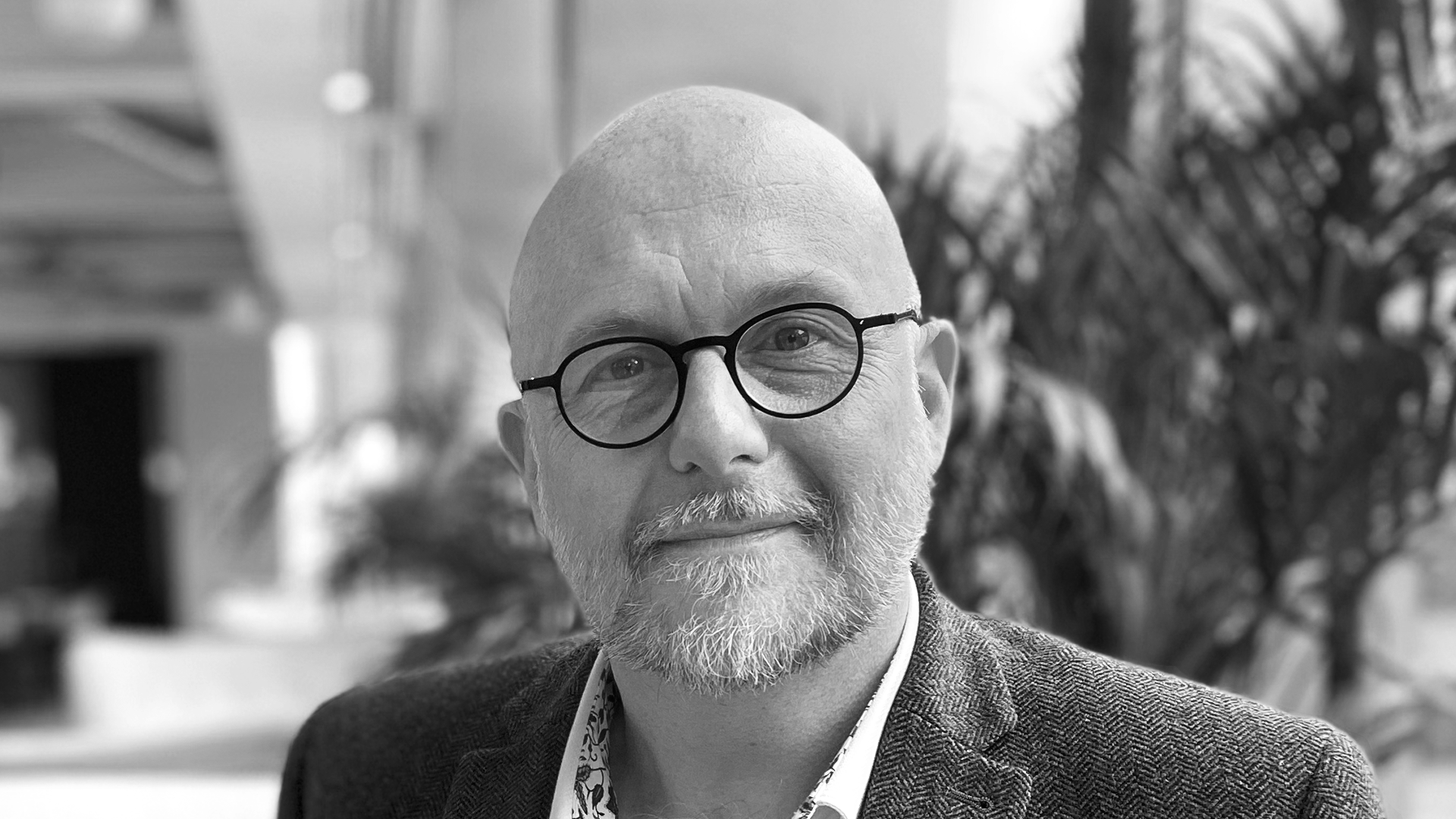 Gary Pope, CEO and Founder, Kids Industries

Gary co-founded Kids Industries in 1999 and today leads the agency as CEO to find answers to the most challenging problems in the family market. Has created and executed award-winning marketing campaigns for numerous FMCG brands.