Jay Richards works with a host of big name brands to help them better connect to the Gen Z demographic. Here's his three golden rules for success
Gen Z, those born between the mid 90s and mid-late 2000s, are the first digitally native demographic. They are activists, tastemakers, entrepreneurs and co-creators and their opinions count. It is vital to make sure your brand is ahead of the curve and driving trends when targeting this demographic, as their purchasing power is set to increase to a monumental 4.4 trillion dollars by 2030.
Recent research conducted for our Brutally Honest Gen Z report for 2022 revealed that more than two thirds, 68 percent, of UK based Gen Z do not feel represented accurately in the media. Even more shockingly, when asked to rank who they would trust most in 2022 including; news outlets, friends and family, experts/scientists and the government, brands came out bottom. This indicates there is plenty of work to be done for FMCG household names and challenger brands alike, to ensure they are winning the hearts and minds of this generation – vital for the longevity of many businesses.
At Imagen Insights we work with a wide roster of clients in the FMCG, entertainment and sport industries. Many clients have come to us aware of the issues they are facing in targeting this coveted cohort of young people but unsure with just where to begin in attracting these key consumers and maintaining their brand loyalty. According to a recent joint research report, (The Loyalty Paradox), from first-party customer data specialist, Edit, and digital transformation consultancy Kin + Carta, broadly speaking more than a quarter (27.4 percent) of UK and US consumers now show no brand loyalty at all. So just how can brands attract and retain Gen Z customers? And what exactly is it that Gen Z wants from brands?
Engage in conversations
This one seems simple, but so many brands are still missing the mark here. Thanks to the internet and evolution of technology, Gen Z has grown up with access to whoever and whatever they want. This means they expect to have access to their favourite brands – be that through a chatbot, relatable social media or opportunities to co-collaborate. If your brand still carries a 'them' and 'us' approach it just will not swing with this demographic. Gen Z wants to be involved from the offset. This could include having exclusive members offers, discounts, or ensuring they are the first to find out about new product drops for example. They also want to see what is going on behind the scenes. Take them on the journey with your brand, make yourselves accessible and relatable and you will reap the rewards. There are great examples of how this has worked for big brands like Athleisurewear brand We Are Tala, whereby founder Grace Beverly uses the power of social media to update on and launch new ranges. Another favourite of mine is Wendy's, the American fast food chain. Wendy's as a brand are great at engaging with their consumers on social media – specifically Twitter. They are quick off the mark, reactive and truly involve their customers in their narrative.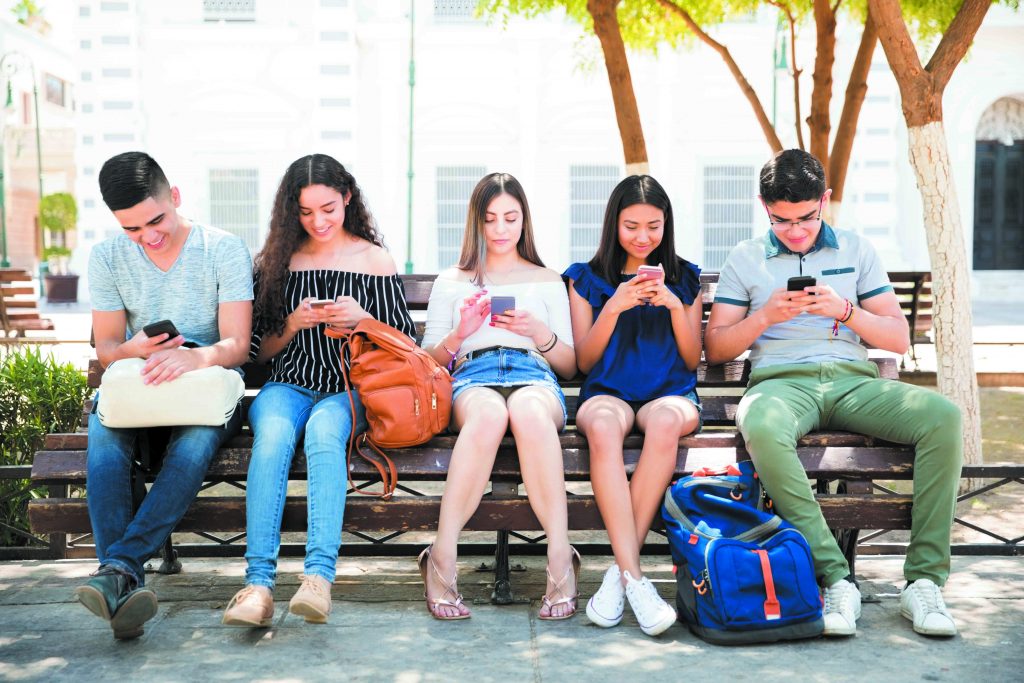 Showcase bravery 
Be brave and take risks when it comes to your marketing strategy but back up your strategy with tangible insights. Find out first hand from your target audience what they want to see more of, get their feedback on your latest advertising campaign and sense check your bold decisions with ultimately, the customer you want to purchase your goods. We've worked with a well-known FMCG client who decided to pull a full campaign as a result of the constructive feedback our community of Gen Z was able to give them. A bold move that was probably questioned by some internally but was without a doubt the right decision in terms of the aim of the business – becoming relatable to Gen Z. The crux here was insight, ensuring that your business decisions are supported by data means when something goes right, or wrong, you can explain why and learn what works and what does not.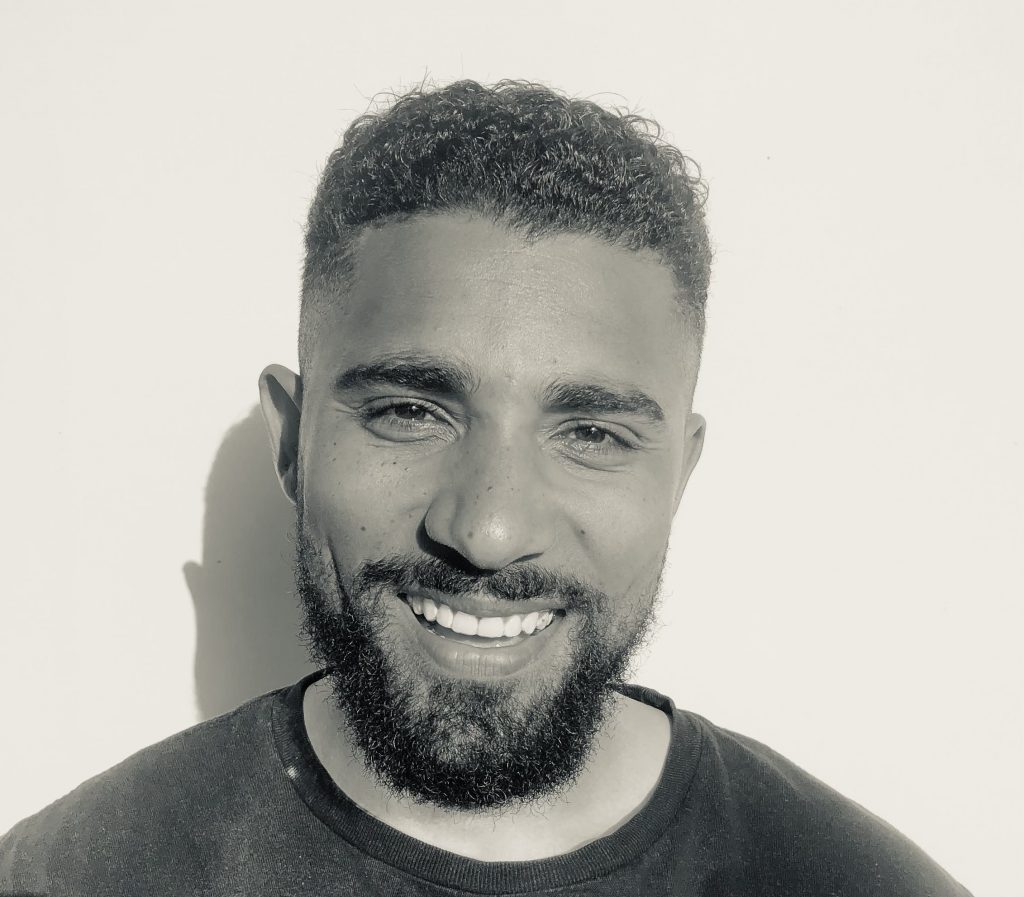 Work with transparency
It is OK to make mistakes, but own up to them and move on, bettering your brand and business. Gen Z wants you to be transparent and they want to buy into your company ethos – but only if it is authentic. So if you are going to launch a purpose led campaign with a CSR objective – be honest about how much you are putting behind the project – no smoke and mirrors as they just will not buy it. And when things do not go quite to plan, take a step back, remember to be human, apologise and work on what can be done better next time.
These three tips combined and put into practice will help elevate your brand within the Gen Z age cohort and ensure that they feel listened to as your consumers.
About Imagen Insights
The mission at Imagen Insights is to give Gen Z a platform to voice their opinions and to shape their futures and drive change. We create paid work opportunities for young people to close the gap creating an open dialogue between brands and agencies providing them with access to our community of Gen Z consultants. We crowdsource feedback, ideas and insights within our community of young people, aged 16-26, to enable our clients to build their branding, marketing and/or their products, by truly involving their target consumer. Imagen Insights now has more than 17,800 Gen Z consultants across 111 different countries around the globe.