The time has come for FMCG brands to put voice driven technology into action, writes Sarah De Martin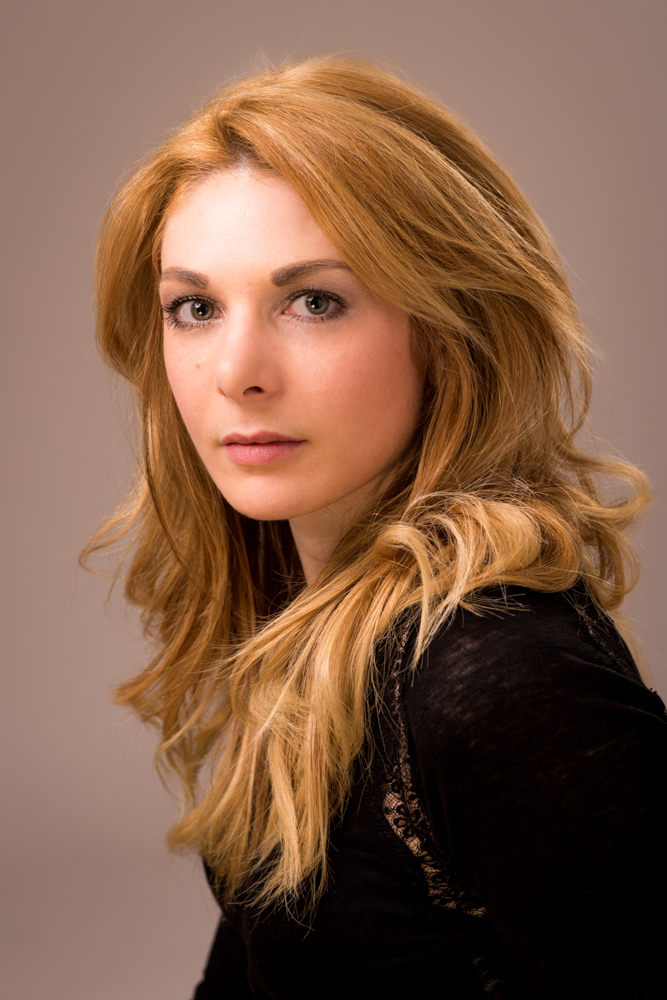 You might already own a smart speaker, such as an Amazon Echo or Google Home. If so, you're in good company: these devices are already found in four of every ten UK households, and the install base grew by 79 percent last year alone. Even if you're one of those people who doesn't want the proverbial spy in the living room, I bet you have a smartphone…'hey Siri'.
The point is, voice is becoming ubiquitous – and that's not surprising. It's been our default communication method for millennia, whereas typing is a comparative newcomer to the scene. Like it or not, voice will become a standard interaction channel. It's fast, efficient and natural.
Nonetheless, cries of 'Novelty!' are slung at smart speakers just as often as Alexa says 'Sorry, I didn't get that' to anyone with a thick regional accent. And of course, you could argue consumers aren't going to order shower gel, a bottle of beer, or cans of dog food through a voice assistant. But twenty years ago, you probably didn't think all the lights in your house could be controlled by just saying 'Off'. Look where we are now. Our agency recently conducted research into how UK customers use voice technology, and the results were surprising, to say the least.
Over a third (39 percent) of smart speaker owners have interacted with brands via their device in ways that don't necessarily involve a purchase. Arguably, that's where the value lies – it's more than just another sales channel.
For a start, that 39 percent is a testament to the fact that voice excels at driving brand engagement – it offers one-to-one, interactive communication between brand and consumer. This is unique, as it can build personal relationships with customers, literally giving your brand a voice.
This is something we've already seen brands take advantage of outside the FMCG sector. Domino's launched its voice assistant Dom for Alexa two years ago. He's an AI employee who can track your order, answer simple questions in a fun and humorous way, and generally make the wait for your pizza delivery less gruelling. However, the more important point is that Dom serves a genuinely useful purpose. He gets your food to you, fast.
Yes, you can offer novelty. I'm sure George Clooney, guiding Nespresso customers through the perfect espresso martini recipe, would prove popular. But would it keep them coming back? Possibly not. What's more useful are branded services. For example, a calorie calculator and meal planner from Weight Watchers (or WW, as we're now supposed to call them) would give customers a good reason to check in with their voice assistants on a daily basis.
The possibilities are limited only by brands' imagination and ambition. As it stands, we're still waiting for FMCG's killer voice app. Some brands have dipped their toes in the water, such as Wrigley's with its Extra Pep Talks voice app. But most are playing it safe. They're waiting for smart speakers to reach critical mass, or more likely, for someone else to work out how to make voice a sales and engagement driver. When a brave brand does crack the equation, we can be sure there'll be plenty of others rushing to embrace the channel. However, no-one wants to play catch-up, as many brands found themselves doing with mobile. The fact is, voice is a when, not an if technology. There are plenty of disruptive challenger brands that will look to voice to differentiate and steal a march on slower moving competitors. These brands will likely benefit the most. After all, FMCG should, by definition, be fast-moving.