For years FMCG challenger brands have been held back by the difficulty of making their products visible to consumers. However, as distribution chains are digitised, these challengers are able to bring cheaper, similarly high-quality, locally produced items to market more easily and more quickly. Unless the FMCG giants get their act together, there's no telling how much market share they could lose, particularly as cash-strapped consumers start making decisions based purely on price.
The world's biggest FMCG brands often appear omnipresent in our lives, cropping up on billboards in unlikely destinations or appearing on menus in the last place we'd expect them.
It's ironic, then, that most of these brands have no idea who is selling their products, let alone who is buying them. Across their sprawling, over-complex, cash-reliant supply chains, there's very little visibility over what happens once the products reach a particular territory – whether demand is being met, or whether products are being left on the shelves (or not even making it out to merchants in the first place).
FMCG brands make the bulk of their sales, marketing and distribution based on guesswork – to the disadvantage of everyone else in the distribution journey. Given this reality, they gravitate to easy wins. A PWC study of Latin American consumers found that "multinational corporations, especially from developed countries, have earned enough delivering products to, and developing retailing formats targeted at, higher-income customers to be able to take their eyes off the potential of consumers with limited incomes."
Up for the challenge
According to PWC, these brand behemoths significantly underestimate the collective economic clout of people of modest means. But without any meaningful challenge to their market dominance, it's a strategy that has persisted for years.
Sclerotic supply chains and monopolistic distributors have made it difficult for all but a handful of powerful brands to make it onto the shelves in countries such as South Africa, Brazil or Argentina, limiting customer choice and baking in high prices.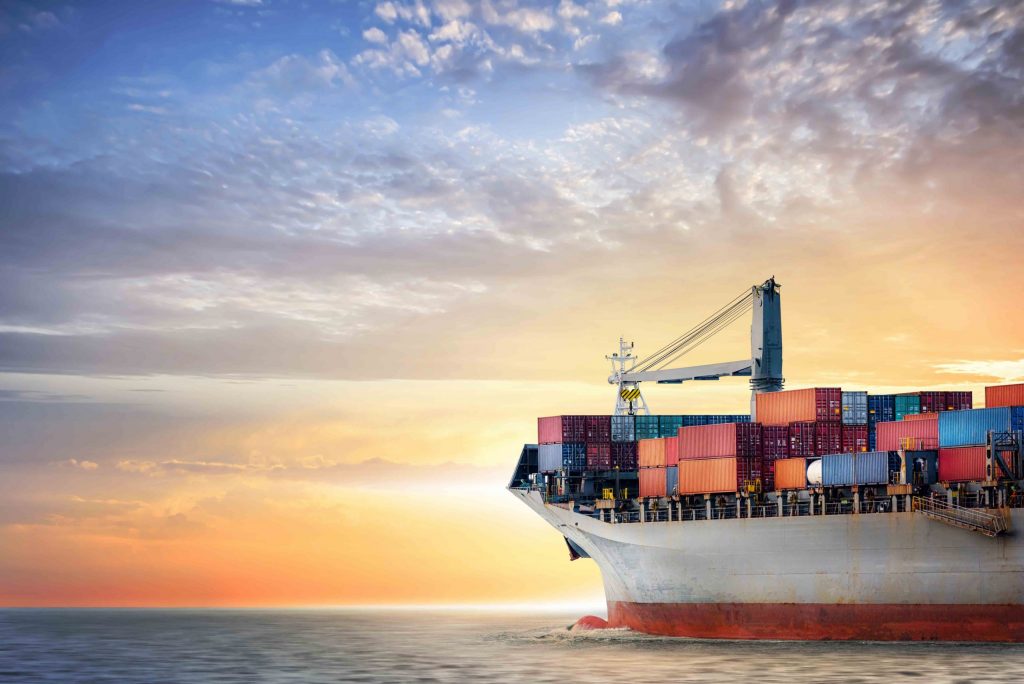 The roots of the problem go deep, with distribution the biggest hurdle. Smaller 'challenger' brands that operate on tight margins struggle to 'pay to play' with large, monopolistic distributors who control market access. Even if they're locally based, they face a massive problem making their products visible to local consumers, simply because they can't find the distribution routes to get into the local stores at scale.
This situation has to change. Coca-Cola may be a great brand, but the world cannot live by it alone.
Improving local product choice
While some FMCG challengers have attempted to bypass the distribution old guard and explore eCommerce as a route to market, the reality is that billions of consumers around the world still want to buy and pay for products locally – in the grocery store, in cafés, at kiosks or with street vendors.
Studies of multiple markets across Asia, Latin America and Africa consistently reveal an embedded sense of community and a desire to buy local – something that has only been intensified by the impact of Covid. For example, a McKinsey survey of South African consumers explains that during the pandemic, "Wary of travelling to large shopping centres and spending a lot of time in public spaces, consumers switched to local stores, many of them informal, family-run shops or chains with more convenient locations."
Rising inflation has also accelerated the importance of bringing challenger brands – and greater consumer choice – to these local communities. The reliance on a handful of pricey international brands at a time of significant financial distress is actively dangerous, and it stands to reason that, in these moments, consumers want to shift to less expensive options. PWC found that consumers in Brazil and Argentina were particularly open to trying value FMCG brands, especially for items such as cleaning products. Economic necessity and endorsements from family and friends were both important factors in a person's decision to buy a value brand.
It is a lesson in how quickly consumer tastes can shift in response to changes in price – and shows the potential for incoming brands to win market share when household budgets are tight.
Digitisation is unlocking new routes to market
Getting challenger brands established in these territories requires two things: market intelligence and effective distribution. As KPMG explains, good data is key to improving supply chain performance. These brands must understand who needs their products, where to find them, how to reach them, and how much they need to charge to compete against the established FMCG players.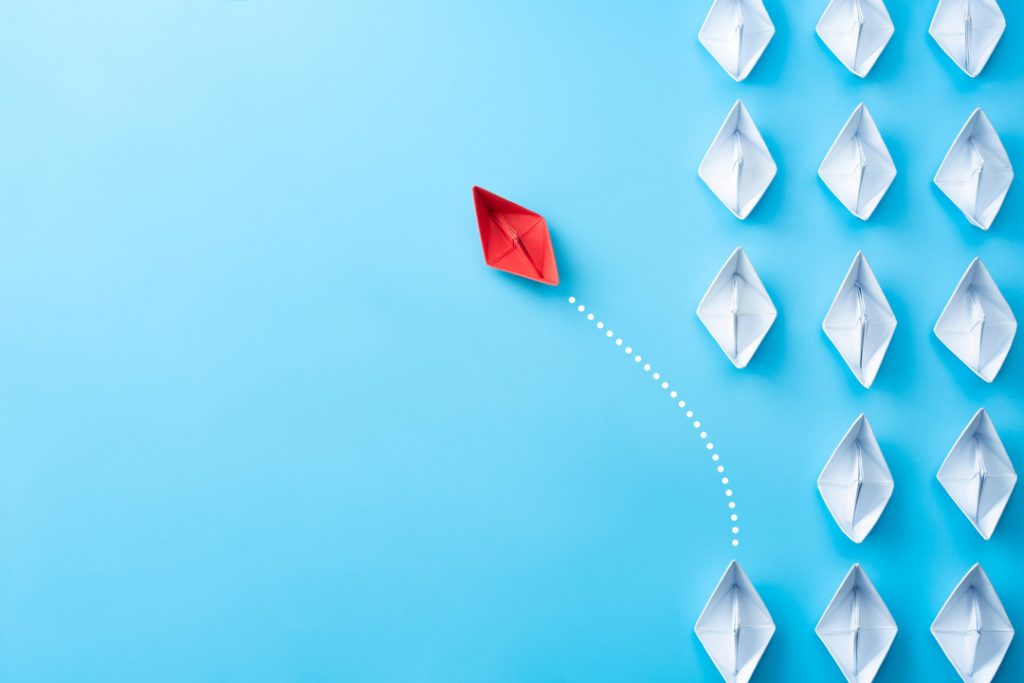 Once they have this insight, the next challenge is to get those products out to the relevant merchants as quickly and inexpensively as possible.
Historically, this hasn't been easy, particularly in markets where monopolistic distributors have been calling the shots and limiting brands' access to intelligence. However, as supply chains are digitised, and new tech emerges to connect brands, distributors, and merchants, these formerly opaque channels are finally being forced open.
By bringing all parties onto universally accessible digital marketplaces, it's possible for challenger brands to join the dots in new ways, avoiding any distributors that attempt to control the price and finding previously overlooked distributors who themselves are actively on the hunt for new product ranges to bring to their merchants. – with digital trading eliminating the need for expensive, cumbersome cash.
The opportunity to get competitive
By digitising global FMCG supply chains, right down to the local market level – i.e. the street vendors and corner shop merchants selling the products to local customers – it's possible to lower the cost of consumer goods and introduce transparency at every stage in the journey from factory to sale.
This is win-win for merchants and consumers, and it's a way of levelling the playing field for brands and distributors, where pricing is determined by demand and the best route to market wins.
Digitisation is not bad news for FMCG giants. Rather, it's a wakeup call – a warning that, unless they find new ways of bringing their costs down and making their own routes to market faster, they could easily be outflanked by agile challenger brands and displaced by price-sensitive consumers.
Ultimately, in our hyper-connected digital world, any brand should be able to connect its products to any local seller at the touch of a button. By making this happen in the FMCG space, we can unleash the potential for the very best brands to make headway and win market share at a moment when customers need choice more than ever.
Justin Floyd is the CEO of RedCloud. From bakery goods to mobile credit, cosmetics and travel cards, RedCloud partners with hundreds of brands globally to increase penetration in growth markets and sell more products, more efficiently, to retailers