Tesco's pre-tax profits nosedived by more than 50 percent over the past year, despite a jump in annual sales amid the cost-of-living crisis.
The UK's number one supermarket said pre-tax profits had fallen to £1bn for the year to February, down 50.8 percent from £2.033bn the previous year. Group sales (excluding fuel), however, nudged up 5.3 percent to £57.6m.
Tesco chief executive Ken Murphy admitted the retailer had faced "unprecedented" price rises charged by suppliers and had endeavoured to protect shoppers from the full effects of those increases.
"It's been an incredibly tough year for many of our customers, and we have been determined to do everything we can to help," he said.
"Our results reflect our continued investment in delivering great value and quality for our customers, whilst at the same time looking after our colleagues."
News of the profit slump came 24 hours after Tesco announced it had become the first supermarket to cut the price of milk since 2020. The cost of a pint is now down to 90p. The company said the reduction would not affect the price it pays its milk farmers.
James Turner, Founder & CEO at Delineate, said the results were a sign of the times facing all supermarkets.
"Grocers face unprecedented challenges in the current economic climate to encourage spend, with food inflation increasing at an annual rate of 17.5 percent in March and produce shortages contributing to sustained price rises. It's no surprise that cost and price matching is influencing consumer decisions, leading to a reliance on own-label ranges."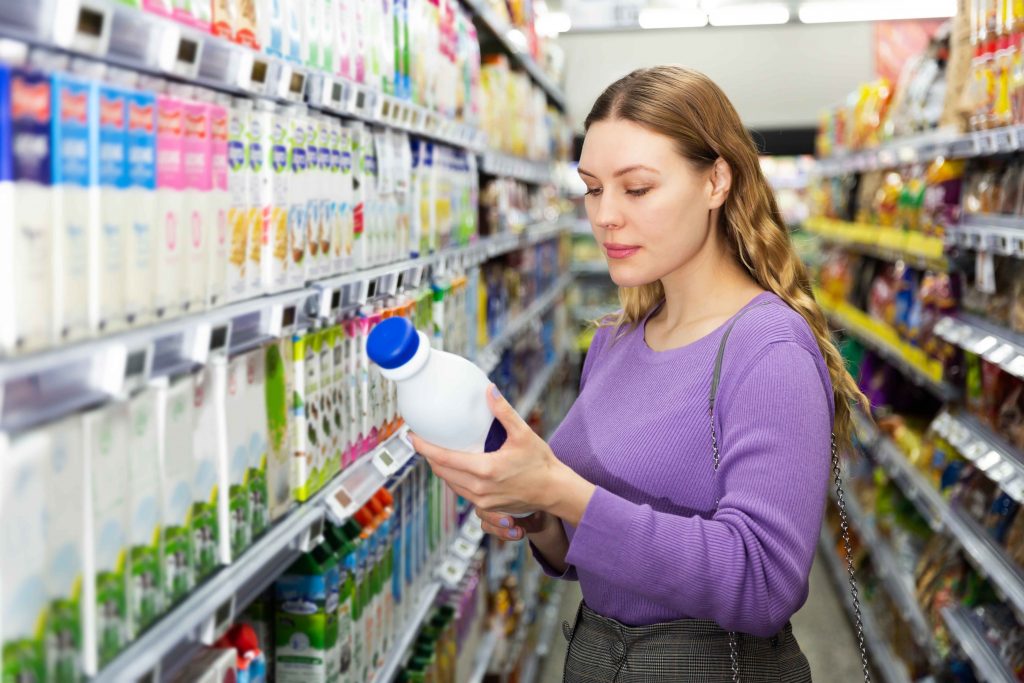 Reacting to the news, Tara Flynn, co-founder of price comparison site Choosewisely.co.uk, said: "The profits of Tesco indicate that the supermarket has failed to respond promptly to the changing needs of its customers and has suffered the consequences. Although Tesco may present a contrasting narrative, it's apparent they've lost loyal customers to more affordable discount grocers. The introduction of the "Aldi price match" by Tesco speaks volumes."