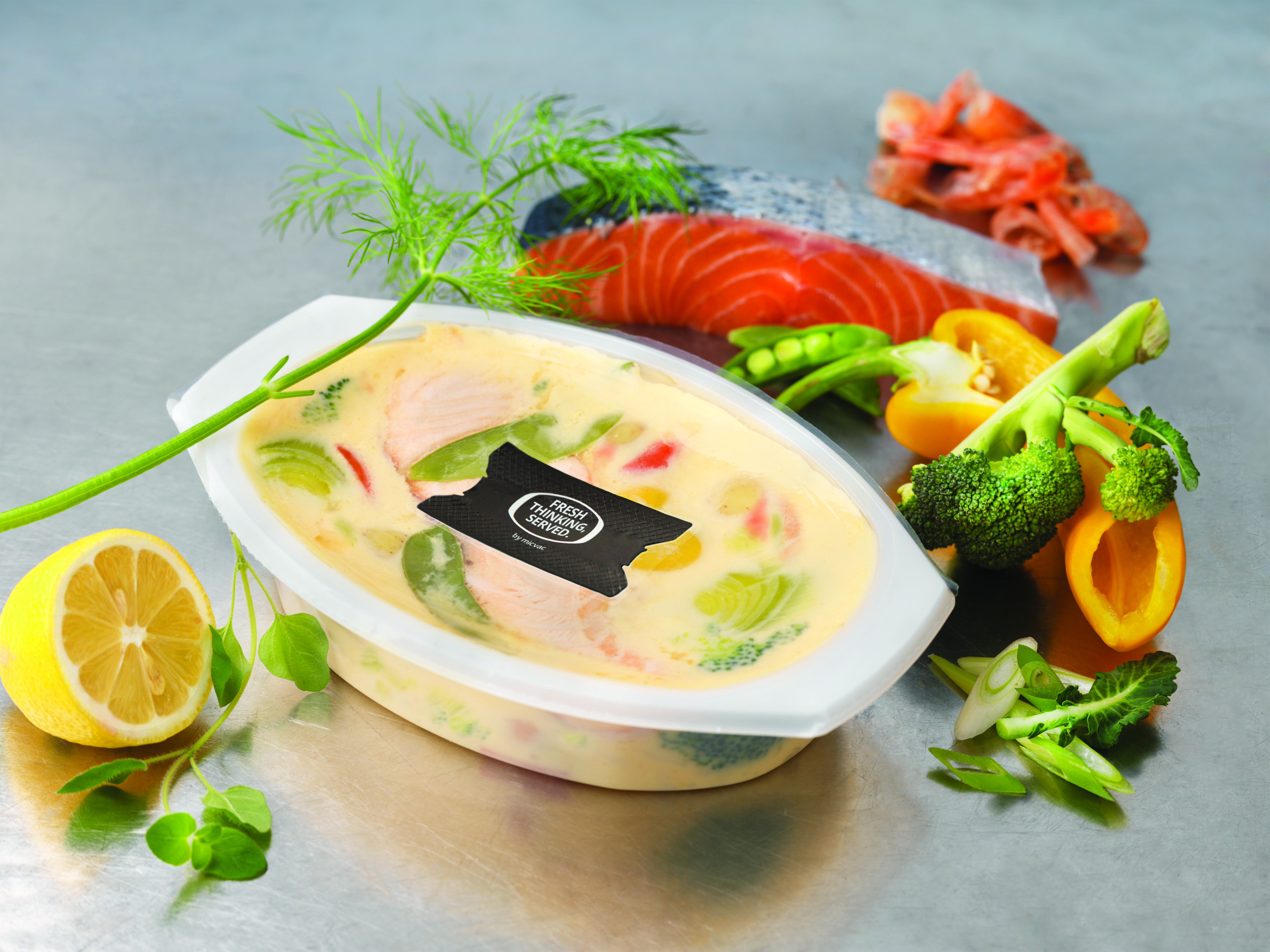 As a pioneering food tech company, Micvac contributes to a more sustainable society through their innovative system for healthy and environmentally conscious meals. Their chilled ready meal system utilises in-pack cooking and pasteurisation in one continuous process. Key to this process are the Micvac microwave tunnel and the Micvac's patented packaging components: the Micvac valve, tray and specially designed film.
SACCNY-Deloitte Green Award
Micvac has just received the SACCNY-Deloitte Green Award for their energy efficient production system. In the fresh chilled convenience meal segment it enables shelf life of up to sixty days without preservatives. This extended shelf life reduces spoilage in stores and at home.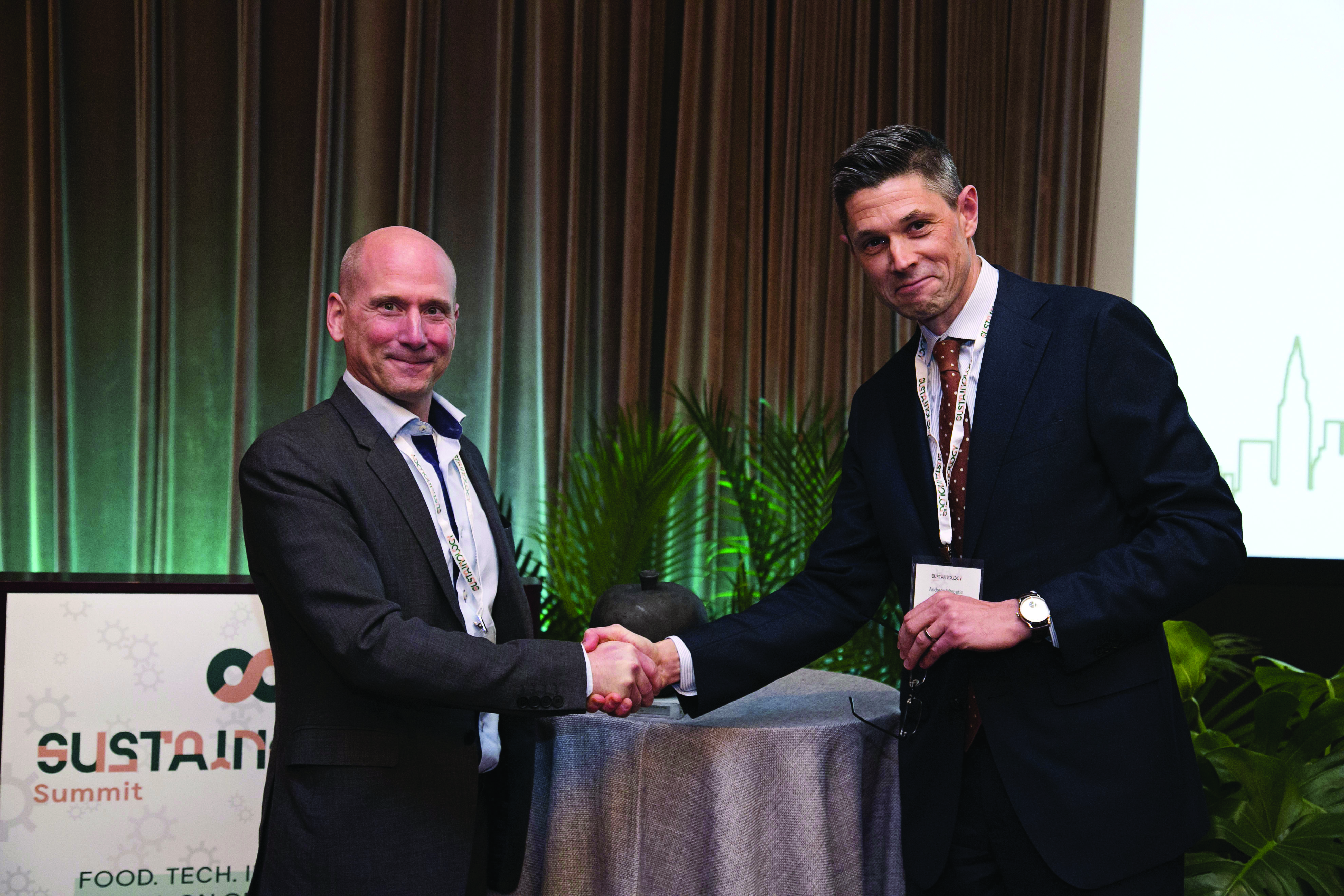 Tasty with high quality
Thanks to the rapid 6-8 minutes combined microwave and steam cooking process, all the good flavours and textures are locked in, and the vitamin content will stay high during the entire shelf life. "If you are a decision maker and have plans to enter the refrigerated ready meals category, or would like to upgrade the quality of your existing ready meal offering, Micvac is the solution of choice," said Michael Bogdanski, CEO of Micvac. "You will have the highest quality product for the consumer that offers a true bistro-style plated food experience. Further, the packaging and process will have the best sustainability footprint on the market."
The packaging is also very convenient for the consumer. When heated, the patented valve incorporated into the packaging film opens to release steam, promote even heating, and whistles when it's at the right serving temperature to eat.
Worldwide successful
In close partnership with its customers, the company is successful not only in Sweden, Norway and Finland but also in Brazil, Russia, Japan, South Africa and Australia. The latest addition to the market are the ready-to-serve fresh meals made with the Micvac system, which have been launched in Russia on a large scale, where they revolutionise the convenience food market with the new concept.
For more information, call: +46 31 706 12 30 or go to their website: www.micvac.com