Supplies of Stella, Becks and Budweiser are on the line after pay talks collapsed and brewery staff voted to continue striking into the summer.
Industrial action scheduled for July will go ahead after union officials confirmed on Friday that Budweiser workers had turned down an offer of three percent, which they dismissed as a "real terms pay cut."
Budweiser management had also allegedly advised workers that they wouldn't be able to claim back pay if the deal was not agreed by 21 July.
Workers at Budweiser's Salmesbury site have already previously walked out several times in June over the ongoing pay dispute.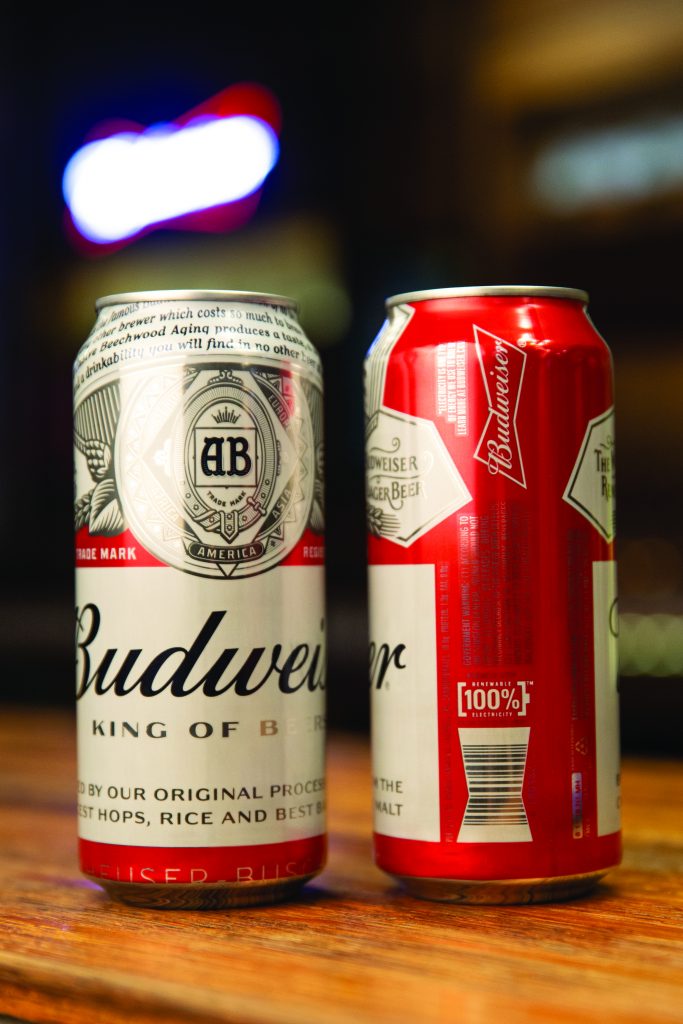 Stephen Boden, GMB Organiser, said: "It's disgraceful they would threaten to take money out of workers' pockets during a cost-of-living crisis.
"Therefore, we will be going ahead with a 36 hour walk out starting Saturday 16 July at 7pm until Monday 16 July at 7am – with a further 12 hour stoppage on Tuesday 19 July.
He said workers were "rightly angry" that talks had collapsed but added: "It's not too late for management to listen to workers and get back round the table with us to work out a fair deal."
The Budweiser Brewing Group had said, prior to the June strikes: "Our people are our greatest strength, and as such we are proud to offer a competitive package…with benefits that include private medical cover and bonuses."