Since 2000, the BCMPA – The Association for Contract Manufacturing, Packing, Fulfilment & Logistics, has become a major instrument in promoting the services of its members, across a wide range of sectors including food and drink, nutraceutical, chemical, personal care, pharmaceutical, household and more.
In that time, with the increasing demand for end-to-end service and direct to consumer delivery, our growing cohort of members have applied their expertise right across the supply chain, providing an efficient one stop shop for clients looking to outsource a range of projects.
But the route to successful development of an ever-stronger support network for our industry is never a straight or simple one. The arrival of the Covid pandemic in early 2020 and the effect of Brexit presented significant challenges. However, membership has maintained (and even accelerated) its growth year on year and the Association is in sight of welcoming our 200th member, demonstrating that the benefits of membership remain as effective as they are vital.
So often, adversity comes with opportunity, and the fast-changing online and D2C buying habits, fuelled by the pandemic, delivered an exponential growth in demand for our members providing fulfilment support for ecommerce activity. With exhibitions cancelled overnight, the BCMPA redoubled its efforts in providing access for new brands and clients to its members.  The relaunched website in 2019 featured a fully responsive design with increased functionality, enabling free access to the BCMPA member database and an enhanced search facility to shortlist those with the appropriate facilities and services required.
There seems little doubt that the pivotal roles that BCMPA members are playing in the new logistics and third-party manufacturing landscape will continue to grow. In the light of this, and as part of our overall marketing strategy the BCMPA is placing great emphasis on engaging with relevant trade magazines and associations, participating in trade exhibitions as they return and constantly keeping abreast of the opportunities available to further raise the profile of our industry. The BCMPA's attendance at the Internet Retailing & eDelivery Expo on 13th and 14th October further endorses the importance of outsourcing to a one stop shop, and where order processing, pick & pack, delivery and returns handling are all part of the overall service.
Today, these services remain key to our continued support for our members. It is clear that they are finding real value in their membership of our Association, constantly collaborating with clients to deliver solutions that address today's changed contract manufacturing, packing, fulfilment and logistics environment. Attracting business for our members is something of which the team at the BCMPA is very proud, demonstrating and reaffirming the true value of a strong, inclusive and supportive trade association.
There is great power in support.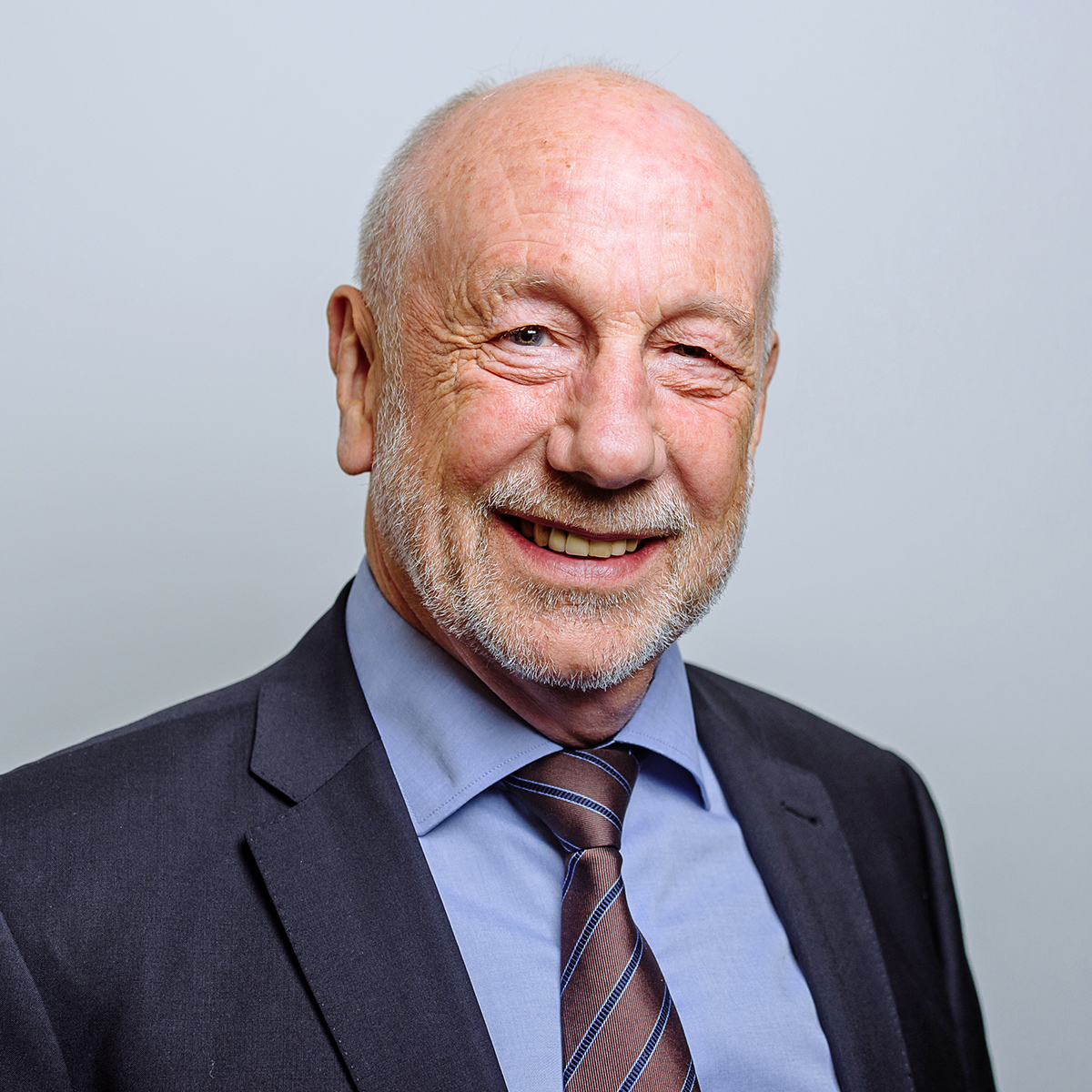 Rodney Steel is CEO of The Association For Contract Manufacturing, Packing, Fulfilment & Logistics.
He has led the BCMPA since 2003. He'd previously spent several decades in the print and packaging industries including running a successful contract filling business in the chemical sector.