OPM is overhauling labels and packaging printing for a greener future
Sustainability has become a hot topic in the labels and packaging sector industry.
More brands are shifting toward sustainable packaging so they can meet consumer demand, stay ahead of regulations and improve the environment, especially when it comes to single use packaging.
If you have been considering a more environmentally responsible solution, here are some important things to consider: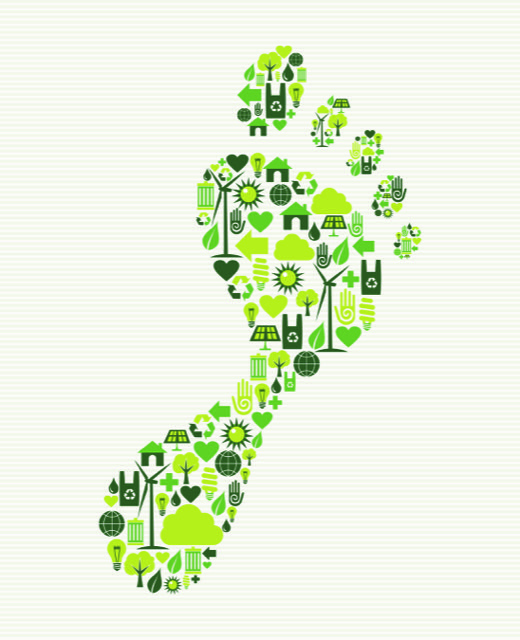 Look at Your Budget: Eco-friendly label materials – like recyclable stocks and water-soluble inks – can sometimes cost more than traditional label materials. Depending on the quantity of labels you want, alternative label materials can be more or the equivalent to the cost of regular materials.
Lead Times: Some materials are made "to order" or considered as special requirement so lead-times can be longer than traditional materials. Brand owners may need to factor this into their production / procurement forecasts. Hopefully in the future as these materials become more mainstream globally lead times will reduce.
Product Compatibility: When bringing "friendly" products to market it is key to ensure that all the elements of packaging are taken into consideration. The products container and contents need to reflect the ethos of the brand, regards sustainability and recyclability, whilst being compatible and safe.
Many products can contain acidic properties, colouring and other additives that could compromise thinner materials or different plant-based constructions. Eco friendly packaging will also need to stand up to constant use and handling, harsh environmental conditions such as water, UV and alcohol-based sanitisers. This may deteriorate the structure of the label by weakening the paper stock's fibres and adhesive's strength.
Different Paths to Sustainability: As a brand owner you can manage your own route to sustainability through your product ingredients and the materials you choose for your labels and packaging. It is also key to add clear instructions to the pack for the consumer on how to dispose or recycle the packaging after use.
Choosing a printer who works lean with streamlined processes, offers green materials, energy and waste management certificates and works towards recycling programs can also be part of the consideration.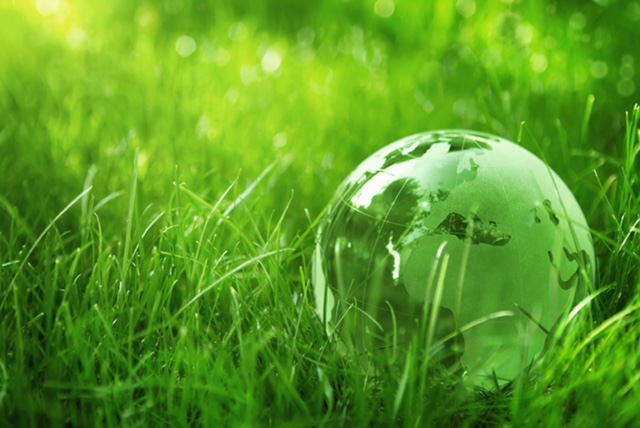 OPM are continually looking at ways to reduce the planetary impact of our materials, manufacturing processes and products, to help customers meet their sustainability targets.
OPM maximise focus on sustainability by working with suppliers who demonstrate "green" credentials; these suppliers source label materials from PEFC and FSC-certified forests, and have a commitment to recycling tricky waste such as silicone release liner trim.
OPM's work with suppliers that provide materials that offer eco-friendly alternatives alongside their traditional core materials. Not only do the facestocks and films listed below have a number of different applications across several different sectors, they reduce waste and pollution by making better use of recycled or biodegradable materials. Material choice is also key to enabling the recyclability of a product at the end of its life.
Another avenue to consider is the reduction of materials – think thinner. OPM offer facestocks and liners that are up to 50% thinner than comparable constructions. These materials are manufactured using less oil, water, and energy, resulting in a reduced carbon footprint compared to conventional label materials. The weight reduction also translates into lower transportation costs on the products retail journey.
When changing the thickness of material there may be an effect on packing lines and specifications so trialling a products suitability will require working closely with the printer and their suppliers to achieve results that satisfy the whole supply chain.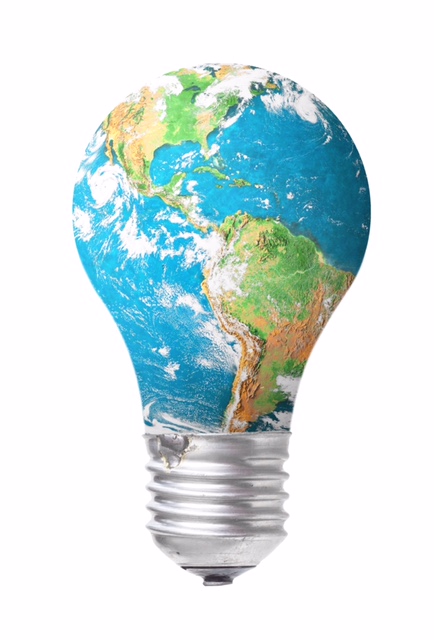 Developments worth considering:
Wash Off Solutions: A common challenge with labels in the recycling process of plastic containers is that the label material, adhesive and ink can contaminate the plastic flake.
To overcome this challenge, we can offer a wash off label solution that enables full recyclability of any glass, PET bottle or thermoform by allowing labels to separate cleanly.
Mineral based materials for example, an eco-friendly label material that contains 80% marble mining waste, and up to 20% recycled polyethylene, largely derived from plastic bottles. This material will disintegrate on its own after 9-14 months' exposure to sunlight; it can be burned for energy. There is no yellowing over time and the material is completely waterproof making it ideal for outdoor use. It is paper-like and matt in appearance and texture.
Fruit Pulp Papers make up a range facestocks produced from the waste materials sourced during beverage production, and has been created as an attempt to close the manufacturing loop – and thereby reduce overall waste. These materials have an attractive natural colour and texture and could be an ideal fit for organic wines or spirits companies seeking to boost their eco-friendly credentials.
Post-consumer recylced content materials (PCR) offered as an alternative material with facestock made from 100% post-consumer-waste paper. Aside from being a wholly recycled material, it also has a fantastic appearance and quality, and maintains its colour and strength even when wet
Bio-based PE film offers a facestock made entirely from sugar cane ethanol cultivated in Brazil. Unlike the other materials mentioned above, this is a film that functions (and can be recycled) in a similar way to conventional polyethylene.
During the cultivation process, waste product generates the electricity that supplies the ethanol production process; excess electricity generated is returned to the Brazilian grid.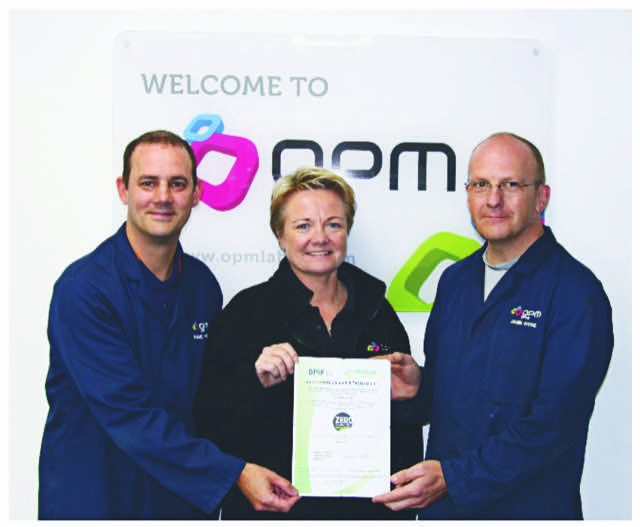 Bio-based PE film is available with a white or clear finish and has multiple applications, particularly within the Food & Beverage and Home & Personal Care sectors.
OPM Group has the Zero Labels 2 Landfill Certification and Zero foil 2 Landfill Certification. To find out more about OPM's eco-friendly practices, and how your company could benefit from the kinds of materials listed above, get in touch today.