Anyone with experience working in warehouses, industrial sites, distribution or delivery knows that a good sack truck can be a real game-changer. Loading, unloading, moving and manoeuvring heavy sacks or other goods can frequently be a source of strain injuries to your employees, and can also result in damage to stock or goods as items are dropped or dragged.
Sack trucks allow staff to move heavy and cumbersome loads more quickly, and with an absolute minimum of manual handling. It's important to note, though, that not all sack trucks are created equal. There are a number of different models available with specific design differences for tackling various applications and environments.
Midlands-based industrial equipment suppliers First Mats are pleased to introduce their new range of sack trucks. With over 50 different models available, the range has been carefully put together to ensure that there is a sack truck available to suit any and all requirements.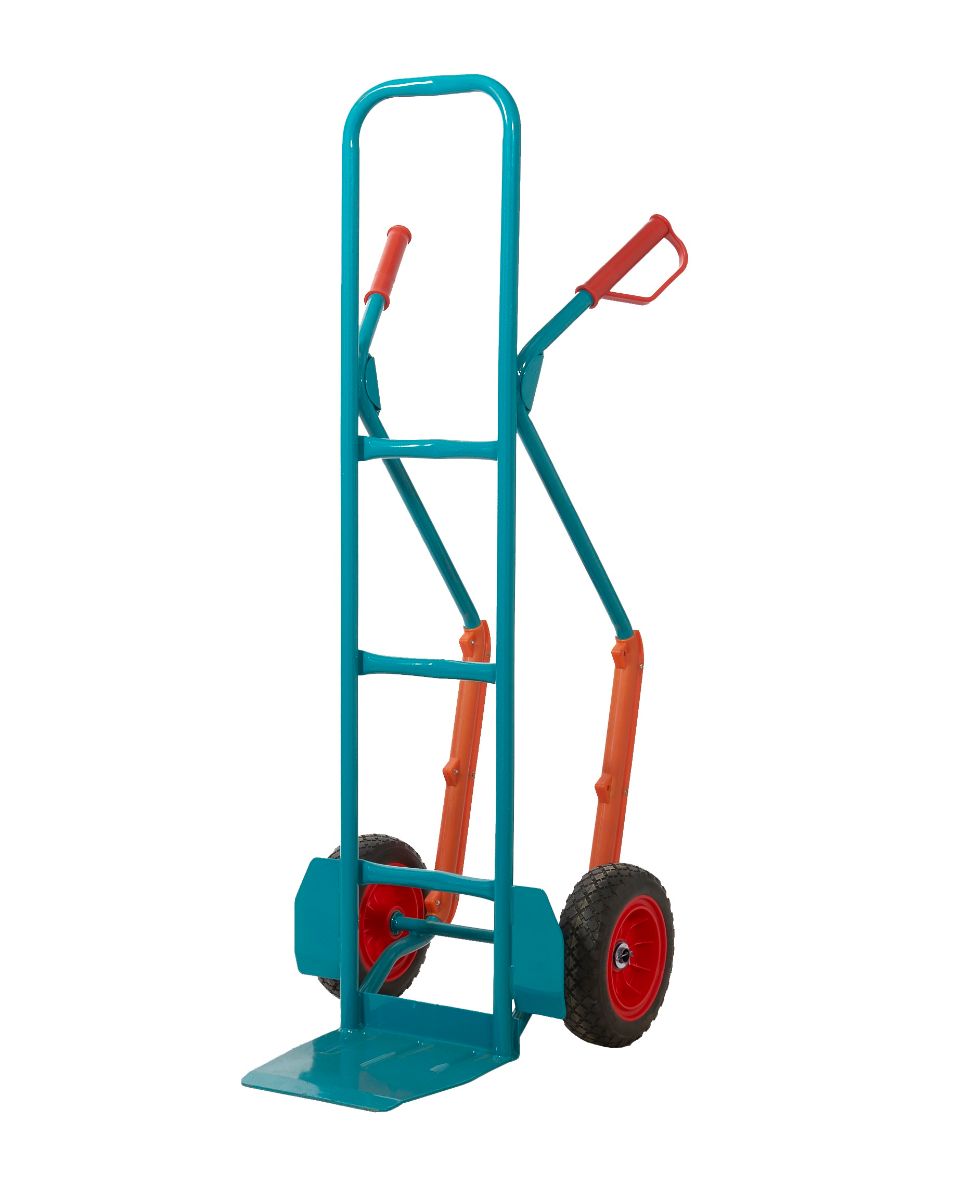 The range includes models designed for easy transition up and down steps, stairs and kerbs, heavy duty units that can carry up to 300kg, REACH-compliant options and lightweight, folding trucks that are great for delivery drivers or sites with limited storage space. You can also choose between solid rubber, pneumatic and puncture-proof tyres, to ensure that your new truck can easily get around your site, whatever the terrain.
These additions to the First Mats portfolio of products come as part of a broader overhaul, designed to offer new and existing customers a greater choice of top-quality products at competitive prices.
As with all First Mats products, you can get your sack trucks delivered free across the mainland United Kingdom for all orders over £45+VAT. You can also expect to receive the industry-leading customer service experience that has won the company an impressive 4.9 out of 5 rating on Trustpilot.
For further advice on which sack truck is right for you, you can visit www.firstmats.co.uk, where you can chat to the team and check out the full range on offer. Alternatively, send an email through to info@firstmats.co.uk or call 0121 702 1659 for help and advice.