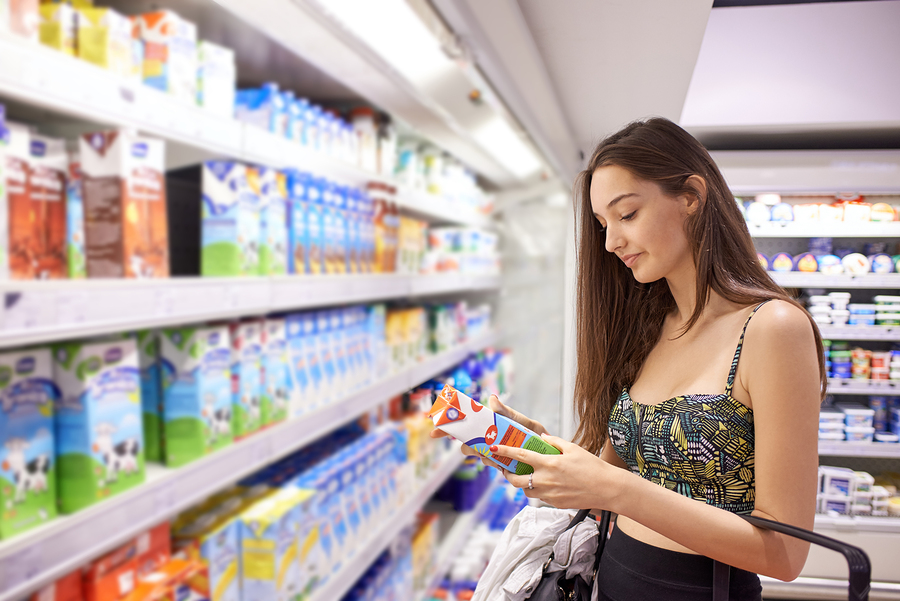 A period of change in the way grocery shoppers think is far from over, according to new research from retail and shopper marketing agency, Savvy.
The survey (of 1,000 household shopping decision makers) shows how attitudes towards food and drink brands are shifting. Younger shoppers have less brand loyalty and are more open to change, with value and price playing a large part in their shopping behaviour.
Alastair Lockhart, Insight Director at Savvy said the Big Four retailers have all significantly altered their course over recent years and brands have felt the impact on a number of levels, from rationalisation of ranges, increasing own label participation and pressure to keep a lid on price inflation.
"Perceptions of retailers and brands differ greatly between older shoppers and younger shoppers. Younger shoppers have not been conditioned to think of many brands in the same way as previous generations did and as such they don't have such a strong sense of loyalty to brands. This is of crucial importance because, in only a few years, they will represent the majority retail spending on food and grocery. This demographic reality suggests that brands need to prepare themselves for further changes for many years to come," he said.
The Big Four have made good progress in bringing their prices down and restoring competitiveness, but 69% of UK shoppers still say retailers like Aldi and Lidl are the best value food and grocery retailers.
During the past three months 55% had visited an Aldi, while 53% walked through the door at Lidl. Value has universal appeal, with 56% of affluent ABs visiting Aldi during a three-month period and 42% of UK shoppers saying they prefer the shopping experience at retailers like Aldi and Lidl compared to larger supermarkets
In the 18 to 25 age bracket, 75% have visited Aldi during the past three months. The emerging generation of shoppers don't see these retailers as the 'new kids on the block' or even as discounters. They see them as supermarkets that sell quality products at competitive prices: 60% of UK shoppers say they would like it if Aldi and Lidl opened a store closer to their home; 76% of all shoppers believe that Aldi and Lidl sell quality food and drink and 67% believe Aldi and Lidl's own label products are as good as leading brands.
67% of shoppers say that retailers like Aldi and Lidl are convenient to shop, while 58% say they enjoy the shopping experience at these retailers.
Implications for retailers:
Over two-thirds (70%) of UK shoppers say they are less loyal to brands than they were 10 years ago, while 66% think brands are less relevant than they were 10 years ago. 62% of shoppers say they typically buy own brand products over branded alternatives.
"As discounters become larger and the Big Four continue to rationalise ranges and increase their focus on own label, we expect life will become significantly more difficult for some brands," Alastair said.