Since 1991 PakTech has sought to create packaging solutions manufacturers can get behind packaging handles that are at once aesthetically pleasing and that have minimal impact on the environment, as well as automated application equipment that is efficient, reliable and easy to use.
After extensive testing, PakTech opted for a product made entirely from rHDPE (or #2) plastic, a material that is universally recyclable and that is itself comprised of 100 percent recycled plastic. rHDPE is the company's material of choice because it is strong, flexible and easy to use with automated handle application equipment and is the right choice for the environment.
As result of PakTech's commitment to sustainability, in 2018 alone, more than 103 million milk jugs were kept out of landfills and repurposed into PakTech handles. The PCR production process is designed to minimise natural resource depletion using 100 percent less petroleum, 90 percent less energy, and emitting 78 percent less greenhouse gas in comparison to the production of virgin plastic. Since 2012, they have repurposed over 389 million recycled milk jugs. This has kept over 50 million lbs. of plastic out of the landfills and oceans and saved 20 acres of land from being used as landfills waste.
Second life PakTech handles are also 100 percent recyclable. When PakTech handles are recycled, they often see a third life as composite lumber, flower pots, park benches, new PakTech handles and more!
In addition, PakTech offers application solutions. Its applicators are highly efficient, cost effective, and proven to run 24-7.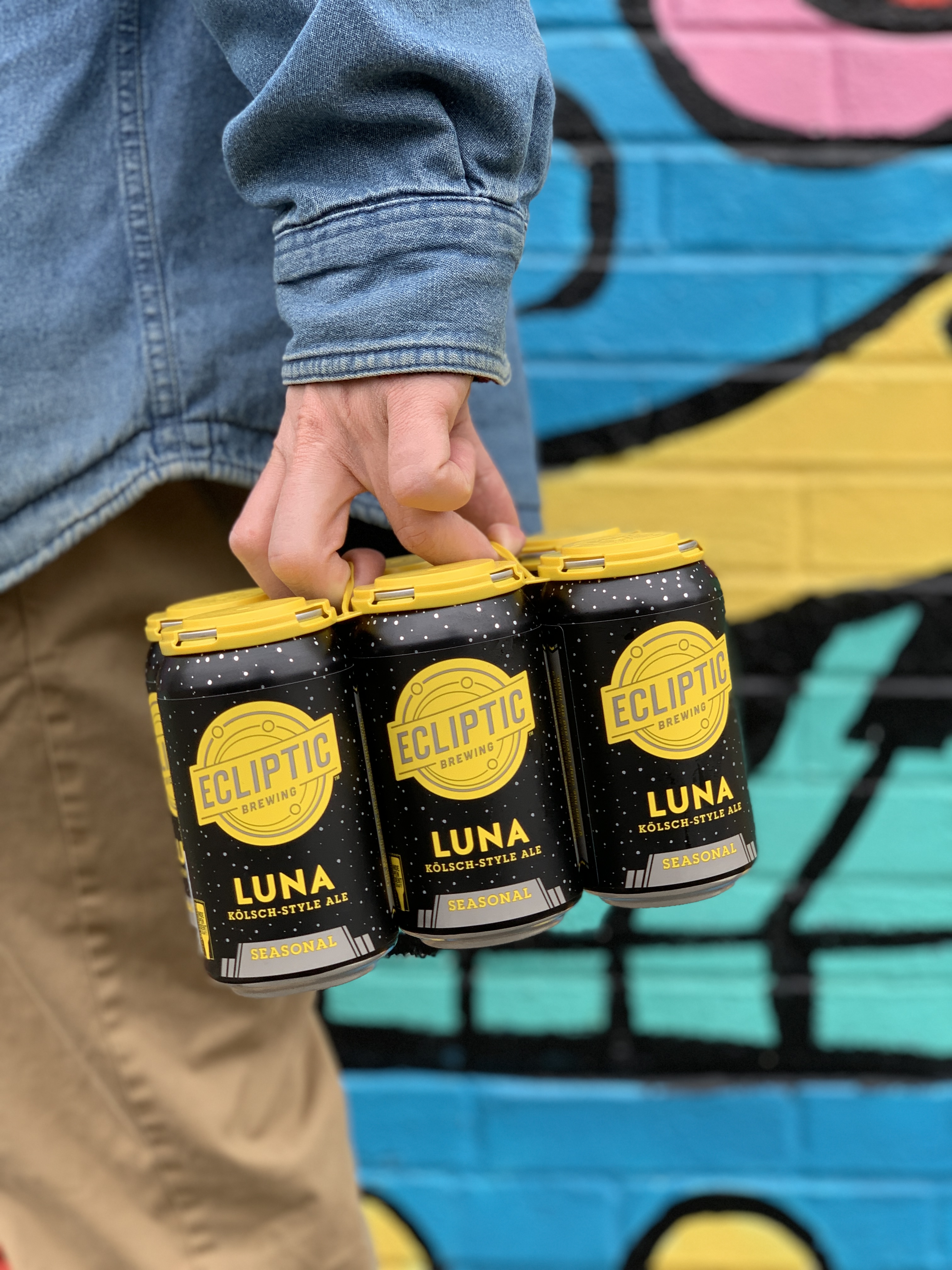 PakTech handles are designed to put the spotlight on the product. With 31 standard colours and custom colour match, you'll find a match that will perfectly complement your product. PakTech handles eliminate the need for secondary packaging and print.
From design to final handle application, PakTech's responsiveness, rapid turn-around time and product offerings add tremendous value and efficiency. In a world in which waste is increasing, the PakTech handle solution is one that matters.
For more information, email: handlesales@paktech-opi.com