Product of the Year has announced the UK's most innovative new products, with the winners chosen by 8,000 UK consumers.
From major brands to independents including Unilever, Premier Foods and graze, the winners reflect a cross section of the UK's consumer appetite. Key trends include: CBD products, sleep and relaxation, plant-based and vegan products, grooming for men and women, whole food innovation and confectionery.
As the biggest and most comprehensive study of product innovation in the UK, which is now in its 19th year, the Product of the Year Awards continue to provide a unique platform to celebrate the products we use every day but often take for granted for their quiet innovation. These are the heroes of the everyday, that make our lives that bit simpler, easier and more enjoyable.
Research has been independently conducted in association with the world's leading data and insights company, Kantar. Brands that are fortunate to 'walk away' with a coveted trophy also win the right to feature the iconic red Product of the Year logo – an instantly recognisable symbol of product excellence.
Vegan, vegetarian, insect-curious…Dietary requirements are diversifying
Brands are finding all manner of ingenious alternatives to popular animal by-products and this is evident among the winners this year. Product of the Year winner Crack'd The No Egg Egg is an egg-substitute product that caught the attention of the voting consumer. This was accompanied by two compelling meat and fish alternatives: Birds Eye Green Cuisine Battered Fishless Fillets and [Shicken] Tikka Kebab Skewers. Both products combine vegan/vegetarian ingredients for a fully plant-based option.
Nearly a fifth of consumers said 'plant-based' was the most important factor to them when buying/trying a new product, according to the annual poll of 8,000 consumers conducted by Product of the Year. Beans are a crucial part of a healthy vegetarian and vegan diet, Product of the Year revealed two winners that made creative use of the protein-filled pulse. Ben's Original Plant Powered microwaveable bags (below) and Heinz Beanz Burgerz are both pushing the boundaries of plant-based convenience.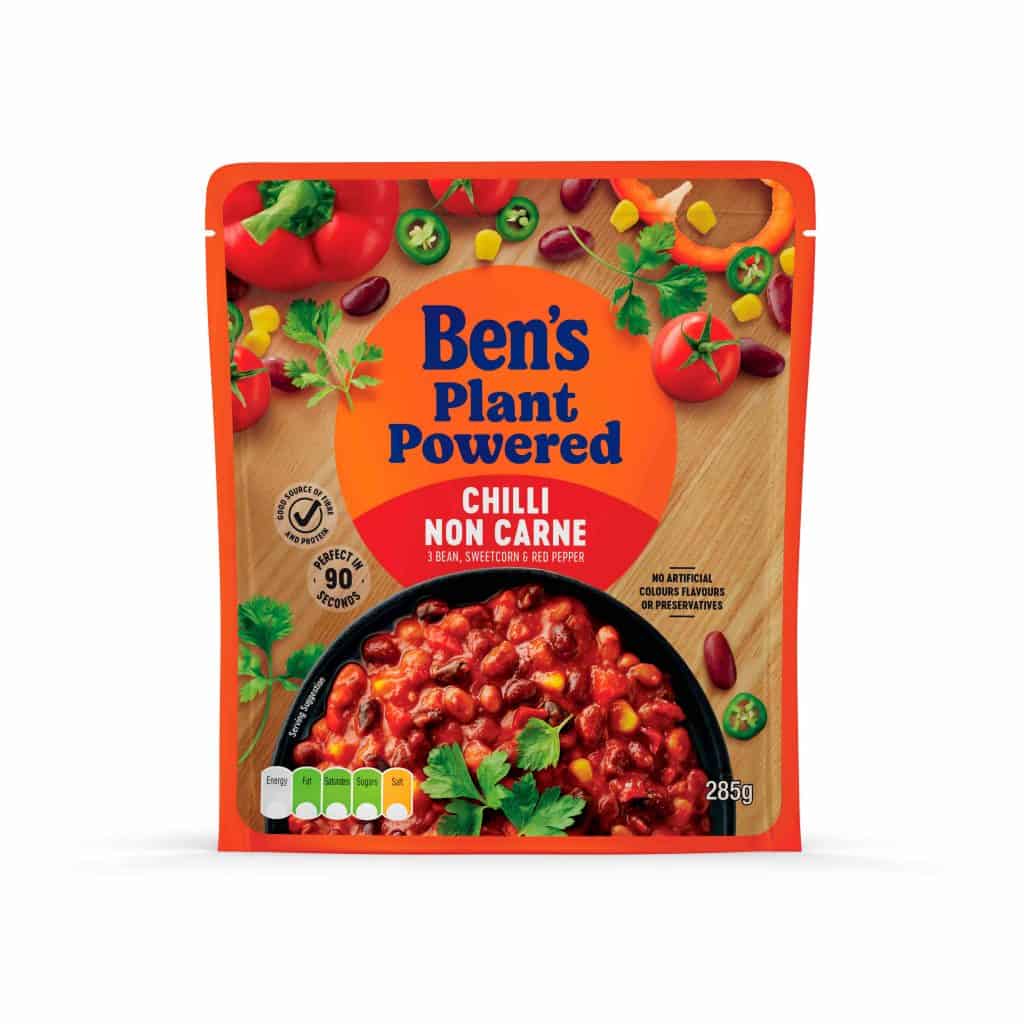 Interestingly, 10% of respondents to the survey said 'protein alternatives' including crickets and mealworms would entice them to buy/try a new product.
Sleep and relaxation products wake up the market
Another prominent theme this year among consumers is the emphasis and importance placed on relaxation and getting better sleep. Taking top honours in the 'bed' category, Simba Sleep Orion Bed Base is a technical mattress that scooped an award. Another item from the same brand: Simba Sleep Hybrid® Firm Pillow has interchangeable inner pillows for comfort, taking the title in the 'bedding' category. The Emma Premium Mattress is another worthy winner chosen by consumers within the 'hybrid mattress' category. Interestingly, according to our survey, 8,000 consumers cited 'comfort' as the second greatest motivator when choosing a product with over a third voting for it.
Natural products that soothe ailments and promote relaxation have grown in popularity. In total, three CBD products won Product of the Year 2023 awards. TRIP CBD is a relative newcomer that has caught the attention of consumers, earning itself two Product of the Year awards for its drinks range and oil product respectively. Gummies are another trend within healthcare right now with Starpowa triumphant for its Premium CBD Gummies (below).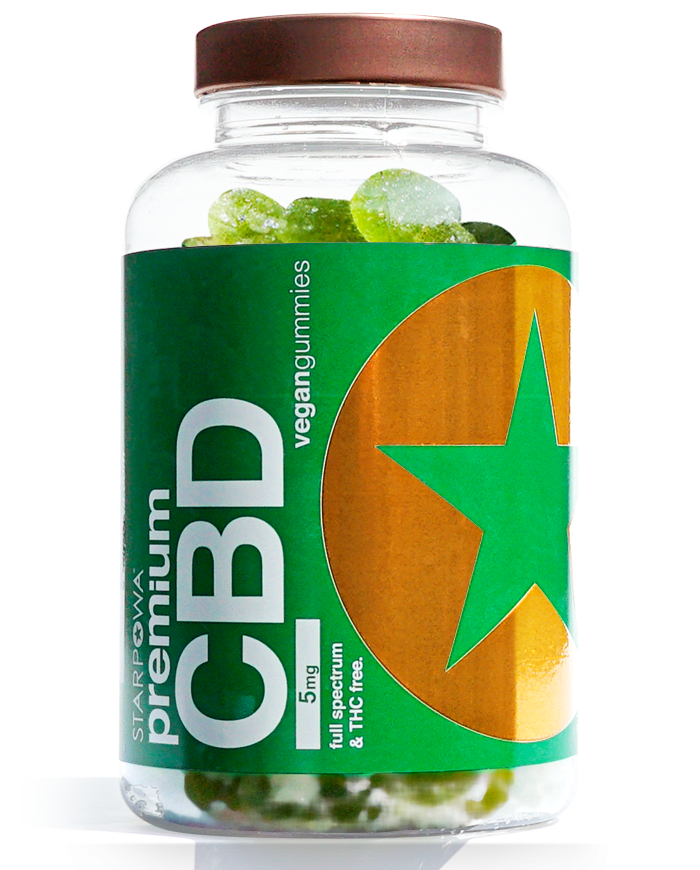 Grooming is booming (for men and women)
The men's skincare and grooming market continues to soar. Today, it's easier than ever to get salon/barber level care from the comfort of the home. This time around it was Procter & Gamble's Gillette Labs Exfoliating Razor that won an award for a product that blends both skincare and grooming (below). Another P&G product, Venus for Pubic Hair and Skin Starter Pack, made its mark with an innovation geared at bikini hair removal.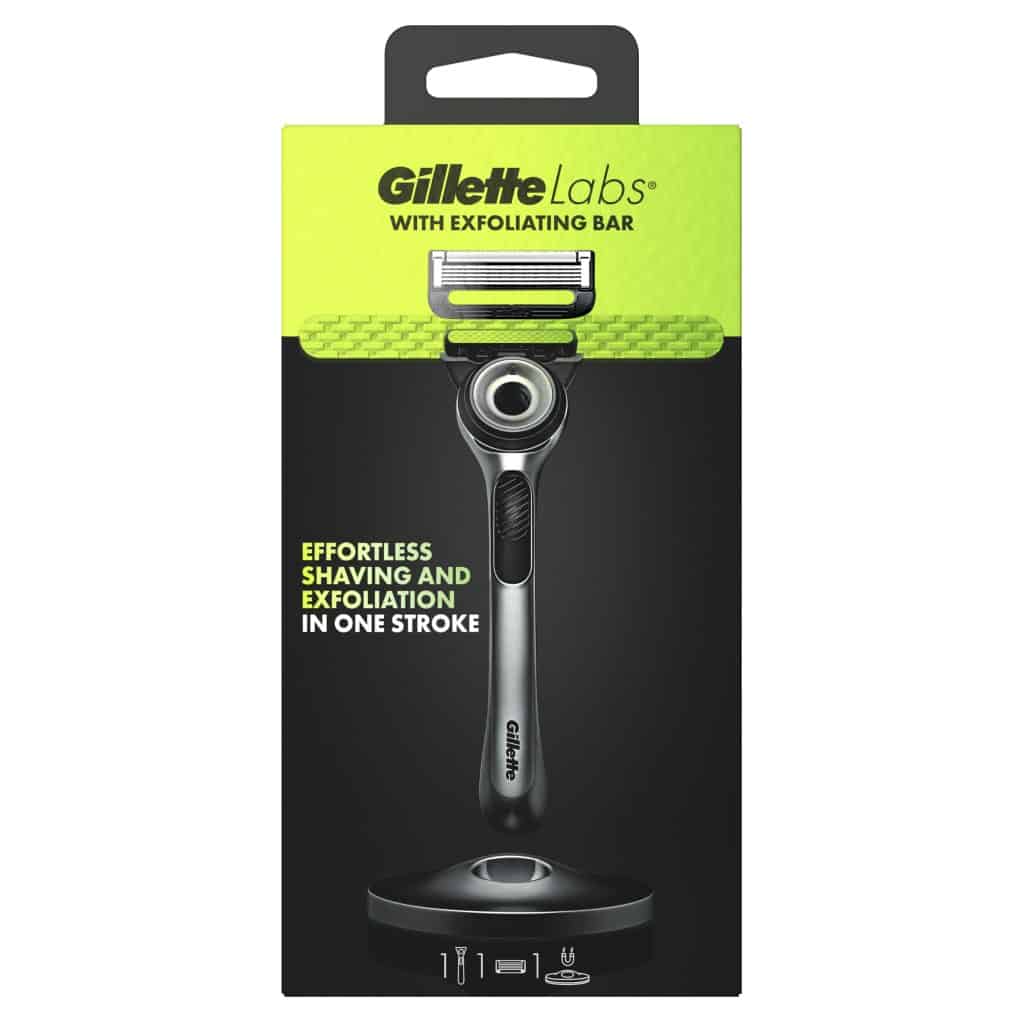 Whole foods and organic products get their time in the sun
Natural, organic and whole food products have experienced steady growth and this year was no different. One of the winners in this category, graze Chocolate Peanut Crunch, is a healthy protein-rich snack devoid of any artificial colours, flavours or preservatives. Yeo Valley Organic Milk was another winner that kept things unprocessed among dairy products with the added benefit of fully recyclable packaging (using 70% less plastic than their previous 1L bottles) as part of their sustainability drive. Within the 'beer and cider' category, Stella Artois Unfiltered Lager provided a compelling, natural alternative to the brand's original lager (below).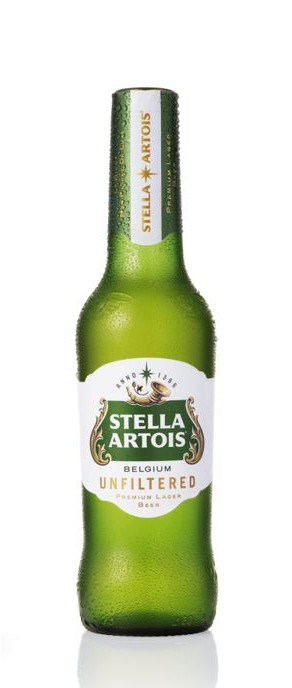 Confectionery hits the sweet spot
Within the food categories, confectionery always makes an impact. Product of the Year champion Mentos Fanta fuses together two popular FMCG brands – creating something exciting and original. Other notable winners in this category included: Barratt Favourites – a new recyclable sharing tub made from 85% less plastic than previous Barratt tubs, Lily O'Brien's Salted Caramel Truffles (below) and Ambrosia Deluxe Custard within the 'Dessert' category.
"Innovation comes in all shapes and sizes and in what has been another challenging year for everyone, we have seen brands big and small step up and stand out for some truly exceptional products," said Helga Slater, MD, Product of the Year.
"From the small, incremental improvements made by established brands to those breaking new ground, we are happy to once again be able to shine a light on the very best product innovation and we are thrilled for all the winners."
Full list of 2023 Product of the Year winners across 37 categories:
Beer & Cider, Stella Artois Unfiltered Lager, AB InBev
Milk & Milk Alternative, Yeo Valley Organic 1L Carton, Yeo Valley in partnership Arla Foods
Chilled Coffee, Starbucks® Chilled Classics Multiserve, Starbucks in partnership Arla Foods
Cereal, Shreddies The Honey One, Cereal Partners UK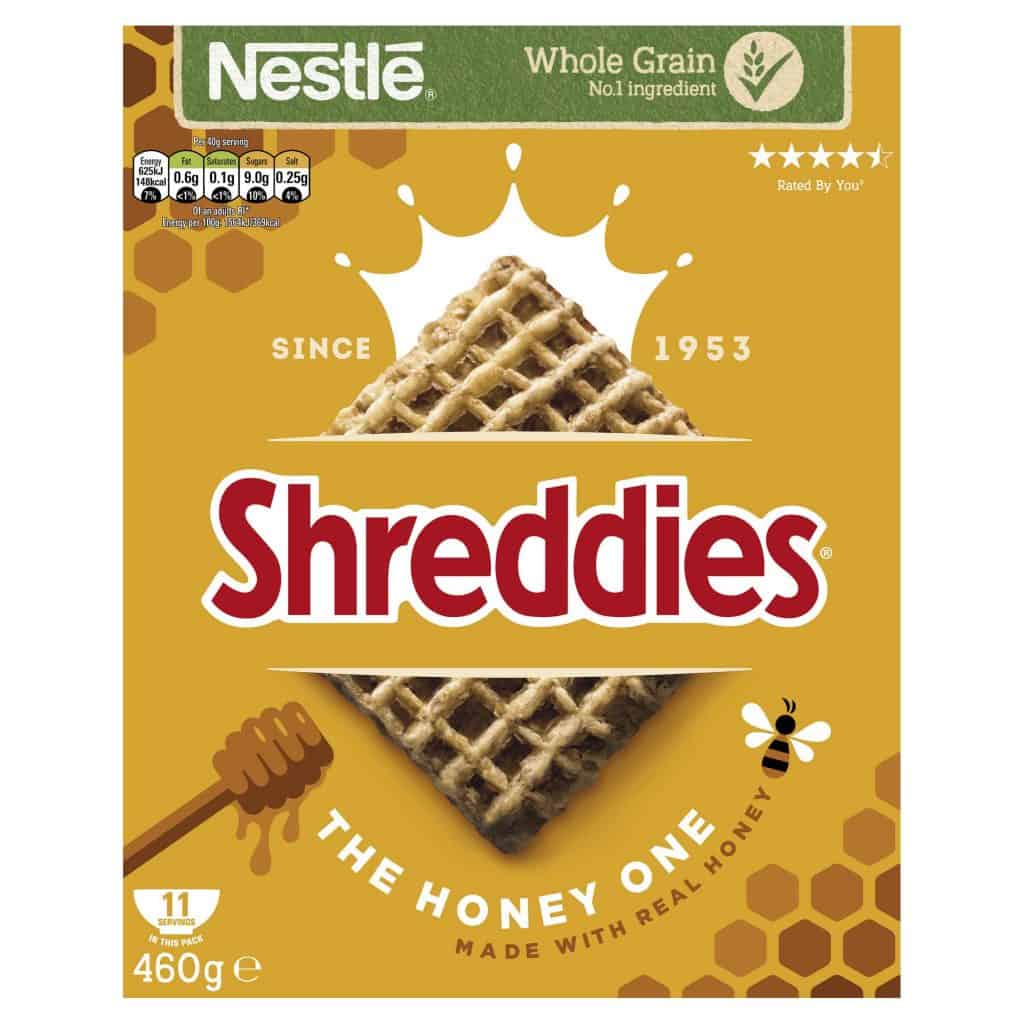 Chocolate, Lily O'Brien's Salted Caramel Truffles, Colian UK Ltd.
Formula Milk, Aptamil ADVANCED, Danone UK & Ireland
Pizza, Chicago Town Deep Dish The Ultimate One, Dr Oetker UK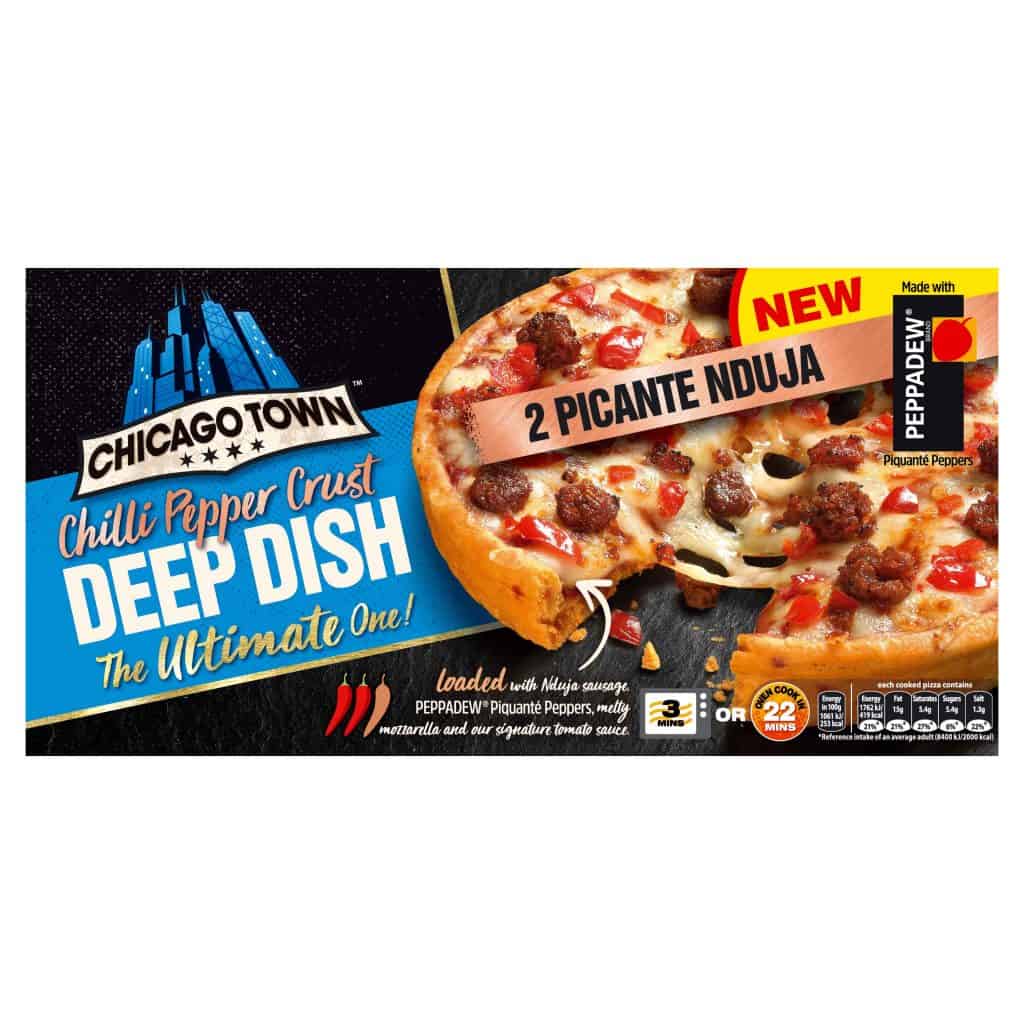 General Household, Duracell Optimum, Duracell UK Ltd
Hybrid Mattress, Emma Premium Mattress, Emma Sleep GmbH
On the Go Snacks, graze Chocolate Peanut Crunch, graze
Health & Beauty, INEOS Antibacterial Hand Wash Range, INEOS Hygienics
Nicotine Pouches, Nordic Spirit Spearmint X-Strong Nicotine Pouch, JTI
Vaping & Heated Tobacco Products, JUUL2, Juul
Toilet Tissue, Andrex® Ultra Care, Kimberly-Clark
Plant-Based Burger, Heinz Beanz Burgerz, Kraft Heinz
Sauce & Seasoning, Heinz Pasta Sauces, Kraft Heinz
Pre-Mixed Spirits, White Claw Hard Seltzer Mango, Mark Anthony Brands UK
Vegetarian, Ben's Plant Powered, Mars Foods UK Ltd
Plant-Based Meals, Birds Eye Green Cuisine Battered Fishless Fillets, Nomad Foods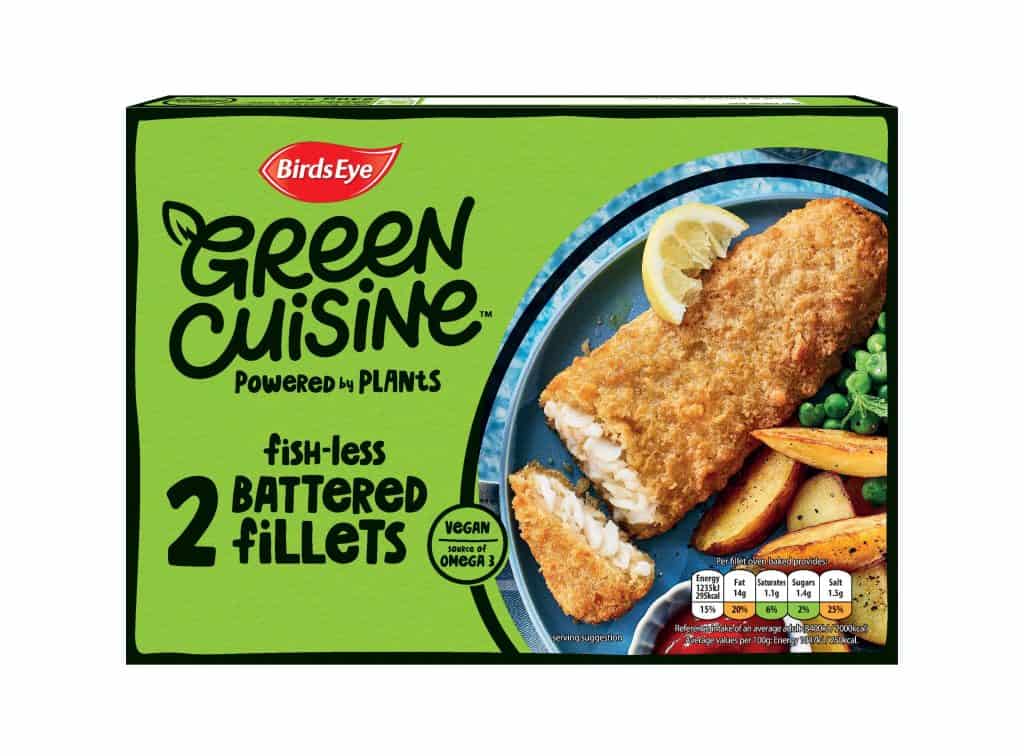 Sweets – Tube, Mentos Fanta, Perfetti Van Melle UK Ltd
Plant-Based Chicken, [Shicken] Tikka Kebab Skewers, Shicken Foods Ltd
Egg Substitute, Crackd The No-Egg Egg, Plantheads
Dessert, Ambrosia Deluxe Custard, Premier Foods
Feminine Hygiene, Always Discreet Boutique Pants, Procter & Gamble
Men's Razor, Gillette Labs Exfoliating Razor, Procter & Gamble
Hair Removal, Venus for Pubic Hair & Skin Starter Pack, Procter & Gamble
Household Fragrance, Air Wick 24/7 Active Fresh Aerosol-Free Automatic Spray, Reckitt
Bed, Simba Sleep Orion Bed Base, Simba Sleep
Bedding, Simba Sleep Hybrid® Firm Pillow, Simba Sleep
CBD Gummies, Starpowa CBD Premium Gummies, Starpowa Ltd
CBD Oils, TRIP CBD Oil, TRIP Drinks Ltd
CBD Infusions, TRIP CBD Drinks, TRIP Drinks Ltd
Laundry Detergent, Surf Passion Bloom Liquid Laundry Detergent, Unilever
Multi-Purpose Disinfectant, Surf Concentrated Multi-Purpose Disinfectant, Unilever
Laundry Additives, Comfort Fabric Conditioner Passion Bloom, Unilever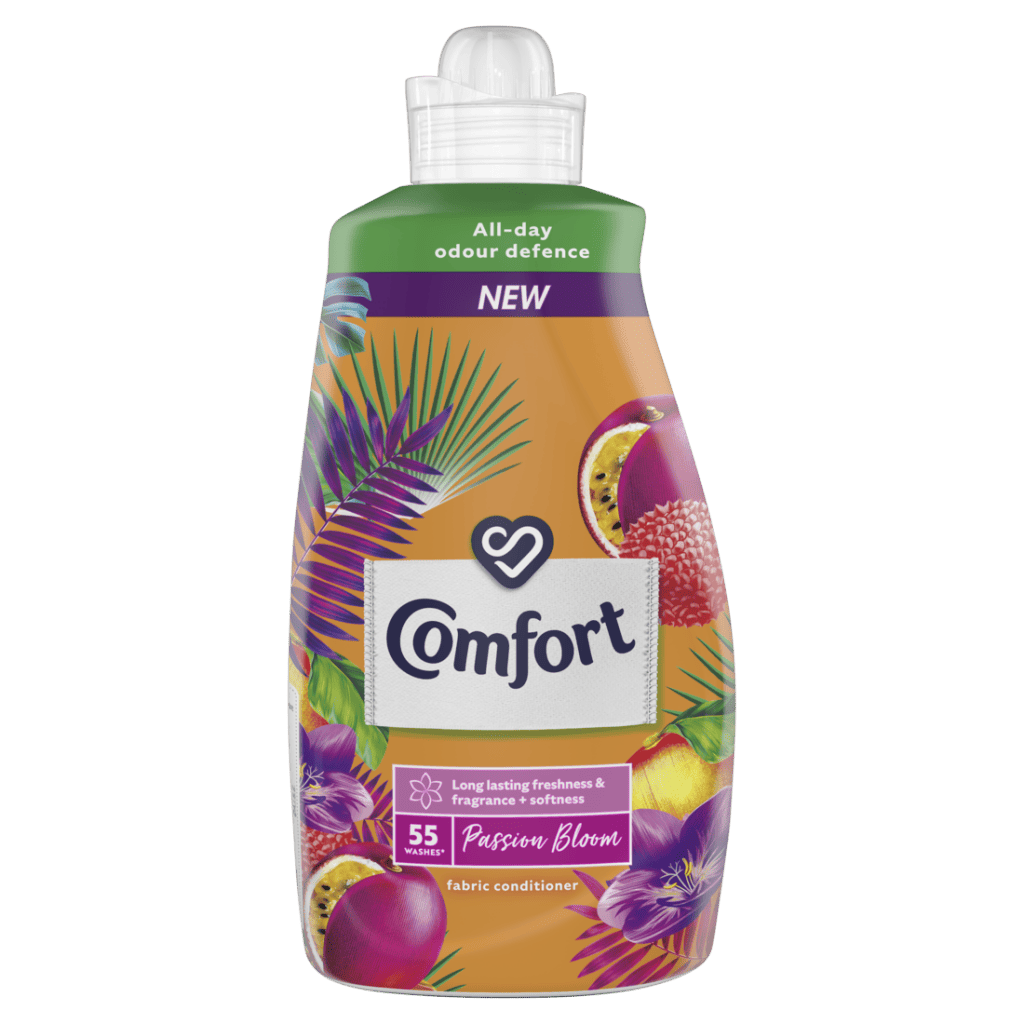 Sweets – Sharing Tub, Barratt Favourites, Valeo Snackfoods
Dried Fruit Snacks, Whitworths Fusions, Whitworths