Marco Limena explores what the C-Suite can do to be best prepared for the era of continuous disruption
A third of businesses think they lack the agility or resources to plan for continued supply chain disruption, high interest rates or another pandemic.
In other words, whatever 'unprecedented' event is next on the horizon. This is according to Board International's Global Planning survey that seeks to understand businesses' future planning preparedness. FMCG is used to efficiency, with operational activities fine-tuned to deliver maximum output. During the pandemic, the sector was quick to innovate to meet numerous challenges: unreliable suppliers, production disruption and diminished transportation capabilities.
But, with the effects of the pandemic waning, it's wrong for companies to think they're home and dry. The pandemic and other recent shocks – from labour shortages, war in Europe and the looming spectre of climate change – highlight how we're living in an era of continuous disruption. Accordingly, businesses need to bake agility, flexibility, and visibility even further into operating models and decision-making processes. FMCG is, by definition, fast moving. Without the right tools and technology, to quickly amend and plan properly in the face of disruption it will come undone equally quickly. Although a healthy percentage of businesses are increasing planning budgets, 98 percent still rely on static spreadsheets, like Excel – a tool unsuitable for agile planning.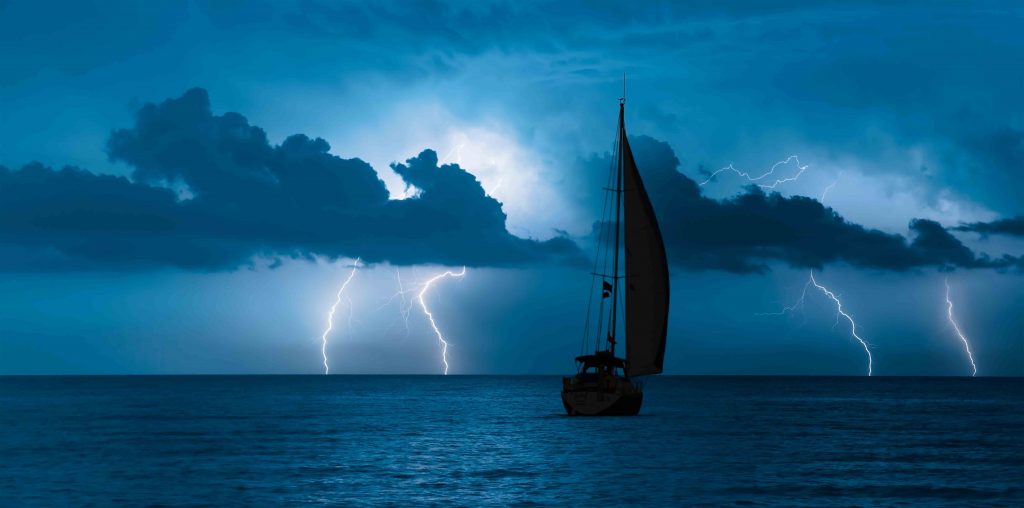 Advancing S&OP to IBP
Nearly all (94 percent) of decision makers are being asked by their boards to deliver a more strategic approach to sales and operations planning (S&OP). Historically, FMCGs faced challenges with S&OP, including target reconciliation, supply chain monitoring and visibility of distribution networks. Forecasts were modelled on information from siloed departments, meaning plans risked being narrow in scope, and too late for meaningful decision making.
By extending the forecasting and planning processes across the entire business, executives can understand the demand and supply of each planning cycle – and not just what the results were, but why they occurred. Collaborative S&OP allows organisations to aggregate these data points into actionable insights, resulting in more accurate, holistic planning in the next cycle.
While important, S&OP shouldn't be viewed as a totality. It's best viewed as a stepping-stone towards the all-encompassing Integrated Business Planning (IBP) approach. IBP goes beyond simply creating a workable plan and allows the best possible plan to be modelled, reinforcing the organisation's strategy, and ensuring it cascades throughout the business and beyond the core "supply chain" departments.
The overarching benefit of IBP is that it enables more powerful collaboration and removes the outdated siloing of departments. Sales, marketing, finance and operations become entirely aligned, accountable and work collaboratively together towards the same goal.
Antiquated practices holding businesses back
Board's research found that 90 percent of planning transformations fail for one reason or another – with lack of technical capability as the most citied culprit (26 percent). The industry should hire more people with the skillset needed to make sense of the current exponential, explosion in data.
Increasing adoption of AI requires the upskilling and hiring of more data scientists and experts into the industry. However, generative AI provides an opportunity for non-technical workers to interrogate their companies' data. With this technology, employees can ask their systems plain English requests and get insights back that are easily understandable without a computer science degree.
Gartner predicts that by 2024, context-driven analytics and AI models will replace 60 percent of existing traditional data models. Technology is reaching the stage where we're going to see a wholescale new approach to planning within the sector. Decisions from boardroom to SKU will be made in real-time based off the latest data and insights from thousands of sources. Which will be critical for the sector to respond to any future 'unprecedented' events.
Marco Limena is the CEO at Board International