Premier Foods is expanding into the breakfast category with the £34 million acquisition of Fuel10K.
The food giant announced it will spend £29.6 million upfront through available cash reserves with another £4 million to be paid in the 2026/27 financial year.
Launched in 2012 and based in the Scottish Highlands, Fuel10K is a B Corp certified company which creates protein-enriched porridge, granola and muffins, as well as cookies and flapjacks.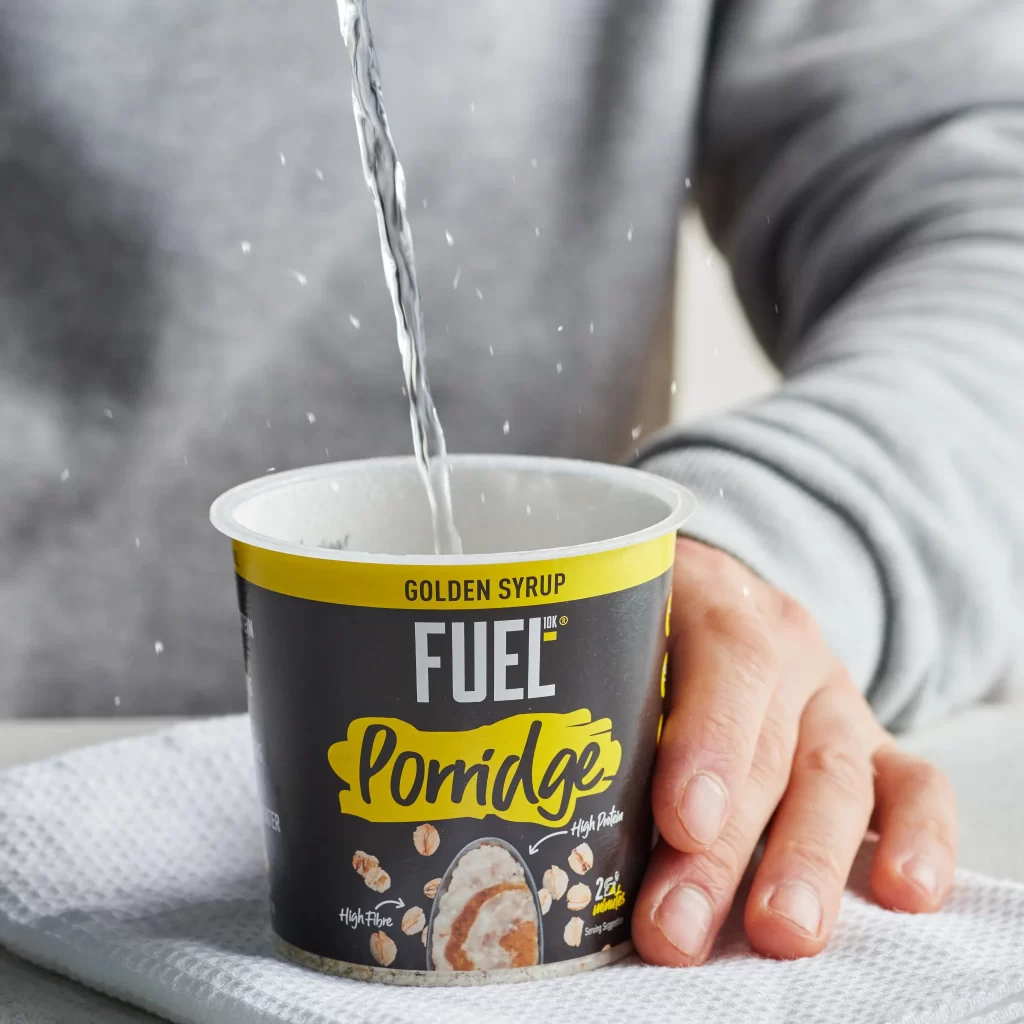 Premier Foods CEO Alex Whitehouse said: "FUEL10K provides us with an ideal platform to accelerate our expansion into the Breakfast category, building on our recent successful launch of Ambrosia porridge pots. Possessing a differentiated category position, with its protein enriched product range and appealing to a younger demographic, we expect to deliver significant further profitable growth of FUEL10K through the deployment of our successful branded growth model."
Barney Mauleverer, FUEL10K's co-founder, said: "We are very excited to be passing the reins on to the owner of such a great stable of UK brands. Having built the foundations from start-up, the FUEL10K brand is now primed to accelerate into the future and achieve even more great things. I could not think of a better custodian of our brand than Premier Foods to entrust what we have begun and make the most of such a great opportunity."