With a myriad of new product launches, innovative technologies and live demonstrations of the latest smart manufacturing solutions, PPMA Total Show 2022 will be the 'must attend' event this Autumn, for members of the processing, packaging machinery, robots and industrial vision communities.  From 27-29th September, Hall 5 at the NEC Birmingham will become a focal point of innovation and discovery, showcasing ground breaking solutions, technologies and processing machinery covering the entire production line.
Now in its 34th year, and incorporating both Pakex and Interphex, PPMA Total Show 2022 will deliver the most diverse gathering of over 350 exhibitors representing 2,000 brands, offering an eclectic mix of best-in-class machinery, ancillary products and live equipment presentations catering for the FMCG sector.
PPMA Total Show 2022 is already shaping up to be the launch pad for a host of exciting new product introductions, industry firsts and debut showings.  Brillopak will debut its new high-speed, multi-material handling automatic Tray & Punnet PAKer, which according to David Jahn, Sales Director at Brillopak, the primary driver behind its development was its customers.  "In this market efficiency is everything…..so our customers have to find economies in all the steps prior to final delivery."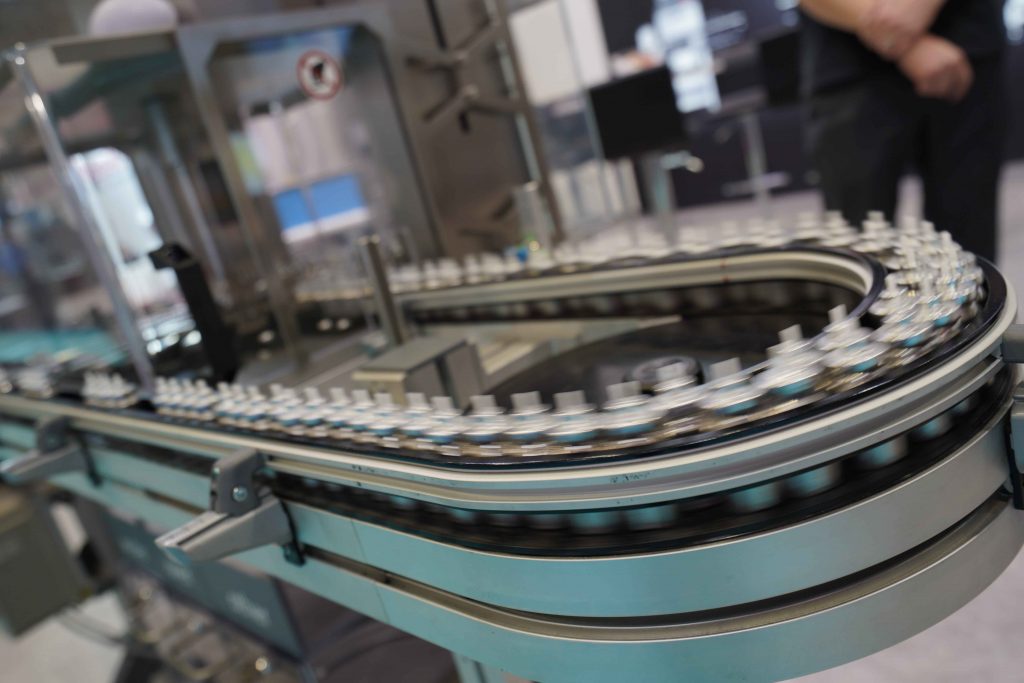 Baumer will introduce its new generation PAD20 level sensor for highly accurate and reliable detection of air and gas bubbles and demonstrate its range award-winning process sensors, object detection sensors, high performance U500 and UR18 ultrasonic sensors while Cobalt Systems will present its new Nexus 3 Print and Apply labelling system.
Soken Engineering will launch an all-inclusive range of heat-sealing packing systems for 'on the go' food businesses. OMRON will debut a series of smart bottling line demonstrations, while Newtec Odense will introduce three new solutions from its range of weighing, packing and sorting machinery
Other exhibitors planning new product launches at the show include Alrad Imaging, Fortress, IMA ILAPAK, Keymac, Markem-Imaje, ProXES and Sollas.
"I can say with experience and confidence, that PPMA Total's success over the years, lies in the fact that the show's agenda is always a true reflection of the industry with the needs and requirements of visitors at its heart," said Richard Little, PPMA Show Director.
"This year, while innovation will remain a key theme, equipment and services that offer production efficiencies, labour and cost savings will be a high priority for visitors.  Supporting Richard's outlook, Tony McDonald, Sales and Marketing Director at ILAPAK UK, said: "Two of the topics on everyone's lips are workforce shortages and sustainable packaging." He added: "The equipment we will have on show illustrates how we can help."
Visitors will also benefit from a rich showground for networking with unparalleled access to industry experts willing to sharing their insights, expertise and knowledge.
"Where else offers such a wealth of free consultancy and so many live technology demonstrations – there really is no substitute for face-to-face conversation and 'hands-on' experience with the latest equipment all under one roof," continued Richard.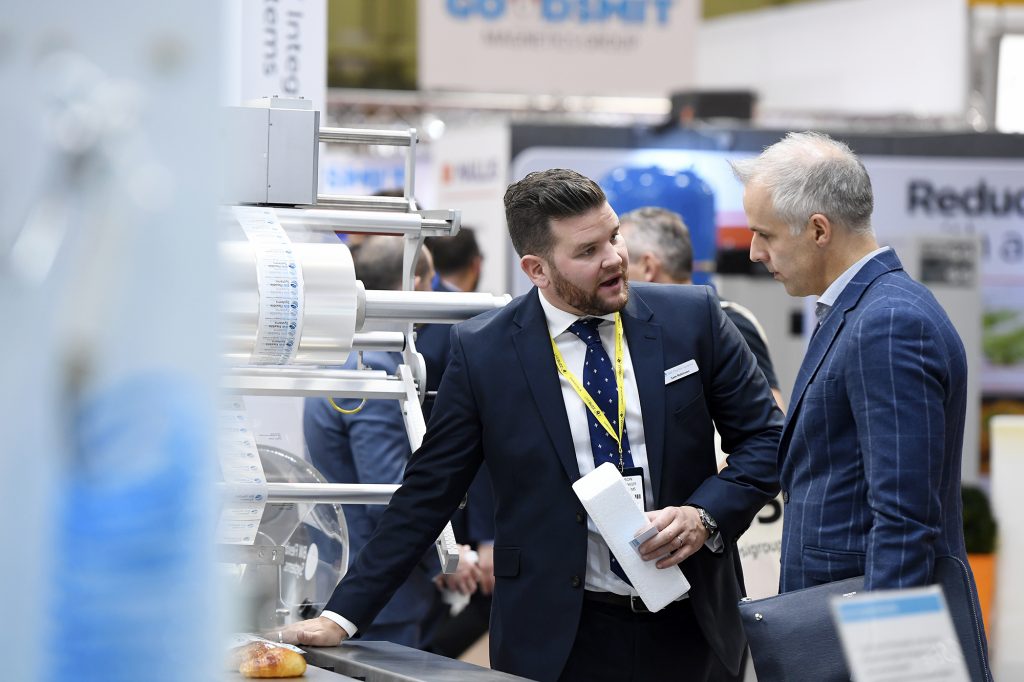 As one previous show visitor summed up the unique nature of the visitor experience: "It's the only way to see what you are not looking for.  An internet search only gives what you think you want, not new ideas you don't know about."
The 2022 PPMA Group Industry Awards will also take place at the show.  On Wednesday 28th visitors can join the celebrations of the industry's finest, when category winners will be announced and presented with their awards.
PPMA Total Show 2022 is free to attend.  Go to www.ppmashow.co.uk/visit to secure your free visitor pass.