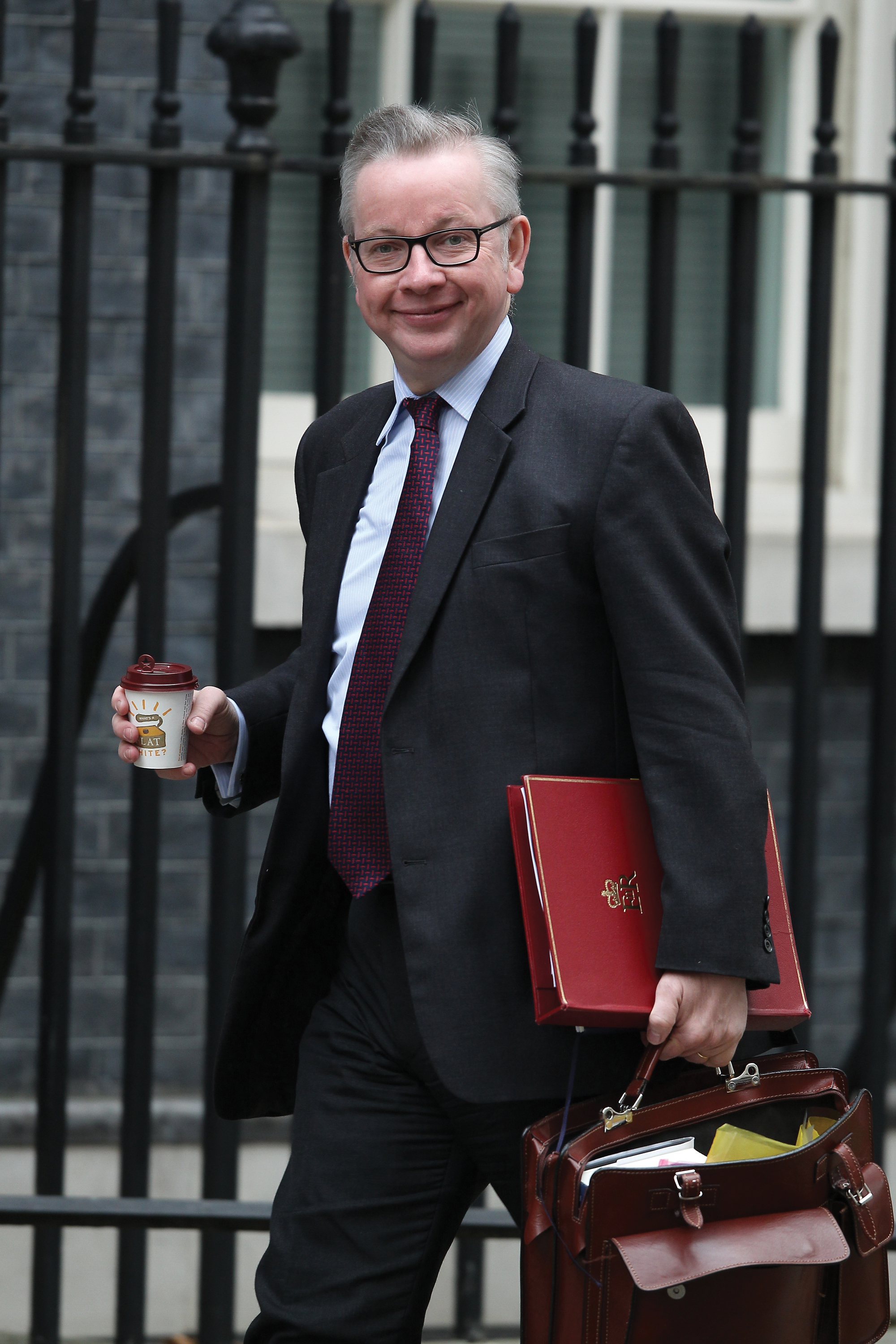 Businesses and manufacturers could be forced to foot the bill for national recycling under the Government's long awaited Resources and Waste Strategy, unveiled last month.
Major producers of packaging waste currently only pay around 10 percent of the cost of collecting and recycling the 11m tonnes of packaging waste produced across the UK.
The remaining £1 billion bill gets picked up by taxpayers, through local councils, who must process the rubbish. However, under the new system, those who made the waste would be legally obliged to pay for its disposal, with even higher fees applicable for products that are harder to reuse or recycle, like vehicles, electrical goods and batteries.
Environment Secretary Michael Gove said: "Our strategy sets out how we will go further and faster, to reduce, reuse, and recycle. Together we can move away from being a 'throw-away' society, to one that looks at waste as a valuable resource.
"We will cut our reliance on single-use plastics, end confusion over household recycling, tackle the problem of packaging by making polluters pay, and end the economic, environmental and moral scandal that is food waste."
The last government waste strategy was introduced more than a decade ago. Concern has escalated since then about climate change, ocean degradation and the way resources are managed.
The proposed system is similar to models already adopted in countries such as Germany, Belgium and the Netherlands. It opens for consultation this month and is due to be introduced in 2023.