Hireco and Breezemount Group have joined forces with a contract that also commits both parties to a bold, ground-breaking eco-initiative
Breezemount Group, a leading UK and IRE two-person Home Delivery Service Provider, has signed a major contract for 72 new vehicles with Hireco.
The two companies have also announced they will join forces to achieve a industry zero emission breakthrough by 1st January 2025.
Discussing the new contract relationship, Aaron Shields, Managing Director of Breezemount Group, said: "Hireco is big enough to have scale yet small enough in their approach to care and deliver great customer service."
Mr Shields said Hireco had demonstrated a highly flexible approach to zero emissions technology. He said: "We're excited to partner with them to plan to deliver a zero-emission promise in what will be an important customer-driven breakthrough."
Mr Shields added that Breezemount had been fortunate enough to grow by "riding a wave of demand in two-person home delivery", during the pandemic.
The Breezemount contract with Hireco is for 51 x 7.2-ton Iveco Daily box vans (some with tail Lift), all fitted with the latest telematics systems; 4 x 12-ton MAN box tail lifts and 16 Renault Master 3.5-ton low floor Luton bodied vans currently on order for late summer delivery. All are on full contract hire, with maintenance, tyre maintenance and tail lift maintenance provided.
The new vehicles order follows Hireco's initial delivery of the LDV EV80 long wheelbase panel electric van with a 120-mile range, that began the larger contract relationship.
Breezemount provide a premium two-person delivery service from a number of strategically placed depots. It specialises in handling bulky consumer goods, including home furnishing, bathrooms and garden products.
James Smith, CEO of Hireco Group, said; "'Our team worked very hard to win the Breezemount business. It's a business that has a customer centric approach and this is something we have in common. We are grateful for the faith placed in Hireco."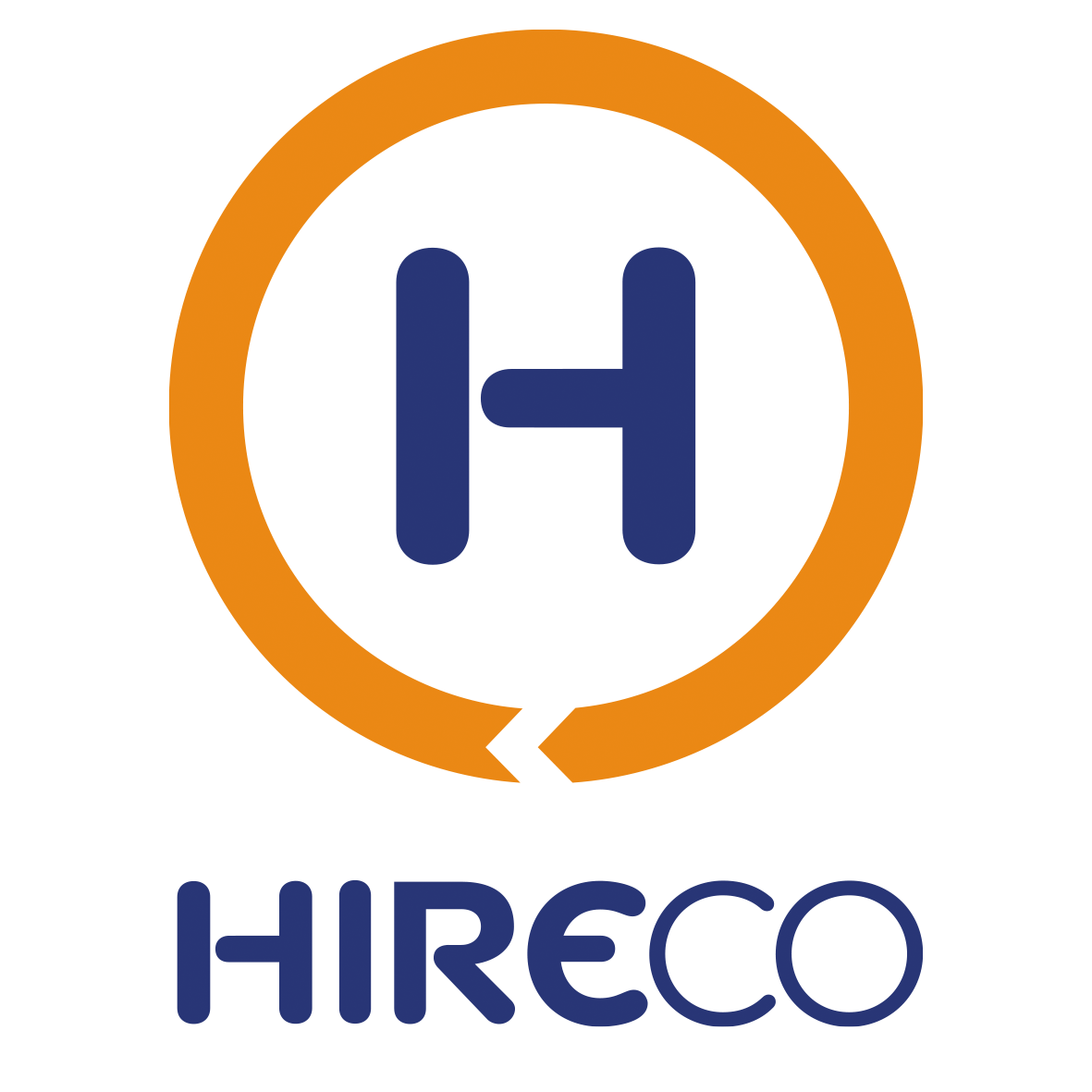 Tim Gibson, the Hireco Sales Director who negotiated the contract, said the contract represented an entry by Hireco in the home delivery sector of the market.
He said: "Hireco and Breezemount share the same philosophy to service excellence which makes them such an important new partner in a new part of the market for us."
Hireco's success has been built on establishing partnerships with its customers, for example, its ability to provide a range of innovative finance packages.
As leaders in the commercial leasing and finance marketplace, Hireco provides clients with expertly sourced assets, cost-effective financing, full maintenance management, efficient disposal, and secure parking facilities, underpinned by outstanding customer service.
Hireco currently operates over 7000 assets around the UK and Ireland; 70 percent of which are supplied to the country's top 100 transport companies, often on bespoke contracts of three to ten years. One of the company's trademarks is the age of its fleet, which is one of, if not the youngest in the business.
Hireco has already launched its Total Electric Solution to combine electric vehicle charging points and telematics to facilitate a customer's easy transition to the electric vehicle market. It is the company's way of providing its customers with a seamless evolution to a fleet of electric vehicles.
Hireco also has a Light Commercial Vehicle division which combines years of experience and knowledge in vehicle hire to provide a bespoke solution to each customer's requirement.
Hireco is the biggest buyer of new fleet vehicles in the UK, a position it has held for the last five years. At the heart of its fierce growth is a loyal customer base, ranging from smaller owner operator businesses to multinational 3PLs.
For further information:
Tim Gibson: 07956 655111
Email: tim.gibson@hireco.co.uk