Packaging solutions specialist, Parkside Flexibles, has developed a sustainable pack for Percol Coffee, enabling it to become the first in the world to use a compostable package for all types of coffee packs.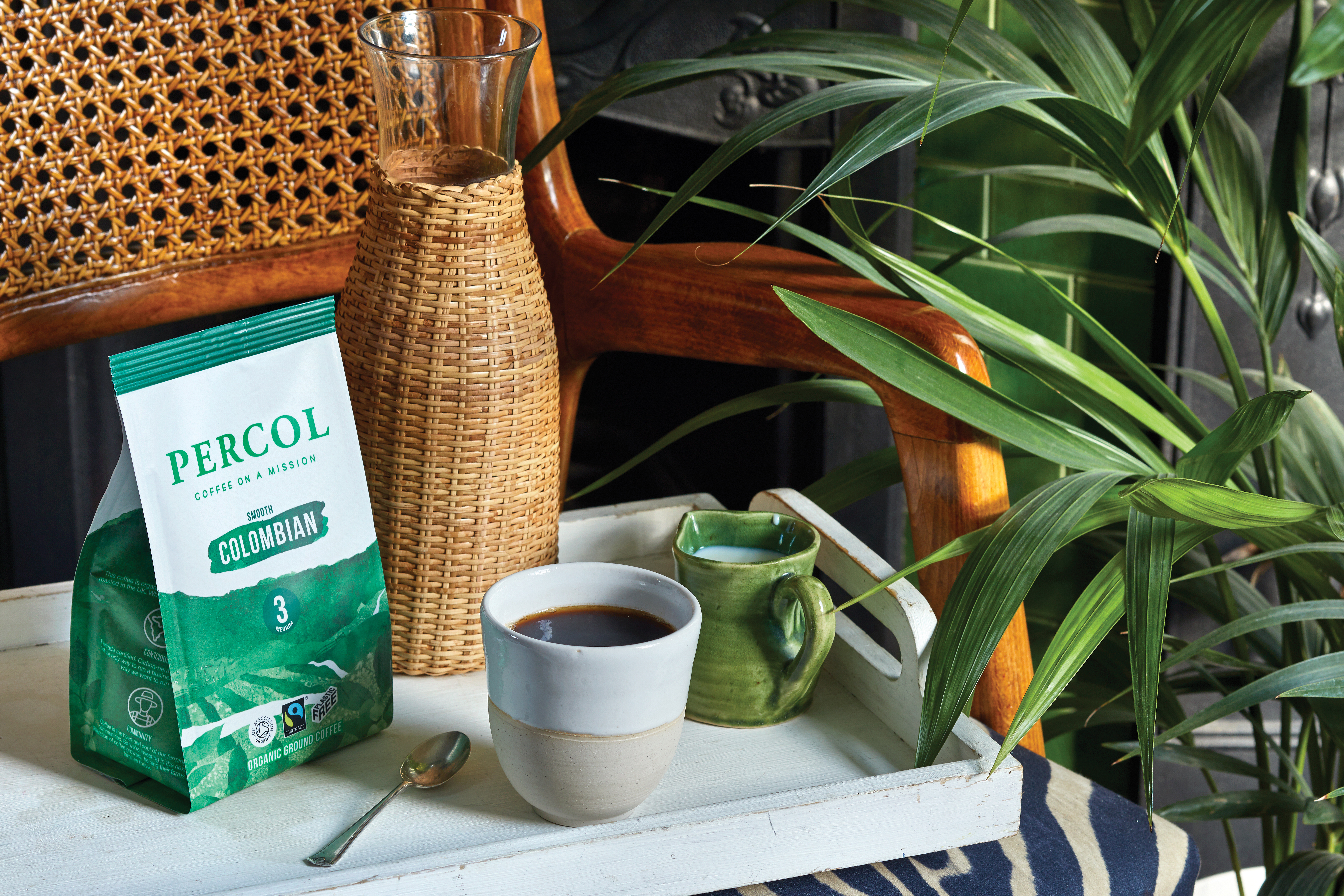 Made from bio-based materials, the packs provide excellent oxygen, aroma and moisture barriers that extend the shelf life of roast, ground and bean coffee, whilst maintaining optimum flavour.
The packs are fully home compostable and designed to break down within 26 weeks, gaining accreditation from TUV (formerly Vincotte).
Developed to support Percol's vision of being ethical innovators by delivering plastic-free packaging, the collaboration with Parkside has enabled the company to become the first coffee brand in the UK to receive the 'Plastic Free Trust Mark' from A Plastic Planet.
The Percol coffee pack adds to the ever-expanding portfolio of Park2Nature compostable packaging solutions Parkside currently provides.
For more information, visit their website: www.parksideflex.com