PakTech is a leading producer of secondary packaging that is smart, sustainable and simple.
Its origins are humble, starting out as a small job shop in 1991 that designed and produced moulds on request. Now, PakTech handles are found across the globe, used by leading brands and retailers and small businesses for all types of food, beverage and consumer goods.
PakTech's success has always been founded on great customer service, problem-solving partnerships and continuous innovation. The rapid growth in demand for sustainable packaging means that retailers and brand owners need partners who can help them meet their environmental goals. This is where PakTech's products and services become ever more valuable.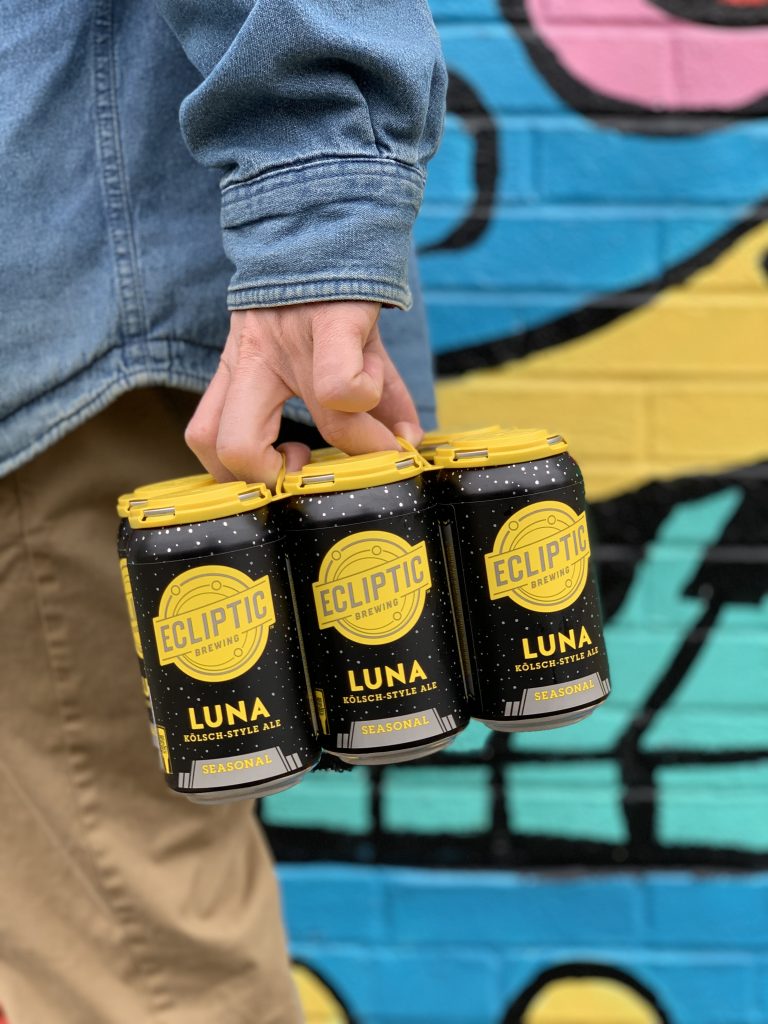 With a clear vision for its own role in creating a sustainable future by fully embracing the principles of circular economy, PakTech helps customers meet their own ambitious sustainable goals. The handles are 100 percent recycled and recyclable. Durable and easy to wash, businesses in the US have even partnered to implement reuse programmes for PakTech handles.
Designed with customers' needs in mind
Besides sustainability credentials, businesses have other reasons to choose PakTech. The physical properties of PakTech handles, thanks to its raw material (recycled HDPE) and moulding process, make them strongest, least brittle and perfectly flexible secondary packaging to keep products secure. Designed with users in mind, PakTech handles are easy to apply, carry and remove and moulded to enhance user comfort. They are also beautifully and smartly designed to ensure that businesses gain maximum brand exposure in all retail display formats without covering the product with unnecessary alternative secondary packaging options.
PakTech Handle Applicators: built to scale-up business operations
Businesses requiring large volumes of PakTech handles to be applied to their consumer products quickly and efficiently rely on PakTech's handle applicator machines, designed in-house. Designed upon the principles of durability, simplicity and efficiency, PakTech's applicator machines can meet any speed, degree of automation and line specification requirements needed by business.
Ready to meet your challenges
As a business partner, PakTech is committed to reduce waste, help businesses achieve their sustainability goals and scale up cost-efficiency. Best-in-class for sustainability, functionality and user comfort, consumers will be confident in choosing brands who use PakTech packaging solutions.
For more information, visit https://paktech-opi.com/