Packaging must adjust and advance with our increasing and changing needs, writes Mike Swain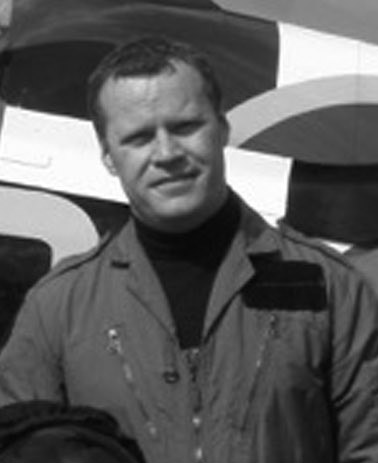 There are two reasons any FMCG or CPG business will innovate their packaging – because they want to or because they have to.
To stay ahead of the game, maintain a competitive edge and deliver products consumers want in this fast-paced ever changing marketplace, packaging must be relevant. The pressures now coming to bear on the sector are unprecedented with the globalisation of brands, ever present information at your fingertips and, rightly so, the responsibility we must take for the environment. Packaging must move on and keep pace with these while delivering the safe and convenient products we all want to enjoy, now and in the future.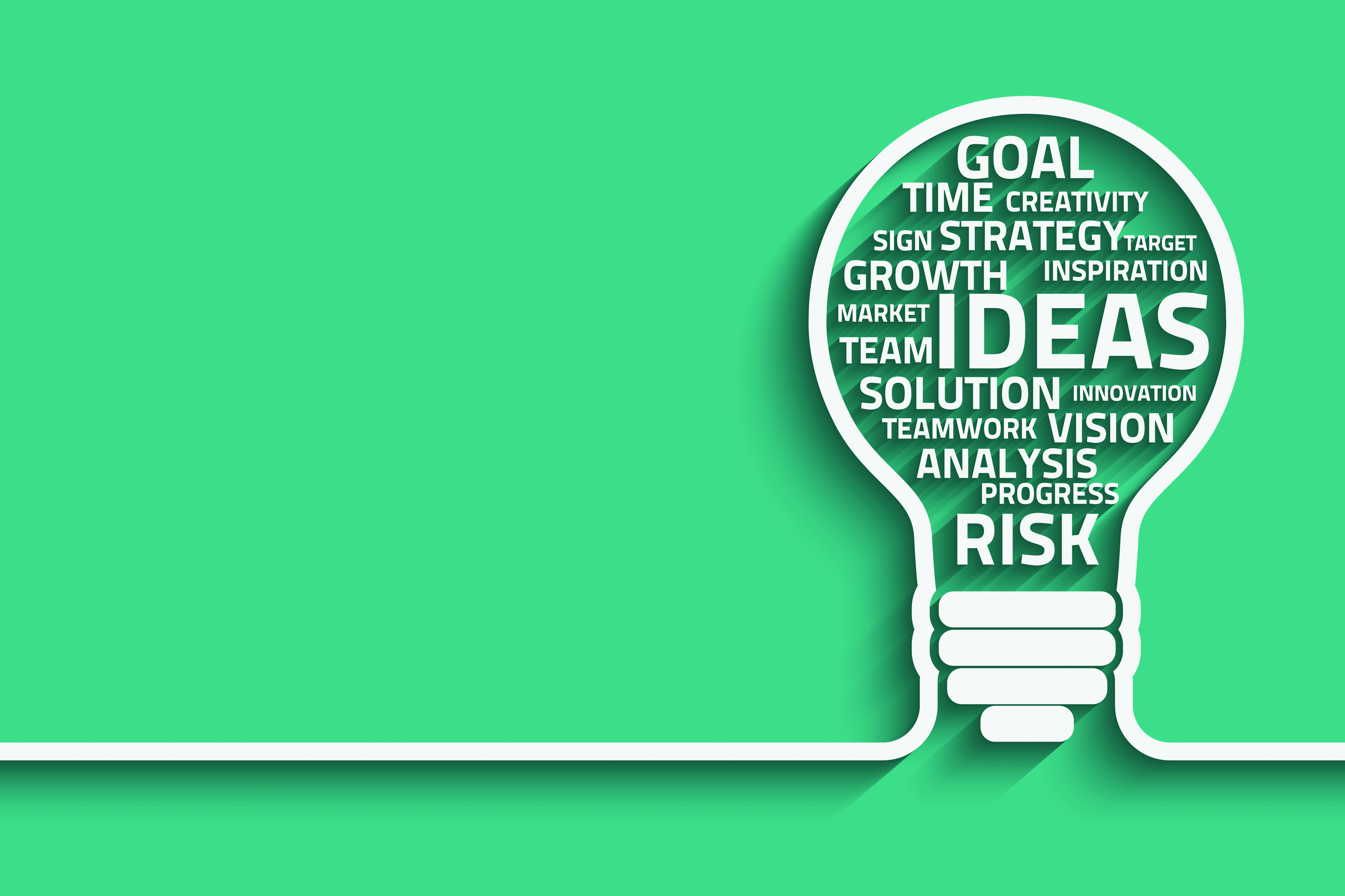 Organisations often fall into the slower paced, lower investment and minimal risk approach by reliance on their service and material suppliers for solutions to keep their packaging in step with the competitive set. Where resources are tight and the expertise and know-how to manage change is not intrinsic to the business, customers demand and the business will react, and resist. Change will invariably be difficult and slow and, often as I have seen, iterative. This is not necessarily a function of size, but of philosophy and leadership. Packaging changes because it has to. It is difficult and not always as successful as you would desire.
Change is challenging and there's no hiding the fact for any business. FMCG organisations rely on consistency and efficiency to drive the bottom line, and change is contrary to that.
There are a growing number of organisations now that have realised this and are taking a brave step out. They have looked beyond the immediate pressures, thought it through and planned accordingly. The nature of significant change is not a constant need for FMCG so expertise and know-how need not be intrinsic but extrinsic to the business. With experience comes diligence and the pace of change will increase. Those who embrace and take ownership for it will face many challenges, expense and failures. However, they will be successful on many more levels than those who innovate because they have to.
Packaging innovation is a strategic choice and requires investment, vision and trust
Packaging innovation is a strategic choice and requires investment, vision and trust. It will also require a level of openness and co-operation that could seem counter-productive, however, the scale of change and the sheer size of the packaging sector requires that. The speed of communication and the transparency that provides makes collaboration and open thinking increasingly accessible and lucrative in the longer term. Developing technology, infrastructure and scale at speed will be a global challenge.
For those organisations willing to take the risk, the rewards will be significant, but not immediate…and not just in financial terms, but in those intangible measures we emotional beings call the 'feel good' factor.
The growing pressures from markets and consumers for change, driven by a realisation that the linear throwaway society has had its day makes us realise we need to value our materials and precious resources more. The circular materials economy, as it was in the past and will be next, is the way forward not just on an environmental level, but on a sustainable economic level. As we well know, our crude oil has a finite lifespan, our population is increasing and the demand for resources will follow suit. Consumers will always demand the best from FMCG, voting with their pockets in this competitive world. Packaging must evolve and adapt to our increasing and changing needs. Innovation should be embraced and nurtured, technology and design pushed ever further to make our products the best they can be.