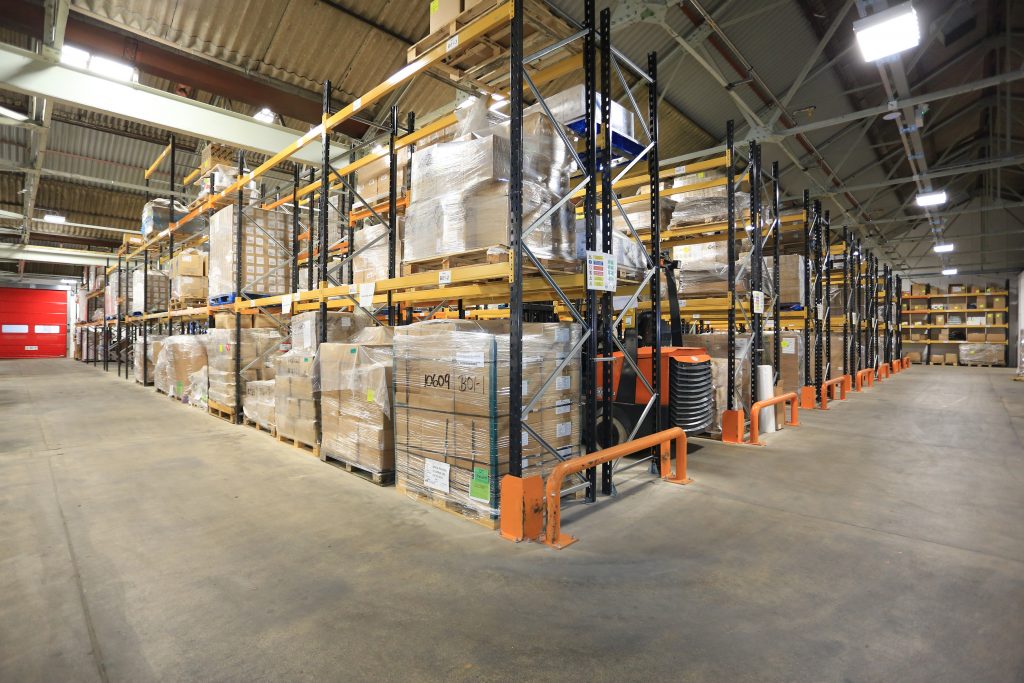 At Complete Co-packing Services, we offer contract packing, warehousing and distribution services. Our aim is to provide our customers with the 'Complete Co-packing Service' from start to finish, all under one roof. Our 69,500 sq ft facility has over 20,000 sq ft of purpose-built hygienic food packing area, which is BRC Start Intermediate accredited and certified by the Soil Association. In addition to this, we have 45,000 sq ft of warehouse space.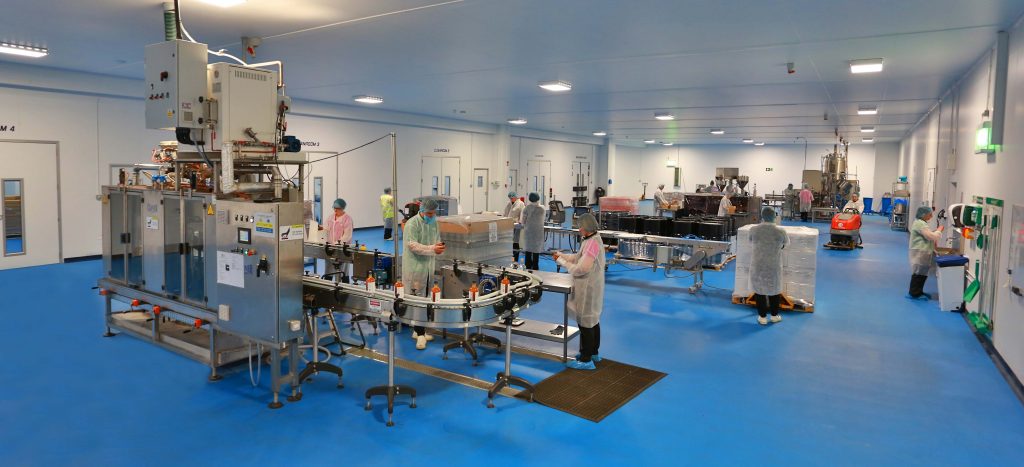 The company offers a confidential service for the contract packing of organic and non-organic dried foods, powders, granules, liquids, tablets and capsules. It can also assist with promotional activity including afterpacking and gift packing. Services include mixing and blending, labelling, steam shrink sleeving, pasteurisation and filling into a variety of pack formats including bottles, jars, pouches, pillow packs, sachets and composite cans.
In addition to this, we offer warehousing and fulfilment services for raw materials and finished goods. Our pick, pack and dispatch services have always been available on a B2B basis. However, this year we made the decision to enter into the B2C market. The rise in B2C sales has been enhanced in 2020 due to the coronavirus pandemic which meant that more of our customers required these services. We are now able to fulfil e-commerce orders and send goods directly from our warehouse to the end consumer. We launched our B2C services just a few months ago, partnering with a multinational company to pack and distribute their advent calendars to customers all across Europe. Our internal barcode system integrates our customers website and our courier to enable a smooth process from start to end.
If you have a co-packing or fulfilment requirement please get in touch by emailing jeff.p@complete-copacking.co.uk or call us on 01443 740786.