2021 was a mixed bag for the UK's food and beverage heavyweights, writes Nilpesh Patel
OC&C Strategy Consultants' Food & Drink Top 150 report, an in-depth analysis of the 150 largest food and soft drinks companies in the UK, has revealed that the sector did not escape unscathed from the consequences of COVID-19, with companies in the industry experiencing low revenue growth and high-profit volatility. Despite this, the industry has made a strong comeback in 2021 with active M&A ventures and increased private equity interest. There is reason to be optimistic about the future, with this sense of optimism driven by the impressive pivot of food and drink brands to changing consumer preferences through the pandemic and beyond.
This year's index revealed that revenue growth in 2020 was 1.1 percent among the largest food and drink brands. Whilst there was significant growth in grocery and in-home consumption in 2020, this weak revenue performance was driven by the top 150 supplier's exposure to foodservice and categories that were more impacted by Covid. Indeed, OC&C also found significant volatility over the past year – of the top 150, just 26 brands grew by more than 10 percent, while 20 shrunk by the same measure. Profit margins grew to 5.8 percent, an impressive 0.3 percent rise from 2019.
Unsurprisingly the pandemic caused a major shift in consumer shopping habits, with more time at home to prepare food, consumer preference shifted to fresh produce, rather than ready meals. This stark change in consumer habits is exemplified by the surging growth in the ingredient categories of meat and fish (4.7 percent) and ambient goods (4.6 percent) and the concomitant decline in the 'to-go' categories of ready meals (-8.7 percent) and soft drinks (-8.9 percent).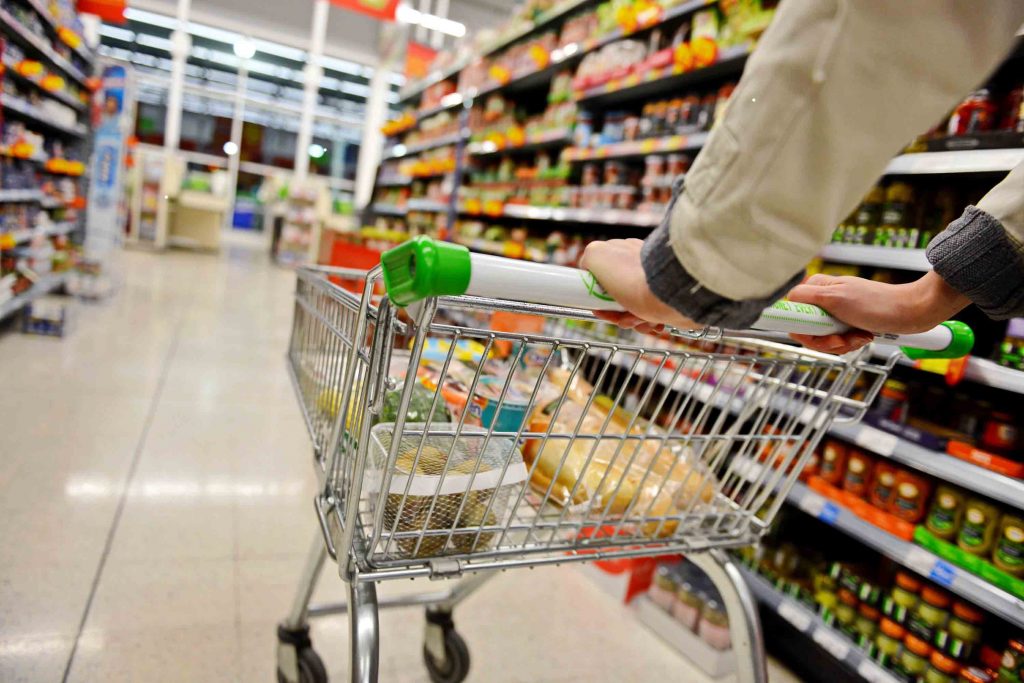 This year's index also showed a swing in consumer preference towards branded items, which performed better than usual in comparison to 'own labels'. Supermarkets' own brands saw a revenue downturn for the first time in the index's history. Premier Foods made the most of the consumer preference for recognisable labels and saw profits increase by 16.4 percent, rising to 21st position in the rankings from last year's 22nd place.
Indeed, the largest companies in the index saw the greatest improvements in profit margins, with Birds Eye Limited and Valeo Foods both seeing improvements of over 12 percent since 2019. More broadly, a greater number of the Top 150 brands improved their profit margins (55 percent) than saw them deteriorate (45 percent).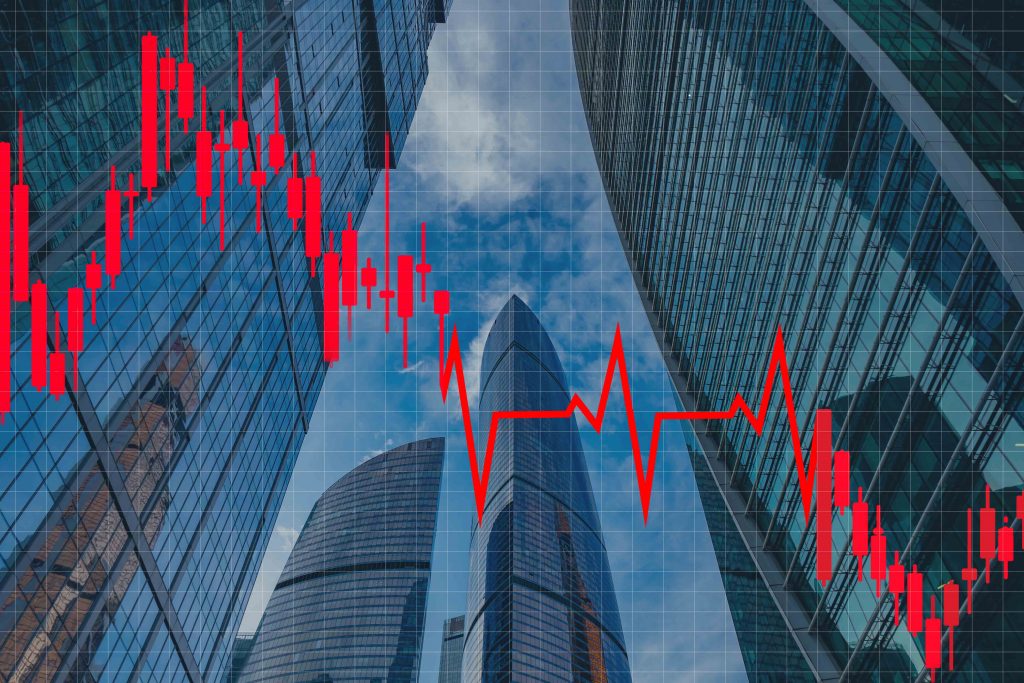 The 2021 Top 150's star performers were Eight Fifty Food Good (seafood and pork), Premier Foods (ambient grocery), Warburtons (baked goods), Albert Bartlett (potatoes) and Tilda (rice). These companies all saw high turnover growth, approaching or exceeding 10 percent when compared to previous figures. The diversity of the performance winners shows that success in the food and drink industry can come regardless of product offer or position, with winning brands prioritising tight cost control, expansion into growing niches and increased investment in marketing plans.
While COVID-19 presented a testing landscape, the food and drink sector was successful in maintaining its reputation as an attractive space for investment. An impressive 13 M&A deals were completed in 2020. This is a positive trend that has continued throughout 2021, with 15 deals completed to date and an additional nine announced but uncompleted deals made among the top 150 (as of October 2021). Among the most notable deals of 2021 was Bain Capital's acquisition of Valeo Food, Ferrero's purchase of Burton's Biscuit Co. and Mondelez International's investment into Grenade.
Private equity investment has also been active in the grocery market this year. As our report notes, there are key differences in time horizons, cash flow and reporting requirements between PE owned companies and those that are publicly listed. In 2021, Asda and Morrisons dealt with specific changes relating to ownership including vertical integration and changed foodservice operations. Suppliers will be impacted by these changes and will need to be alive to opportunities and threats that result.
The report also identified four trends that we believe will define the food and drink space in 2022 and beyond. The first is "new" convenience, which we predict will continue to redefine expectations in channel and product. Within "new" convenience there are three distinct areas for growth opportunity; these are meal kits, online shopping and rapid delivery. Year-on-year online channel sales climbed from £11.6 billion in 2019 to £18 billion in 2020, and sales are only expected to grow further in 2022 with the establishment of grocery disruptor brands including Gorillas and Getir. Brands addressing these convenience needs will be the most successful next year, as consumers are increasingly expecting fast delivery and items on demand.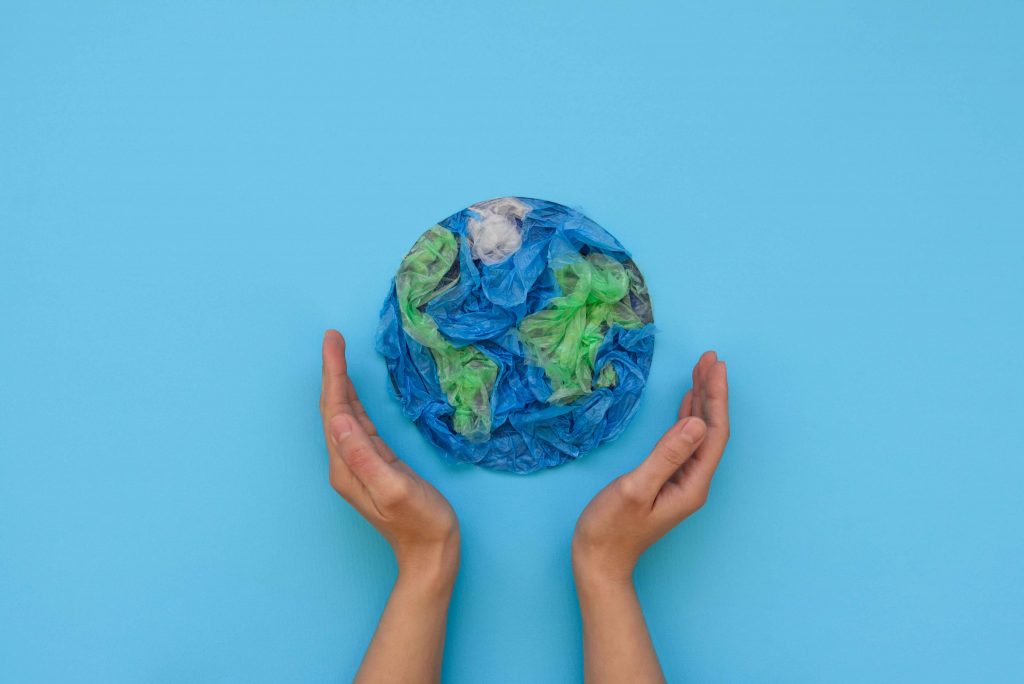 The second pivotal trend identified within the sector is sustainability. Inside the now well-established grocery sustainability space, the Food & Drink 150 forecasts a growing concern for accountability in the supply chain, which brands will need to act on to remain competitive. Consumers and grocery customers are increasingly expecting food and drinks players to step-up their game on sustainability, with a large portion of consumers wanting to make purchase decisions based around this.
The legislation surrounding foods that are high in fat, salt and sugar (HFSS products) is the third key trend identified. Proposed legislation to change product placement, limit multi-buy promotions and introduce an advertising watershed is projected to have a revenue impact of £3 to £4 billion in the coming year. However, this trend can be turned into a catalyst for growth through pack pricing resets, product re-engineering and customer preparation. Indeed, for business that already have healthier product portfolios, there is an opportunity to be seized.
The final major trend will be the pressure exerted by changing labour models and the necessity to find productivity gains in the workforce. Whilst there are efficiencies to be found in the short-term, in the longer-term, there will need to be a two-pronged approach. Firstly, improving efficiency by increasing automation (from farms to factories) by using technology to drive more accurate forecasting to reduce waste through the value chain. Secondly, attracting and retaining workers, which is partly about pay but also about improving conditions and making food and drink an attractive place to work. There is clearly investment required to drive these changes.
As we adjust to the ever-changing climate, the food and drink sector has begun to negotiate its new normal. While some of the trends identified 12 months ago continue to stay relevant, volatile profits show that it is always necessary to be ready for whatever the markets have in store for 2022. The faster than expected economic recovery gives plenty of reason to be optimistic about the sector's future, and while the next year is set to present new challenges, there is no doubt that there are clear opportunities for bold and decisive operators to outperform. But there are choices and investments to make to secure this future.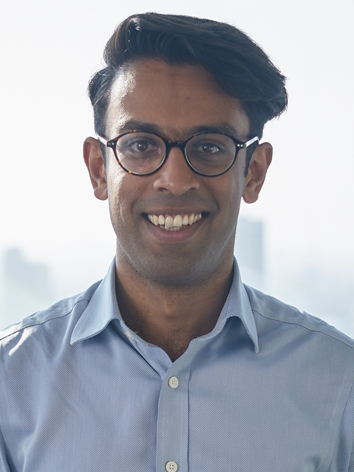 Nilpesh Patel, Partner, OC&C Strategy Consultants www.occstrategy.com

Pesh works in the consumer goods sector, helping clients develop their growth strategies. He has particular experience in bridging the gap between value chain participants to drive advantages for all parties, particularly in food and drink.