Josephine Coombe discusses the digital transformation of FMCG external supply chains
The world's leading FMCG brands are increasingly turning to contract manufacturers, 3PLs and co-packers to handle late-stage customisation work and new product innovations. Product launches that require specialised equipment, seasonal products such as Christmas gift packs and advent calendars, localisation and premiumisation jobs all are examples of work that is often outsourced to the external manufacturing or co-pack network. But in relying on external partners, FMCGs risk losing visibility into the status of production and quality, which can hinder agility in the market and response times, and put their reputation at risk.
As a result, many brands are setting the bar higher in terms of their expectations from external manufacturing and contract packing partners. Digitalisation in particular is emerging as a default expectation, precisely because supply chain leaders understand that digitalised suppliers are better equipped to furnish them with the information they need quickly and accurately. With a digitalised shop floor, co-packers can capture real-time shop floor data on the production status of orders, allowing them to respond to their brand customers much faster than environments that rely on paper and spreadsheets – or the warehouse manager's memory. What's more, from a quality and traceability perspective, brands can reduce the risk of human error or the lengthy process of manual information mining if a supplier's operations are fully digitalised. In a recall situation, this can be the difference between a recall being executed in minutes versus days or weeks.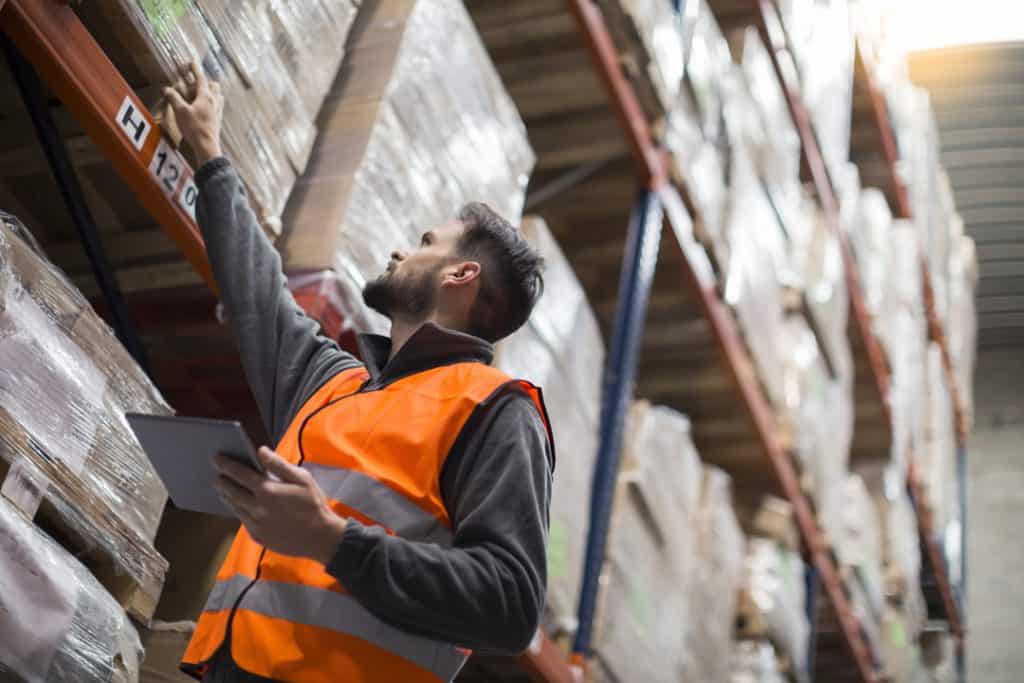 Brands and their external supply chain partners can also leverage digitalisation to build strong information bridges between them. Supplier collaboration solutions allow brands to monitor the status of orders in their external network, and see in an easy shared dashboard format which key milestones have been met, without the cumbersome trading of emails or phone calls.
In addition, with a digitalised supplier collaboration solution, a single source of truth ensures that brands and their suppliers are working from the same information, and have the benefit of a comprehensive log of the progress of an order over time. Production metrics can also more easily be managed and optimised, enabling brands to drive continuous improvements in external performance. And although many FMCG organisations may already have internal ERPs in place, a collaborative solution is able to complement these pre-existing systems and seamlessly integrate with both internal systems and external suppliers, who can simply plug into the brand's software. With everyone on the same digital page, finger pointing diminishes, and mutual accountability and trust are reinforced.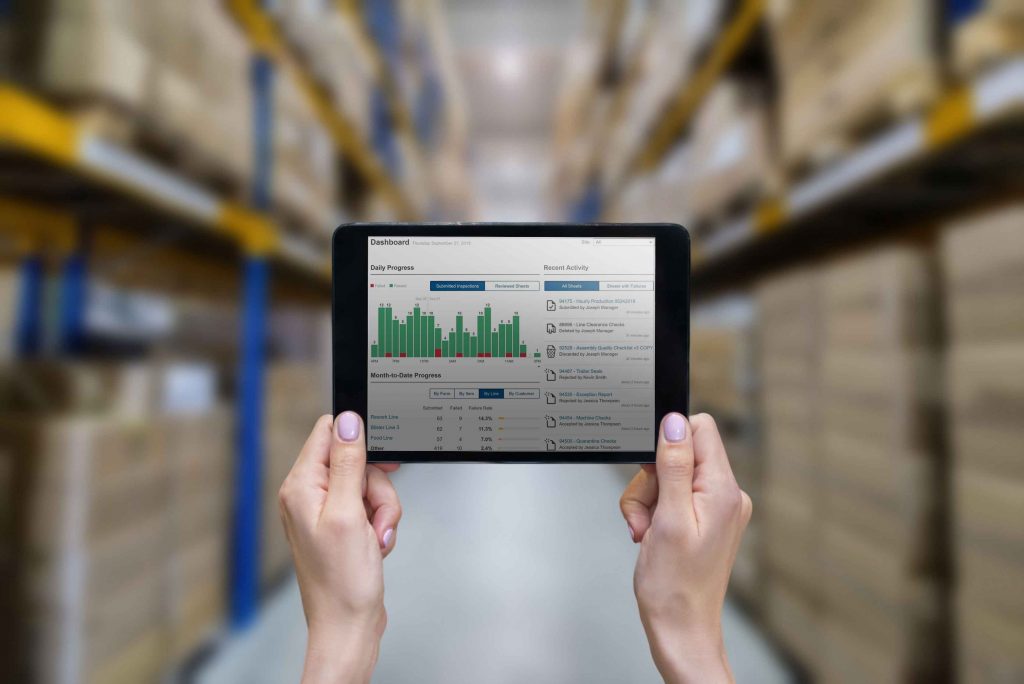 Nulogy is a leading provider of software for optimising contract packing operations, and supplier collaboration software to enable brands to connect with their external supply chain partners more effectively. Suppliers who proudly showcase their Powered by Nulogy status do so to demonstrate to brands their superior ability to provide information quickly and accurately, and to ensure optimised efficient processing of their orders. This is why Nulogy is leveraged by many of the world's leading brands and contract packers, including L'Oréal, P&G, Marsden Packaging, Kinaxia Logistics and Glowcroft, to name a few.
For brands and their co-packers, the Powered by Nulogy symbol is a clear sign that a supplier has embraced digitalisation to enhance their operations, deliver more responsive customer service, ensure recall readiness, and deliver enhanced quality.
For more information, visit: https://nulogy.com/
Josephine Coombe is Chief Commercial Officer in Europe, at Nulogy