Australian beverage heavyweight Lion has sold its UK craft beer business to Odyssey Inns.
Lion's British portfolio comprises Fourpure Brewing Co and Magic Rock Brewing.
Magic Rock was one of the earliest and most influential forerunners in the British craft-beer scene. Fourpure, meanwhile, is one of London's largest craft breweries and a highlight of the popular Bermondsey Beer Mile.
The sale includes all associated breweries and taprooms in London, Huddersfield and Holmfirth as well as the Little Creatures craft beer hospitality venue in Kings Cross.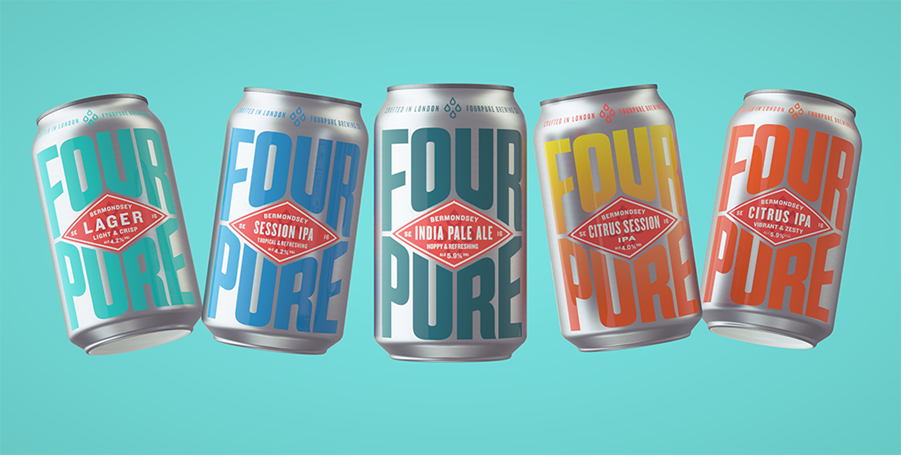 Odyssey is led by Stephen Cox who brings with him more than 20 years of experience in the world of hospitality and the UK pub sector. During that time, he co-founded Devon's Utopian Brewing.
He said: "This is an incredible opportunity to take two exceptional brands to the next level. Combined with an excellent hospitality proposition, fantastic people and state of the art breweries, we really have the platform to do great things."