Paula Lindenberg has stepped down as President of the Budweiser Brewing Group UK & Ireland.
Her successor, Brian Perkins, is a 10-year veteran of the Budweiser and Stella owner and will report to parent company AB InBev's zone president for Europe Jason Warner.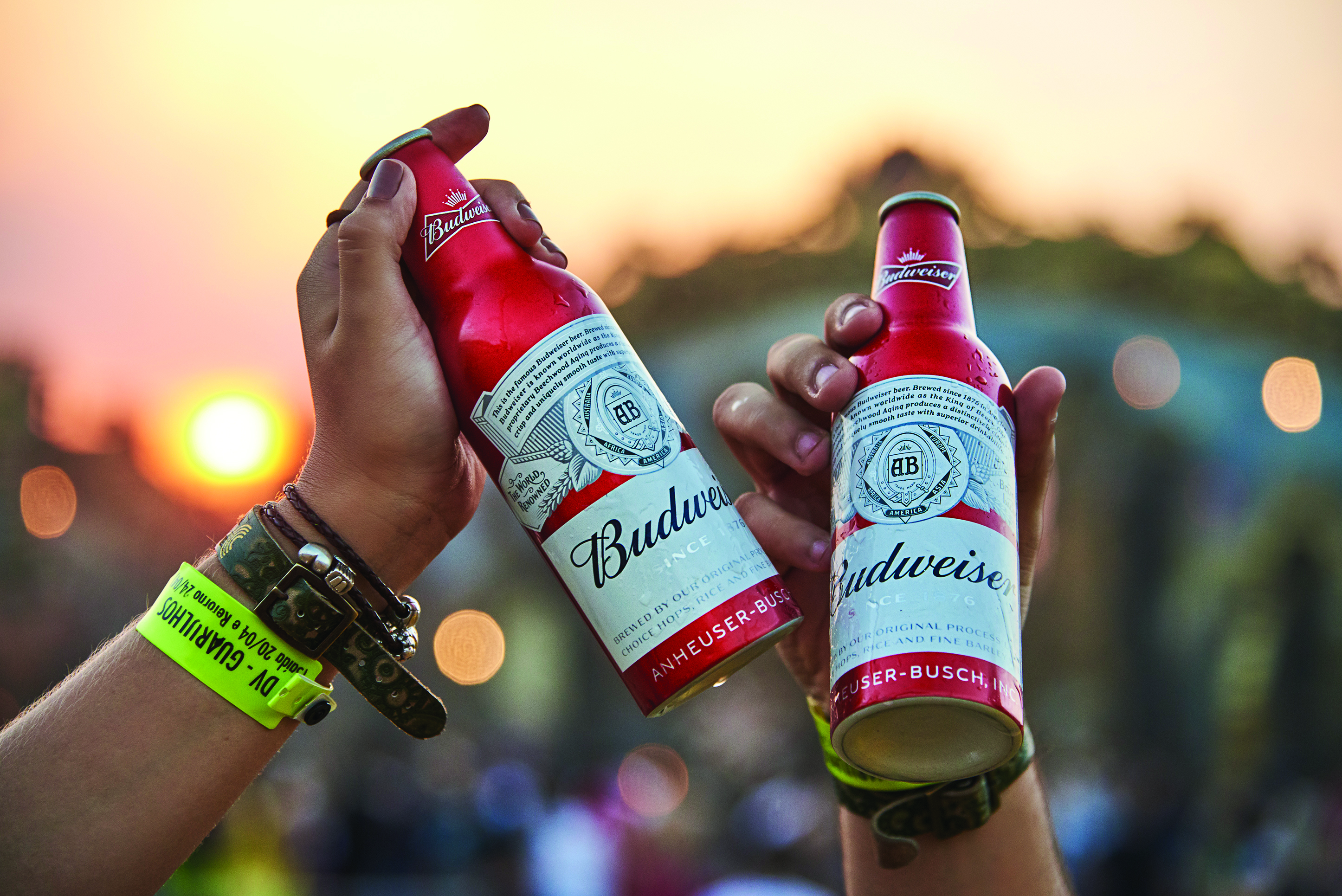 Perkins said he was "thrilled" to be leading the UK & Ireland Business.
"We dream big at ABI and nowhere is that more true than in the UK; with our winning, premium portfolio we have the potential and the means to not only create huge shared value for our customers and partners but also to elevate the entire category."
Lindenberg, who had relocated from her native Brazil to take on the London based role, said: "It was a difficult decision to leave…one made due to family reasons."
She added: "I feel truly privileged to have worked with such a talented, committed and resilient team who have inspired me every day. Despite some challenging times, together, we have achieved incredible results, grown the business, become more efficient, led on sustainability and supported our communities. I leave the business in a very strong position financially and operationally and confident in the knowledge that Brian is the right person to capitalise on the investments and strategies that the team and I have implemented and take the business to the next level of success."