With an impressive 60 years combined service between them, Richard Watson and Mark Davies are ready to propel Nestlé to new heights, writes Eamonn Duff
Nobody knows their way around Nestlé's corridors better than the two company veterans who have just joined forces to lead its UK business.
Now in his 27th year with the food giant, Richard Watson has become the new CEO of Nestlé UK and Ireland.
Succeeding Watson in his previous role as Managing Director for Confectionery in UK and Ireland is Mark Davies – whose own one company career with Nestlé spans 33 years.
"I am honoured and incredibly excited to be taking on such an important role at such an important time." said Watson, who takes over from Stefano Agostini (Nestlé's newly appointed Head of Confectionery for Europe).
"The UK and Ireland means a lot to Nestlé and it means a lot to me. I first joined Nestlé Purina in the UK in 1996 and have been lucky enough to build a career here over the last quarter of a century."
Nestlé has been able to rely on the UK as a standout performing market for decades and Watson will be striving for even greater success, in the period ahead.
In his six years heading up the Confectionery division, he drove substantial growth, increased market share and pioneered a number of significant innovations in the category.
Alongside those, Watson has also been a passionate crusader of Nestlé's ambition to make all of its packaging recyclable or re-usable by 2025.
Several months ago, under his stewardship, Nestlé Confectionary announced industry-leading packaging innovations for two of its best-loved brands – Quality Street and KitKat. In a category first, Quality Street will move to recyclable paper packaging for its twist-wrapped sweets. By replacing the double layer of foil and cellulose with a paper wrap, more than two billion pieces of packaging material will be removed from the brand's supply chain.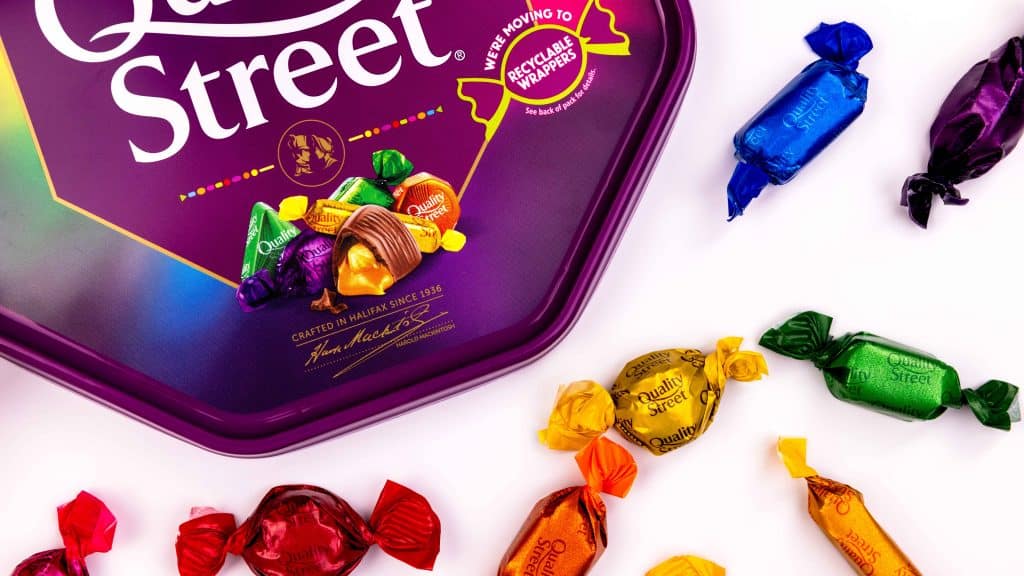 At the same time, KitKat will introduce wrappers made with 80 percent recycled plastic. The wrappers can be recycled at more than 5,000 supermarkets across the UK – and placed in household recycling in the Republic of Ireland. The rollout began last November on the brand's flagship two-finger products, and will be extended across the entire range by 2024.
"This is one of Nestlé's biggest markets and, from experience, I know it's a great place to do business, to innovate, to grow and to work with very talented people," said Watson, adding: "Equally, I know Nestlé continues to have a huge role to play in the UK and Ireland. We are a big part of communities here as a major manufacturer, an employer, an exporter and we are fortunate to provide many brands that families and pets have been relying on and enjoying for generations."
Davies – the man now carrying the baton forward in Confectionary – joined Nestlé in 1991. His career journey has since taken him around the globe, working in developed and developing markets across Europe, as well as the Middle East and Greater China region.
For 15 years, he was responsible for accelerating joint ventures or newly acquired organisations. In his most recent role as Vice President Nestec Ltd in Switzerland, Davies was responsible for the strategic direction of Nestlé's global confectionery business, with his remit encompassing capital investment, acquisitions, and research and development. He was part of the team who designed, built and led the Nestlé Cocoa Plan, the company's initiative to create shared value in the cocoa supply chain, from farmers to consumers.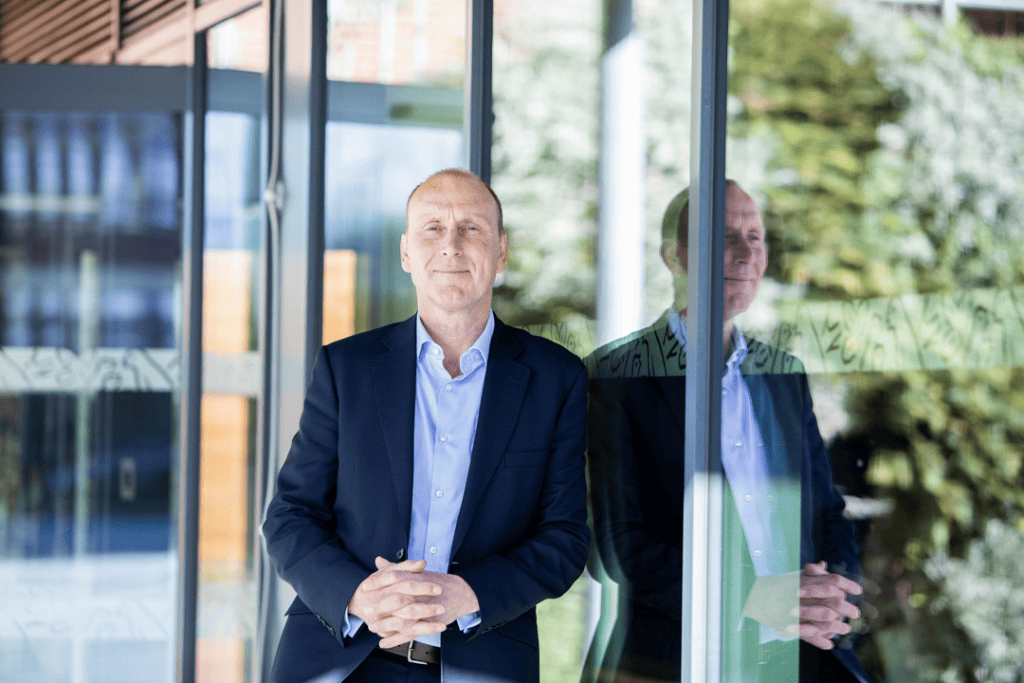 Speaking about his new role, he said: "To be taking the reins at Nestlé UK&I's confectionery business, where I started as a graduate three decades ago, is something truly special."
He added: "Many of Nestlé's biggest and best-loved confectionery brands were created right here in the UK, including KitKat, Aero, Quality Street and After Eight. My focus will be on prioritising our sustainability commitments while ensuring that we continue to innovate, keeping our brands fresh and relevant and providing great value for the millions of people who enjoy our products every day."