Nails.INC founder Thea Green MBE will provide revealing insights into her company's pioneering collaborations with a host of FMCG brands at the Brand Licensing Europe two-day event in October.
Green launched Nails.INC in 1999. Today, it's the UK's leading, multi-award-winning British beauty brand, turning over $137 million in 2021.
Renowned for its first-to-market attitude, Nails.INC was the first ever US style nail bar to launch in the UK. It introduced the idea of experiential retail to many. In doing so, it has  nurtured a series of inspired licensing collaborations with a host of major food and drink brands, including Diet Coke.
Last year, the company partnered with Magnum ice creams to unveil a line of six chocolate-scented nail polishes inspired by the newly launched Magnum Duet Bars. It also collaborated with Velveeta on a cheese-scented nail polish that came in two colours: the golden yellow of Velveeta's cheese and the red that distinctively marks the brand's packaging.
In the lead up to Christmas, it worked alongside Marks & Spencer to create an enormously popular, scented Percy Pig nail polish available in two shades, inspired by the famous pig-shaped sweet.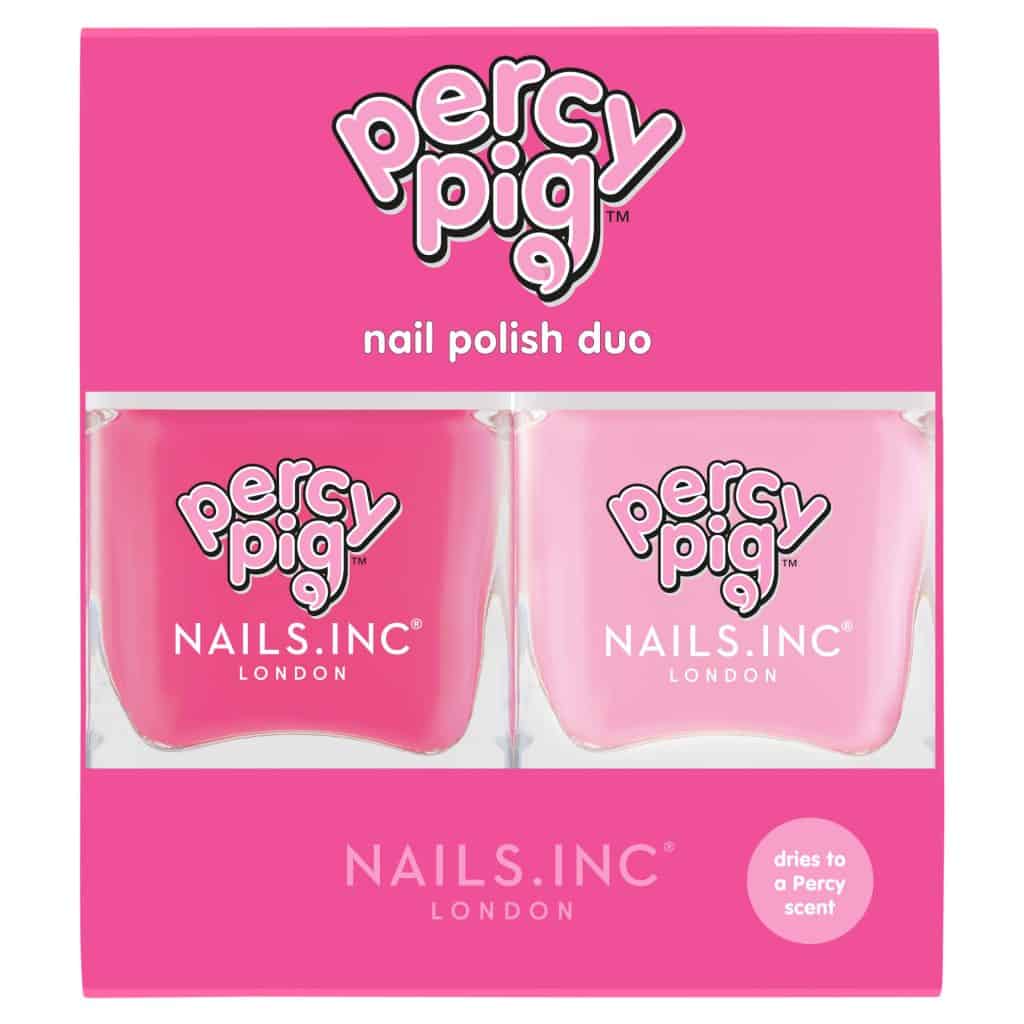 Most recently, Nails.INC has released a limited-edition collaboration with Froot Loops, revealing five new shades of nail polish as bright and cheerful as the cereal itself. As if that wasn't already enough, the polishes smell like fruity cereal once dry.
Thea has been announced as BLE's day two keynote speaker and will join License Global's Ben Roberts for a fireside chat covering:
Trends driving the unstoppable growth of the health and beauty industry
How to successfully deliver retailtainment and brand engagement instore
Nails.INC's growth plans at home and abroad
Tips for surviving the rollercoaster that is retail, including the role of brand partnerships as a differentiator and tool for attracting new customers
How to select the best/right licensing partners and how a great partnership can exceed the sum of its parts
"It's such a privilege to speak at BLE – this will be our first year attending as a brand and I'm so looking forward to being a part of this event," said Thea.
"Nails.INC has really embraced collaborations in recent years as we're finding that it's such a great way to entice and engage new and existing customers. Our collabs have gone from the crazy – Velveeta cheese-scented polish and stickers – to the No. 1 toy brand Squishmallows and our more recent Froot Loops scented neons."
Thea will take to the stage in the License Global Theatre at 12pm on Thursday 5th October. BLE takes place 4-6 October at Excel, London. Visitors can register for free here.