Denny Bros is a global leader in the multi-page labelling and packaging solutions. The UK-based specialist print company has become a renowned and trusted name through the ongoing development of new innovative solutions to meet customer needs.

Building on over 70 years' experience, Denny Bros is a modern business based on firm traditional values. The independent, family-owned printing business has an ethos underpinned by the strong guiding values of its founders – trust, innovation, quality and customer service.
Denny Bros pioneered multi-page labelling technology and has unrivalled expertise and capability in this area. Driven by creative and technological innovation, they deliver class-leading printing solutions across a broad range of industries, including pharmaceutical, FMCG, agrochemical and more. They offer fully customised multi-page label solutions tailored to meet the exact requirements of customers while a wide range of specialist finishes and options are also available.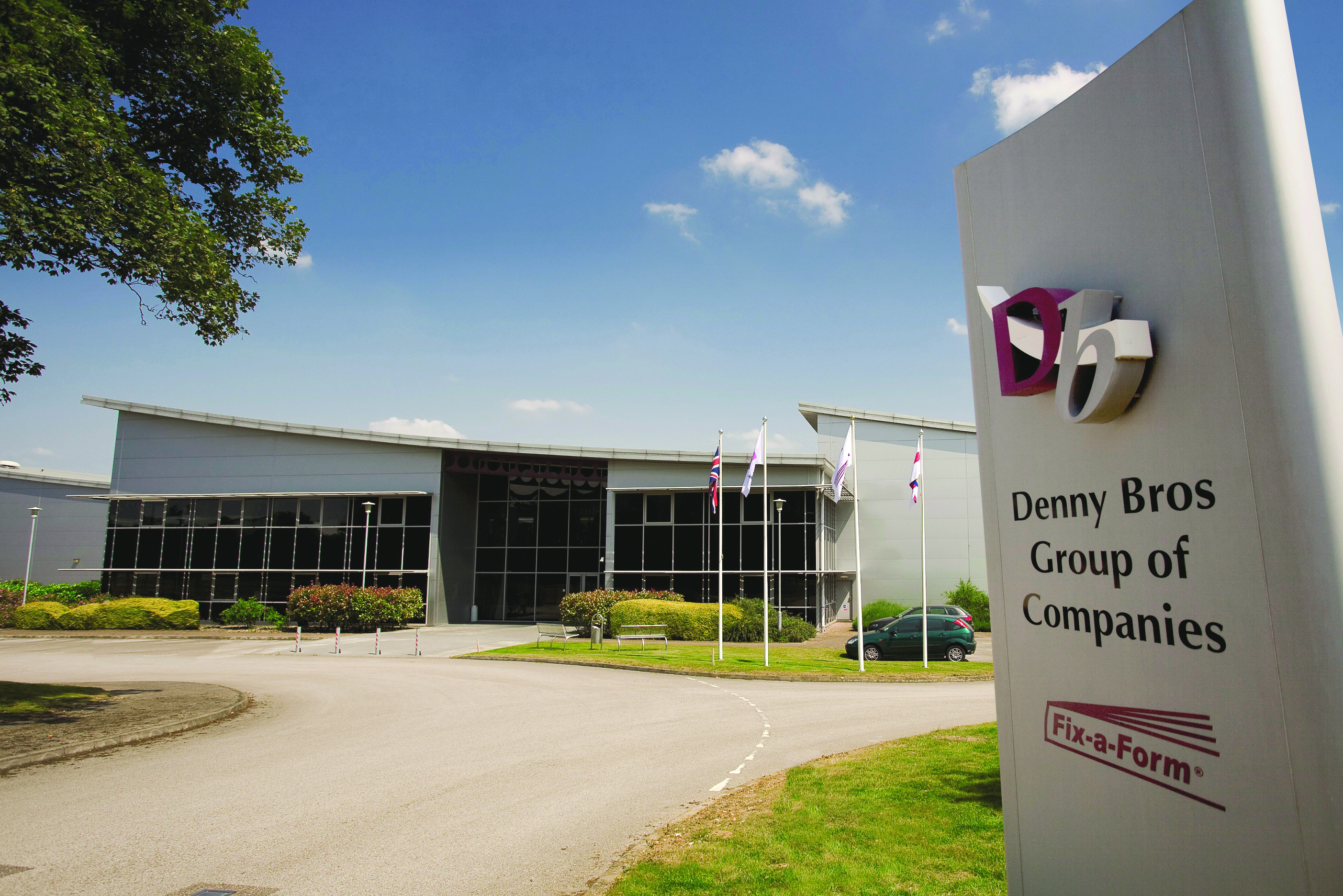 The business invented the world's first multi-page label in the late 1970s, known as Fix-a-Form®, which from the start established Denny Bros as the innovative labelling solutions providers. The multi-page label occupies the same space as a standard label while providing far more usable space for instructional, legislative, promotional or multi-language information. While Fix-a-Form® remains its most familiar product range, Denny Bros continues to develop new and innovative print solutions for its customers, as well as producing wet and dry peel labels, single ply labels, patient information leaflets and much more.
Denny Bros enjoys a proud reputation for consistently delivering the best customer service, the highest quality product and for meeting the needs of customers.
Find out more about how Denny Bros can help by visiting: www.dennybros.com