Tosca has unveiled the NeRa Pallet, a nestable, rackable and stackable heavy-duty plastic pallet that can deliver game-changing efficiencies throughout the automated distribution supply chain.
Designed to outperform wood, the NeRa is the first plastic pallet engineered with PowerDeck™ strength and fitted with SureFoot™ legs for seamless automation. It is rated for static loads of up to 3000kg and is fully nestable – a unique combination that increases storage capacity while reducing space requirements by up to 2.5 times compared to wooden equivalents.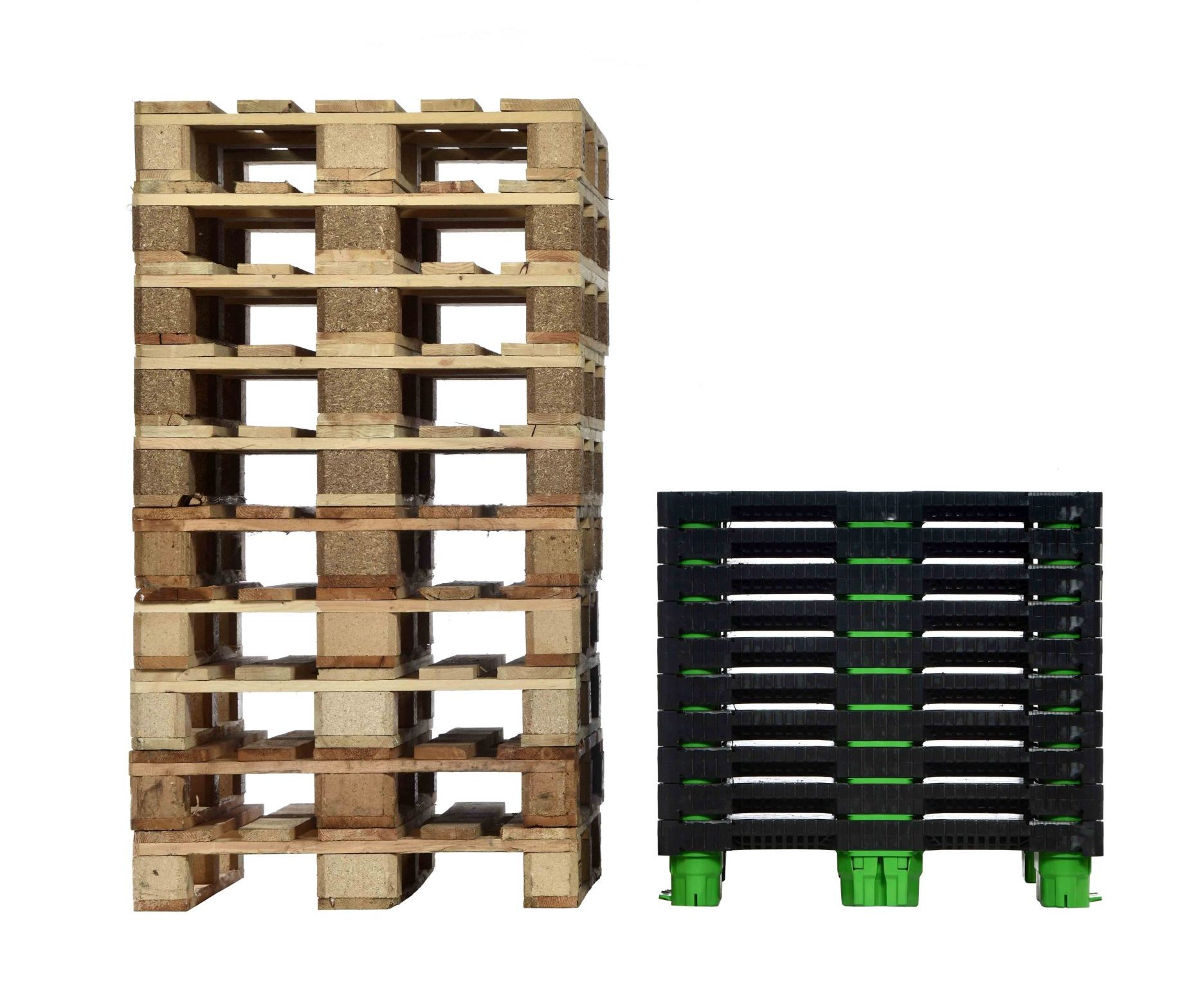 Its robust yet lightweight design guarantees minimal deflection over time, making the NeRa Pallet ideal for highly automated sectors where it is critical to minimise product damage and avoid cross-contamination.
Jesse Sels, President EMEA at Tosca said: "Its robust construction and highly consistent dimensions mean the NeRa is ideally suited to automated handling systems. These benefits are particularly clear during the "last-mile" outbound delivery of goods into retail."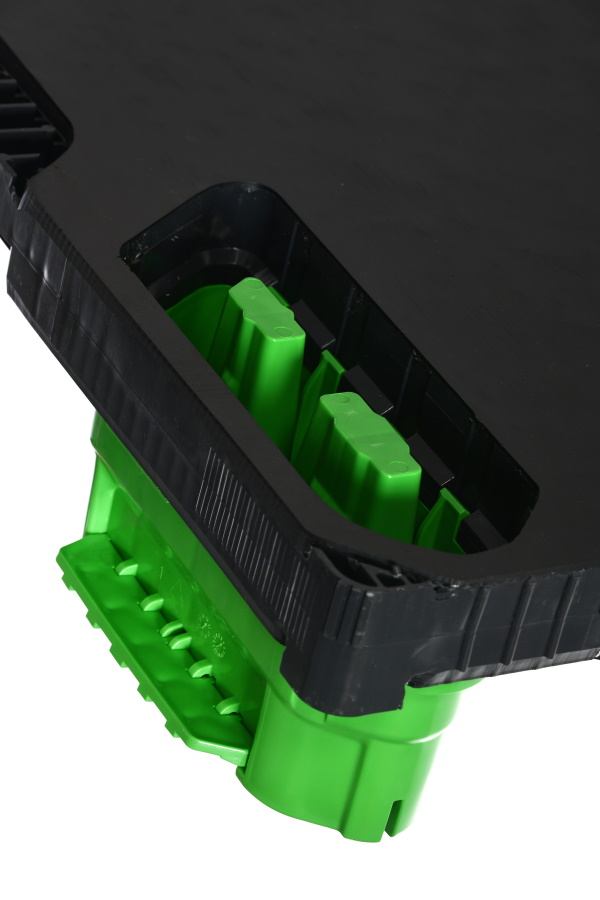 For more information about Tosca's product and solutions, visit www.toscaltd.com/nera/