If the recent success of meal kits can be attributed to the pandemic, they'll need new, long-term strategies to maintain momentum, writes Phil Koh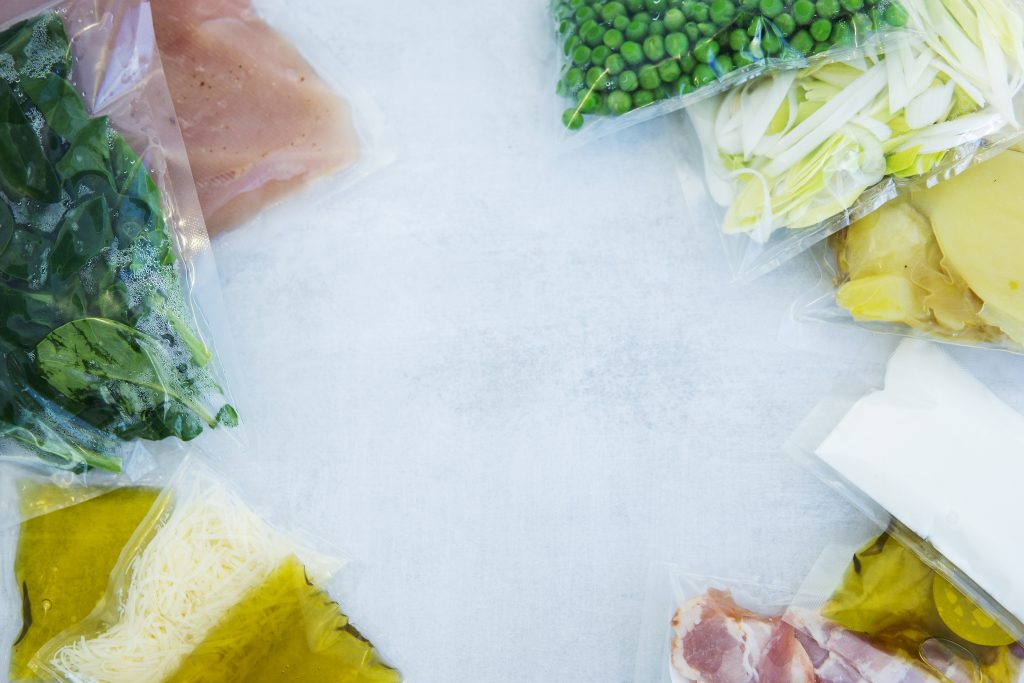 When the pandemic first hit, meal-kit companies saw a huge surge in demand. Brands like HelloFresh reported that weekly customer orders more than doubled and they had to scale up operations fast. Mindful Chef reported a 452 percent boost to consumer numbers. And Gousto sold more meals in six months than it did in the whole of 2019.
But how sustainable is growth that's been supercharged by a pandemic? If the underlying weaknesses that existed in the sector have merely been disguised by exceptional circumstances, cracks are likely to reappear. While the return of normality feels quite a distance away, now is the time to look beyond the boom.
Demand for meal kits is likely to remain buoyant through the winter as we face a new upswing in infection numbers. Fears around visiting supermarkets and restaurants are likely to ebb and flow for some months to come, so consumer sentiment should continue to be favourable for meal kits in the short- to medium-term.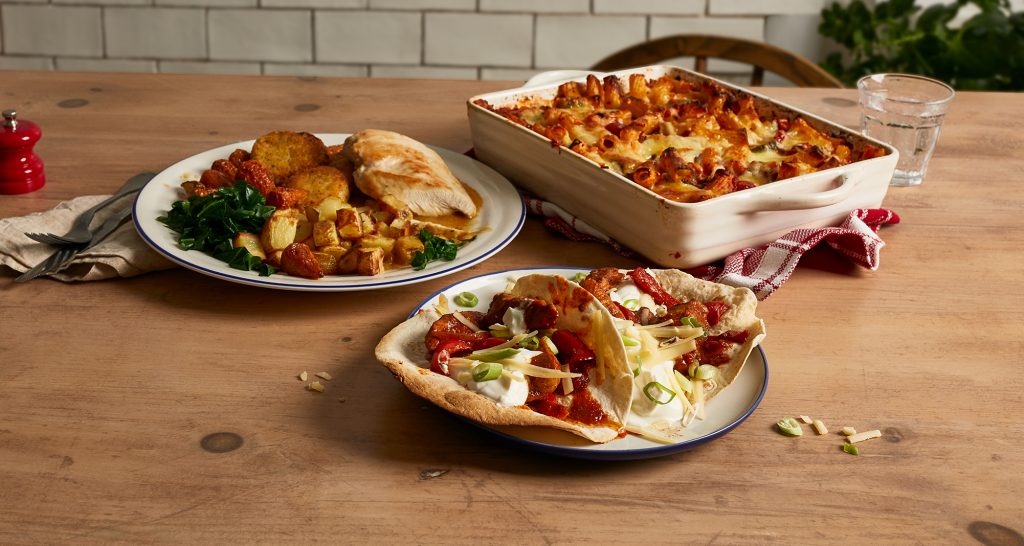 But in the long-term, the pressure is much more likely to be downwards. Before Covid-19 hit, customer churn was significant. A Second Measure study in the US a couple of years ago estimated that 50 percent of HelloFresh customers cancelled in the first month, 85 percent by month six and 90 percent by month 12.
Meal-kit brands have just been given an extended period to reach out to a captive audience, to introduce themselves, convince and convert, but the headwinds will eventually gather momentum. With early adopters already on board, each new customer will be harder to win. And those already signed up could become a churn risk within weeks. So how can brands build for the future?
Function and convenience are today's mandatories and form the most basic level of consumer expectation. When you remove those arguments – ease, value, necessity – the brands with an emotional appeal, whose customers 'want' rather than 'need' them will prevail.
You build want by creating a sense of purpose. Riverford Organics, for example, achieves this with its responsible sourcing ethos. Mindful Chef does it by offering healthy, balanced meals. Allplants takes the hassle out of life for planet-conscious vegans. Each of those brands has a specific purpose that chimes with the values of its customers – and it's shared purpose and values that build the most loyal and engaged communities. The job of a brand strategy is to pinpoint and articulate it.
If the churn rate in the sector is high, as it has been with meal kits, the successful brands will be those that retain consumer loyalty over a long period of time. That's achieved by creating a journey for your customers, and adapting and growing with them. There are myriad ways to achieve this. Self-improvers, for example, may relish an opportunity to up-skill, with increasingly complex recipes over time. Adventurers might appreciate surprising ingredients. The point is the journey should be rewarding and stretch expectations.
Addressing ethical concerns shouldn't be overlooked either. While meal kits reduce food waste by delivering precise quantities of ingredients, the packing required is a huge problem, and people are wising up. Think about reducing packaging in a way that will reassure consumers it's a sustainable choice. Could you consider a more intimate relationship with your target consumer by encouraging them to build up a larder of multi-use own-branded staples, to reduce the need for ongoing packaging and delivery and serve as an ever-present reminder of the brand in the kitchen?
Looking ahead, it'll be the brands that look beyond convenience to determine and articulate what people really want – often before they realise it themselves – that'll keep delivering.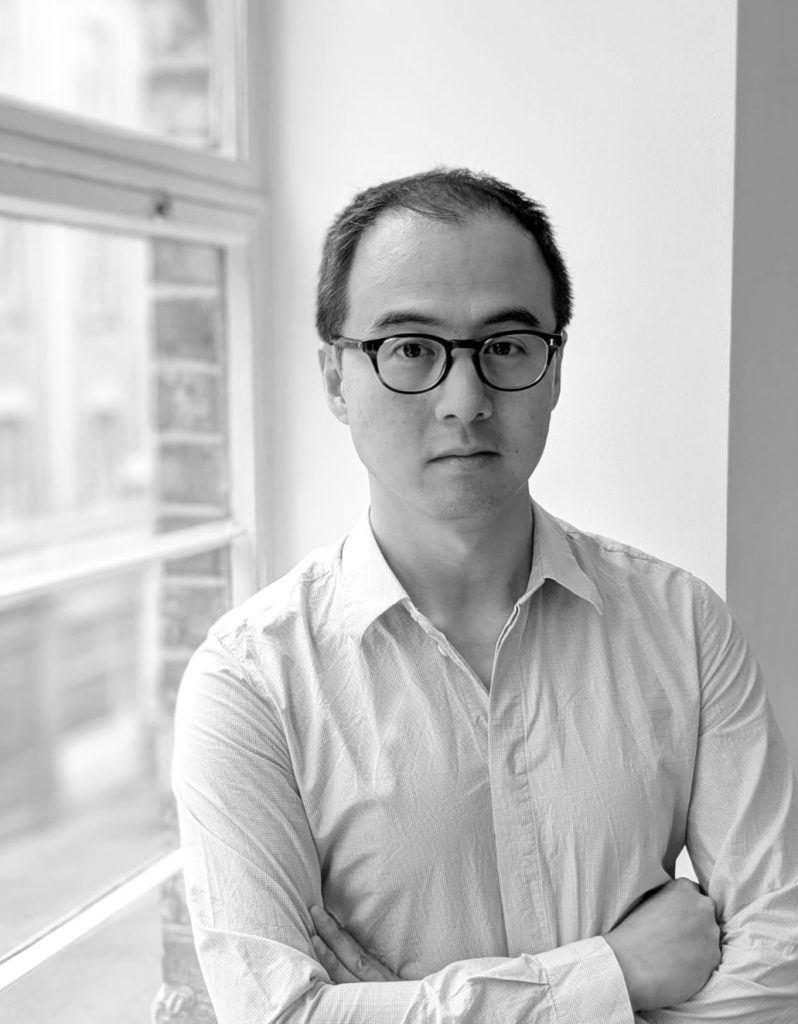 Philip co-founded the design agency in 2005 with university pal Roly Grant. They specialise in the food and drink, luxury, leisure and hospitality sectors. From Wahaca and Wedgwood to Moët Hennessy, Marcus Wareing and Caravan, their brand collaborations are both impressive and extensive.