Suntory Beverage and Food Great Britain & Ireland (SBF GB&I) is slashing plastic from its Lucozade Sport brand, thanks to a £6 million revamp.
By the end of this year, the Lucozade Sport bottle will be produced from 100 percent recycled plastic. Suntory say in total, the changes represent a saving of 3,500 tonnes of virgin plastic and 9,000 tonnes of CO2, contributing towards the company's net zero ambition.
These sustainability commitments form part of the company's £7.8M investment to make its packaging more sustainable. Other recently launched initiatives include a newly designed Ribena bottle and the replacement of plastic straws with paper alternatives on all Ribena cartons. Further changes will come next year as the business works towards its commitment to make plastic packaging completely sustainable by 2030.
Toby McKeever, Chief Operating Officer at SBF GB&I: "This investment into our iconic Lucozade brand marks a huge step towards our 2030 sustainable plastic packaging goals and makes the UK's biggest sports drink brand also one of the most sustainable.
"From professionals to grassroots players, Lucozade Sport is a staple for athletes across the country and I urge these sports drink fans to go the extra mile and recycle their bottle. Part of our Growing for Good vision is to minimise our environmental impact and keeping our bottles in circulation is a crucial part of this."
Lucozade Sport's new rPET bottles and reduced sleeve design have been endorsed by a raft of recycling organisations, including the Recycling Association, who praised the investment from SBF GB&I.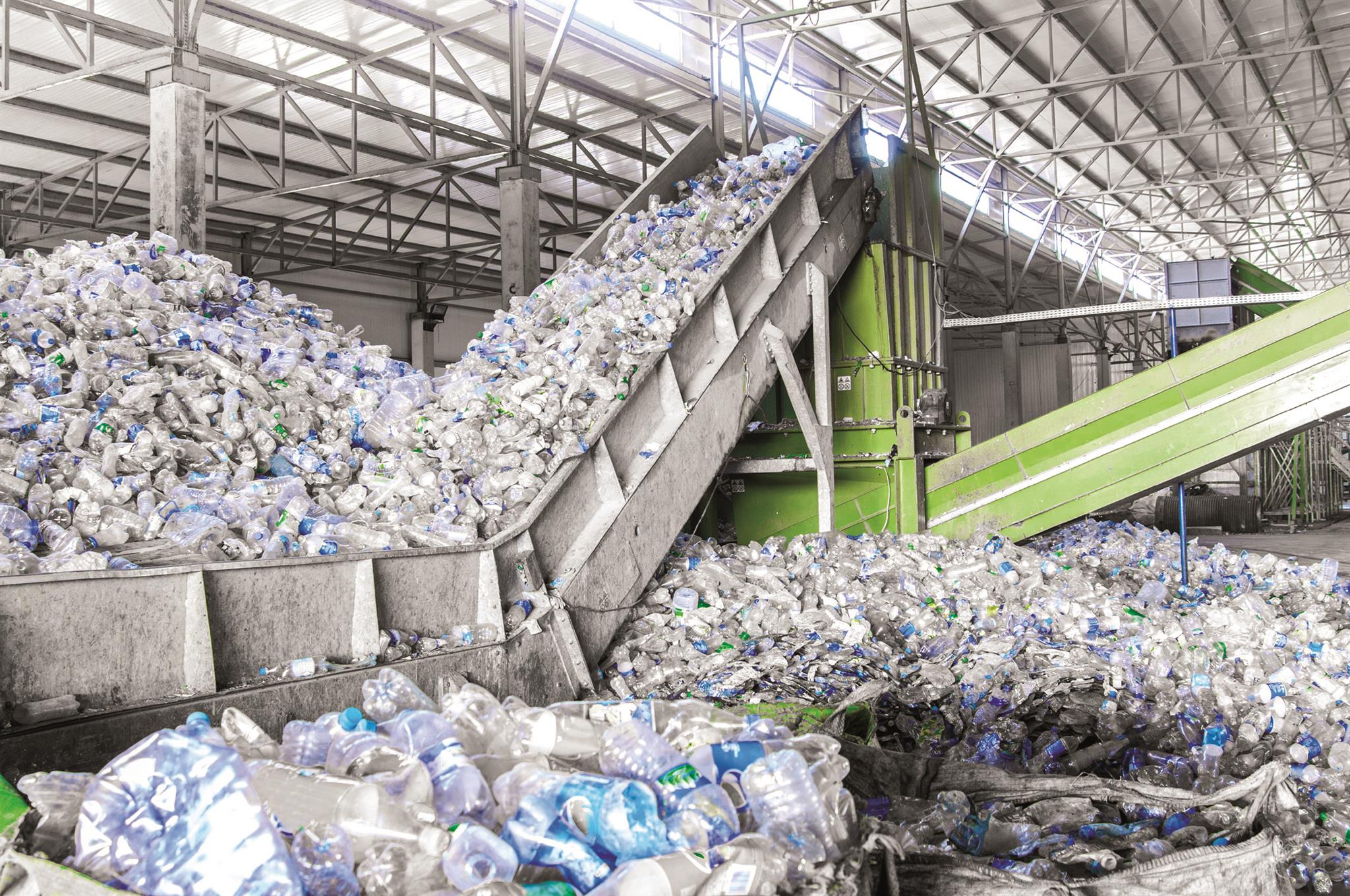 The Recycling Association CEO Simon Ellin said: "We have been critical in the past of brands using a full plastic sleeve around their bottles. Suntory Beverage and Food GB&I have gone above and beyond remedying this in their re-design, by not only minimising the plastic sleeve, and ensuring the whole bottle is recyclable, but they've moved to using 100% recycled material in its manufacture too. This is market leading and we fully applaud them for their efforts."
Rebecca Pow, Environment Minister added: "I am pleased to see Suntory Beverage and Food GB&I make this investment into their Lucozade brand – this is exactly the sort of ambitious leadership we need from industry to ensure more materials are recycled and reused."
She added: "Through our landmark Environment Bill, we will create deposit return schemes for drinks containers, encourage more recyclable packaging through extended producer responsibility, and put in place consistent recycling collections which will transform the way we deal with plastic waste."