Mark Dodds dissects the impact of COVID-19 on the food sector's supply chain and the role marketing can play moving forward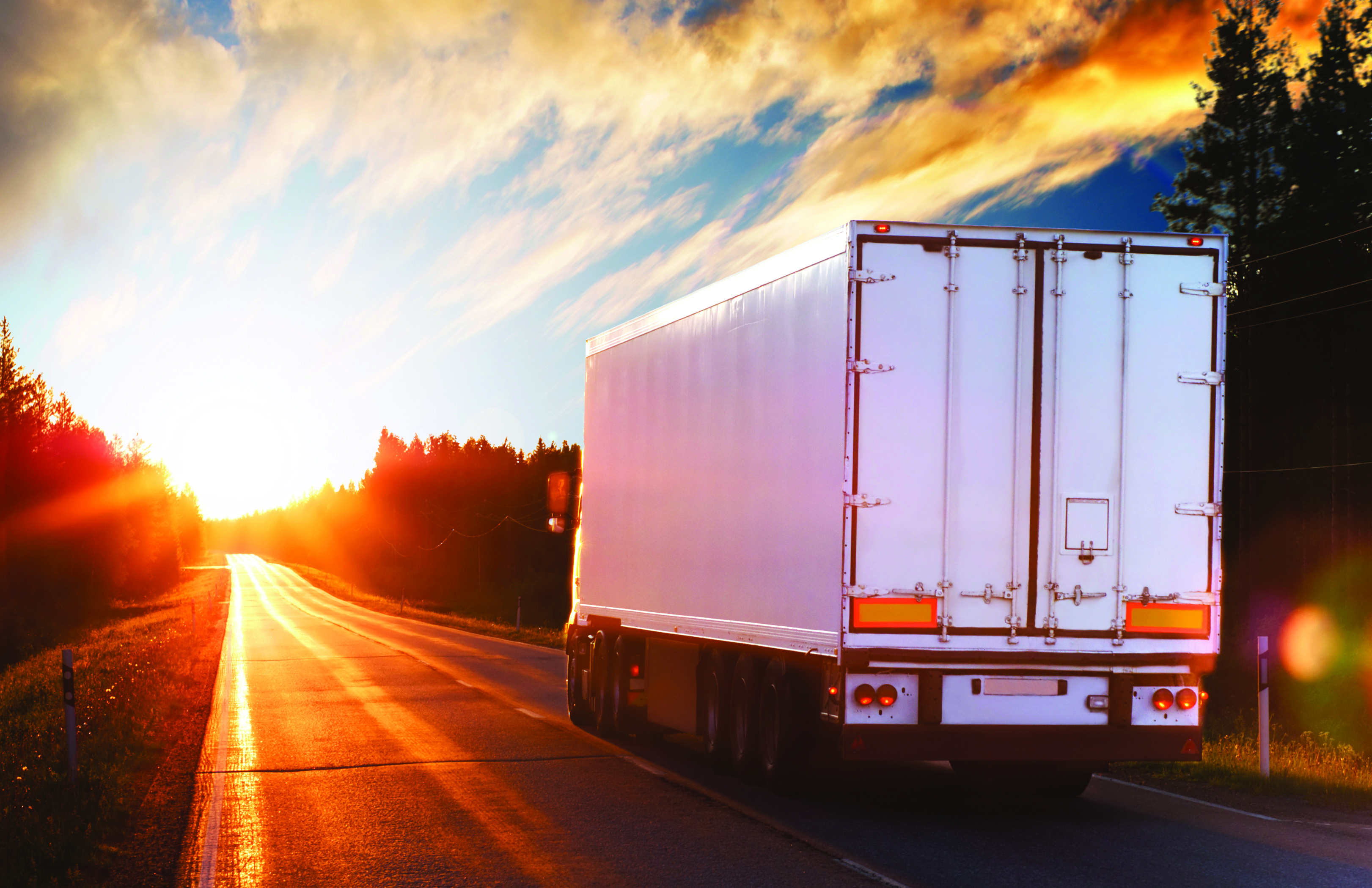 Recent images of empty shelves at UK supermarkets have ignited long-term concerns about food shortages, with the coronavirus pandemic awakening fears regarding the security and strength of our supply chains and logistic systems.
The current situation has, if anything, demonstrated just how fragile some of the UK's food supply chains actually are.
For some sectors, it's positive news – there is a much greater demand for farm produce for example. The downside is that such demand escalates the requirement for more labour. At a time when UK agriculture is already reeling from the impact of Brexit on their workforce, farms are now faced with scaling up issues to meet new levels of demand.
If the situation has taught the sector one thing, it's the importance of crisis communication. Within days of shelves being emptied, all the major retailers had issued public statements conveying how they would manage supplies, and to reassure customers there was no need to panic buy. When this had little effect, we had statements on limiting the number of items that could be purchased, and the introduction of special shopping times for key and vulnerable members of society. Retailers then began to limit their ranges and focus on the 'big sellers' at the expense of smaller, niche brands. This was no doubt a shock to the smaller producers, but some retailers such as Morrisons recognised this and promised to pay these suppliers immediately. Online, however, has come into its own as shoppers view it as a convenient and safe way to buy food. It's fair to say none of the retailers could have built an infrastructure that could have coped with the demand, and delivery slots soon filled up for weeks ahead. Some services have had to temporarily close whilst they catch up and no doubt extra capacity will be built in to cope with expected demand.
It's not just an inability to put food on people's plates which will impact the country. The agri-food sector contributed £121bn (or 9.4 per cent to national GVA) last year. The sector employed 4.1m people in Q4 2018, a 2.2 per cent increase on a year earlier. The impact on the national supply chain will reduce the funds government has to support other sectors. Job losses will only compound the issue.
The coming weeks are now crucial. With some industry voices saying the average household has a week and a half's more food in than they did a month ago, we may see a temporary lull in 'hoarding' which will allow supply lines to catch up and take a little more time to contingency plan the various scenarios.
We may also find that online remains a larger part of the market than before – and that some smaller brands permanently disappear. We could see completely unexpected trends and retailers and producers will need to keep a close eye on the data if they are to adapt.
From a marketing standpoint, the sector relies on a great number of people to run smoothly, and we can only hope that once the current situation eases, people think a little harder about where their food comes from and the value they place upon it. We may end up with stronger and more resilient food chains, systems and infrastructure, and the industry may finally get the recognition it deserves. It will however be up to the sector's marketers to communicate this in a positive and informative way.
Mark Dodds is Chair of the Chartered Institute of Marketing's Food, Drink and Agriculture Group. He champions the interests of over 800 members of this specialist CIM section, 80 per cent of whom operate across the food chain.