Operating in one of the more heavily regulated industries, food and beverage manufacturers and distributors have a lot to think about in terms of existing, new and emerging regulatory requirements. We have seen a raft of recent regulatory changes in the US, EU and the UK, which have strengthened standards regarding allergens and food safety: from the U.S. Food & Drug Administration's Food Safety Modernization Act (FSMA) to Natasha's Law, which came into force following the tragic death of teenager Natasha Ednan-Laporouse from an allergic reaction. All these requirements can significantly impact an organisation's labelling solutions and strategies.
Scoping the challenge
Ensuring compliance with these new rules requires good label and artwork management processes across all markets where goods are manufactured, distributed and sold. Unfortunately, managing regulatory compliance has always been a challenge for food and beverage companies and that continues to be the case today. Those challenges are being added to by the latest wave of regulations, further driving the need for high-quality labelling and artwork.
Unfortunately, for many companies in the food and beverage space, labelling is still largely left up to chance as they patch together disparate software solutions in hopes that they will meet their organisations' growing labelling needs. Over time, these patchworked systems only serve to cause confusion and data errors that can result in mislabelling or non-compliance while giving manufacturers very little visibility into their enterprise labelling approaches. This leads to higher costs both in terms of maintenance and remediation, and lost business.
Applicable to a wide range of businesses, these problems can be particularly onerous for small companies that want to scale up and expand into new geographies. Take a hypothetical small craft brewer that's struggling to manage its labelling requirements as it grows and mainly because it started out with a one-off artwork approach. As the company expands into other geographies, the number of regulations it had to comply with also grew. This, in turn, puts more pressure on the company to produce compliant labels and artwork.
Finding a labelling and artwork solution
To efficiently address different markets both on the distribution and marketing side, companies need enterprise labelling systems that allow them to readily add verbiage like 'locally grown' to a label or ensure accurate lot traceability for potential product recalls. In terms of distribution, an enterprise labelling system can help to ensure regulatory compliance as products move through the supply chain to their final destinations.
Today's Enterprise Labelling solutions can integrate labelling processes with enterprise applications to standardise and centralise mission-critical labelling across the supply chain. By integrating with ERP systems like SAP and Oracle, as well as manufacturing execution systems (MES), product lifecycle management (PLM) and other data sources, dynamic and data-driven Enterprise Labelling systems can help food and beverage companies to react quickly to evolving GS1 Standards and regulatory requirements.
When used in combination with the latest Artwork Management solutions, modern Enterprise Labelling systems can help companies of all sizes to:
Comply with ever-changing regulations –Minimising risk of errors leading to costly recalls and fines is critical. Whether adhering to FDA nutrition labelling requirements, EU regulation 1169 or Natasha's Law, you need a solution that helps meet requirements with agility.
Extend access to their supply chains –Provide easy access to labelling and packaging artwork to ensure that suppliers and co-packers include the information needed in the format required to eliminate re-labelling and help speed production.
Integrate with sources of truth– In an industry where data and traceability are becoming increasingly important, leveraging data from your business applications ensures your label data is consistent and reliable, streamlining processes and helping you to avoid costly recalls.
A recent report from VDC Research revealed that eight in ten large enterprises claim to experience at least one major labelling error per year, costing them upwards of $2M.
Manage multiple variations– With so many products in production, you need to optimise labelling and artwork processes to easily make changes and manage potential chaos, while reducing time to market and ensuring your business can cope with an increasing number of stock-keeping units (SKUs).
Automate reviews and approvals– As product ranges continue to grow, artwork review and approvals increase. Eliminate manual processes to create transparency and accountability, while improving accuracy and reducing time to market.
Effectively manage recalls– In the event that you need to recall a product, it's critical that labelling and packaging processes support traceability and allow you to react quickly to identify associated product lines.
Locking down labels
With the right labelling and artwork solutions in place, food and beverage companies gain the power and flexibility to meet changing customer and regulatory requirements, improve response times and decrease overall costs. They also drive greater efficiencies across their extended supply chains, reduce time-to-market and more effectively manage critical recalls.
When a company has fewer labels to maintain, it suddenly has additional time to allocate to more important, core business tasks. The same company also gains better corporate governance and control through functions like label versioning, which include configurable workflows.That way, when label changes are made, they're put through an automated approval process that ensures compliance with state, federal and international labelling laws.
This very controlled, accountable process helps to eliminate various risks, including the risk of non-compliance. Companies can effectively 'lock down' their labels and ensure that only authorised employees can make changes or otherwise alter the information on those labels. When it comes time to finalise a label, eSignatures, which are also an important part of configurable versioning workflows, provide a formal and verifiable approval or rejection of the label and add accountability to the audit trail.
In a world where thousands of food and beverage products are recalled and removed from store shelves annually due to food labelling errors, companies of all sizes can adopt cloud Enterprise Labelling and Artwork Management platforms to manage current regulatory requirements, prepare for changes that are coming down the pipeline and future-proof their operations.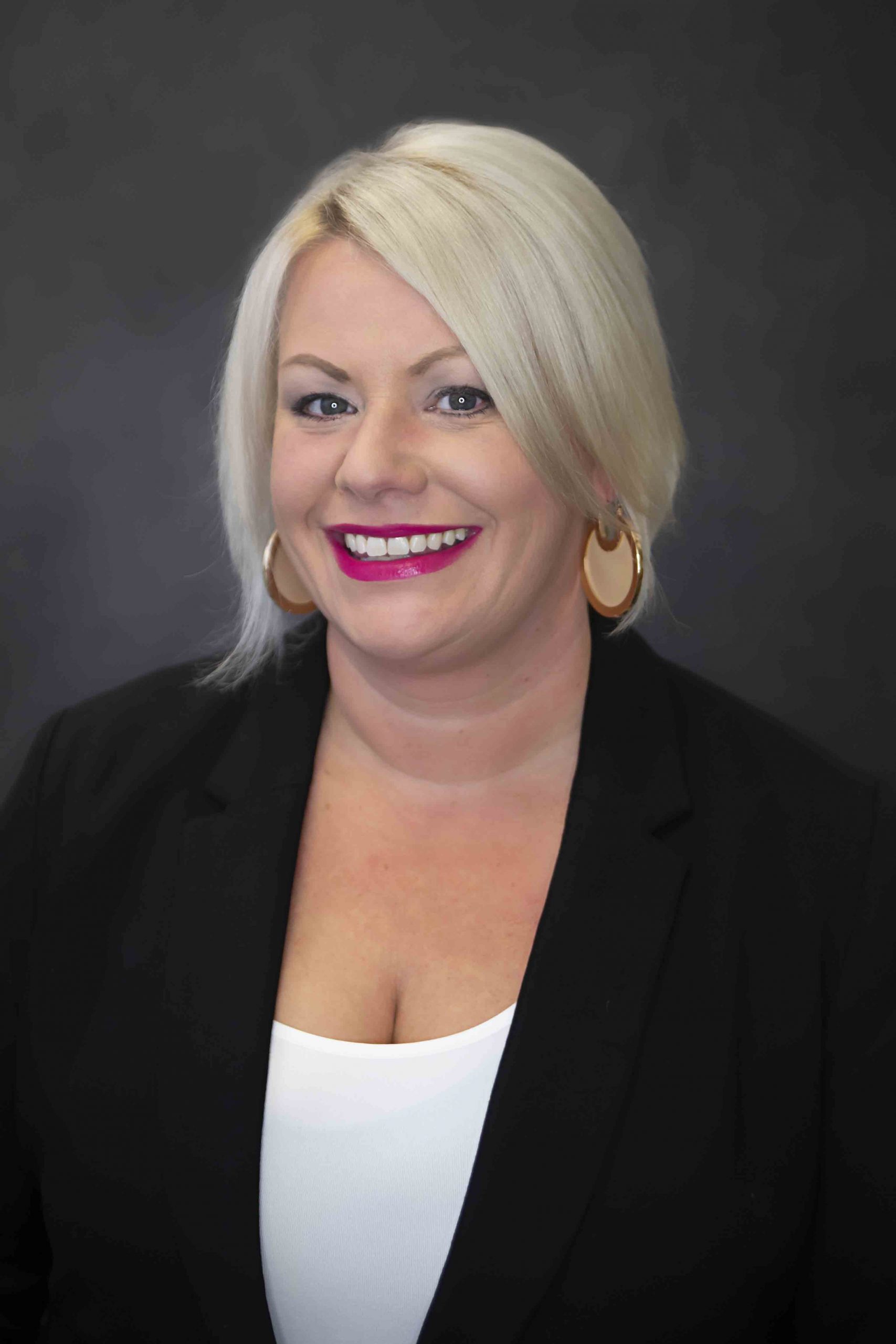 Maggie Allen, Senior Account Executive, Loftware
Maggie brings 25 years' labelling and printing experience to her role. She specialises in working with food and beverage and apparel and garment companies to implement labelling initiatives that reduce costs and improve time-to-market.  www.loftware.com