The UK's leading supplier of laser systems for marking, welding and cutting will be represented at PPMA Show 2021, at the NEC, on September 28-30 (stand no.E32).
LASER MARKING has become the leading method for part identification and traceability, offering a superior level of quality, speed and flexibility.  Laser marking is a fast and highly accurate marking method with no consumables or wet chemicals used and our laser marking systems are leading the industry, with integrated Datalogic Fibre, Diode and CO2 lasers. We currently have four such systems to suit a variety of applications and budgets, these are the Lasermark range and are designated PRIMARY, PRESTIGE, PREMIUM and PROJECT.
Lasermark PRIMARY is Laser Lines' entry level laser marking system. This unit perfectly matches safety, functionality and a small footprint with value for money and potential for an excellent return on investment.  The Lasermark PRESTIGE specifically designed with the industrial laser user in mind. With free standing and benchtop versions available this system offers a full range of options including; automatic door, programmable Z-axis & rotary. The Lasermark PREMIUM system combines all of the benefits of the Lasermark PRESTIGE system with a larger footprint and working area.  Finally, we have the Lasermark PROJECT system. A unique system devised for your specific application – we understand that the best option for your business may not be an 'off the shelf' solution.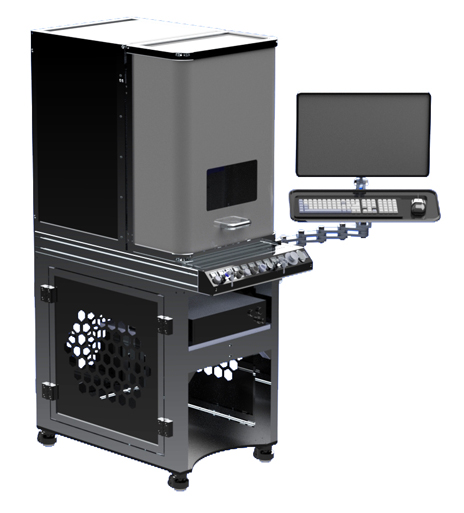 The introduction of LASER WELDING into modern industry has created a new alternative method of manufacturing.  A clean, quick to learn and easy to use process that is superior in many ways to older 'operator dependent' welding techniques.  We offer a broad selection of lasers for integration and standalone turnkey systems designed specifically for welding.
From Laserline in Germany we offer two systems for integration, the LDM Series and LDF Series. These compact fibre-coupled diode lasers are an excellent choice for OEMs that need a cost-effective and powerful laser source for integration into production lines or the factory. The LDM is a 19" rack mounted system available with up to 6kW output power, whilst the LDF is an industrial workhorse, and can operate as a stand-alone laser source or integrate seamlessly with virtually any robot system. These lasers are particularly well suited for multi-station operation, with beam switches and fibres of up to 100m in length, with up to 25kW output power.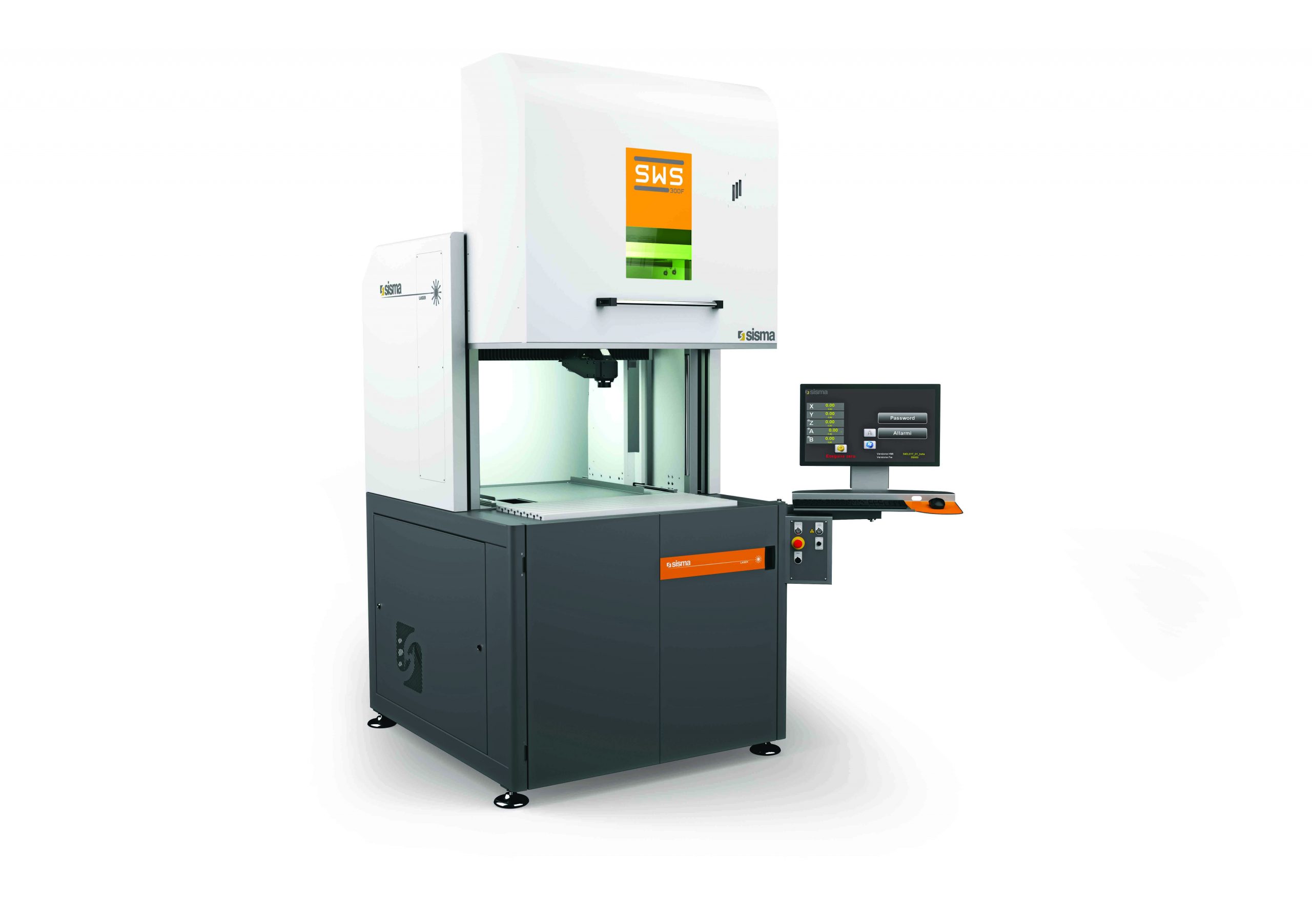 From Sisma in Italy we have turnkey welding solutions, these are powered by conventional flashlamp or fibre. These standalone systems require no previous welding experience and with minimal training high-quality results can quickly and easily be achieved.
LASER CUTTING applications are represented by Synrad, part of the Novanta Inc. family of companies, the leading global supplier of precision photonic components and subsystems to OEM's in the Medical, Industrial and Microelectronics markets. Synrad lasers are well established in many industrial applications, in fact 80% of Synrad lasers are sold to OEM or specialist machine builders, manufacturing for flatbed cutting systems, robotic cells, medical and converting systems.
Offering laser sources from 10 Watts to 400 Watts in pulsed or CW mode at 10.6µm, 10.2µm and 9.3µm wavelengths, Laser Lines and Synrad have a solution to suit your requirements.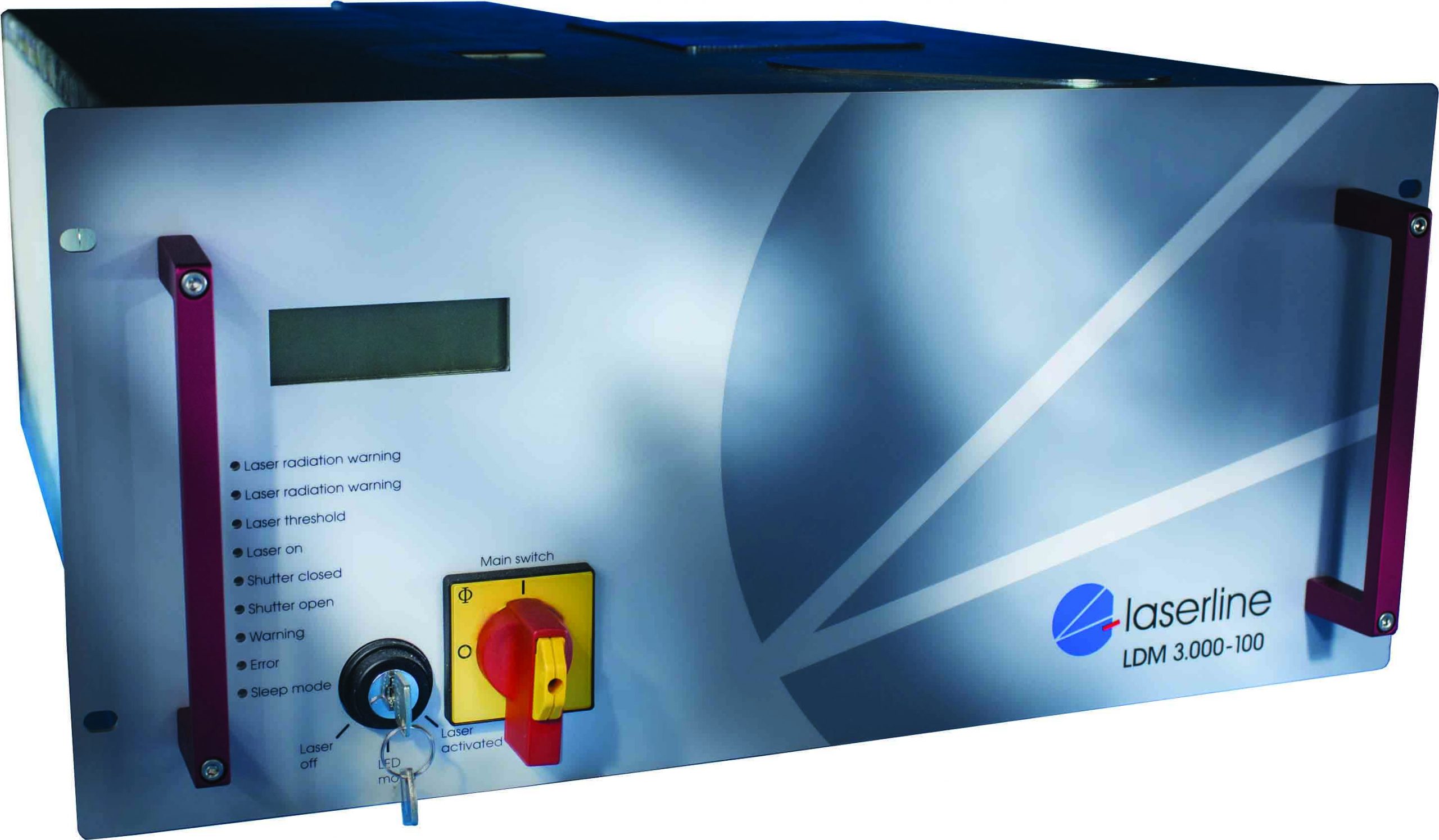 We can also supply a range of 2 axis and 3 axis scan heads for marking and cutting from Cambridge Technologies, for example, the MOVIA 2-Axis Scan Head and the lightning II 3 axis scanning system.
For more information, contact Dave Earl | davide@laserlines.co.uk | 07730 143398