Krispy Kreme UK has named Jamie Dunning as its new President and Managing Director for the UK and Ireland.
A former Managing Director and President at Mars Retail Group and Sales Director at Cadbury Schweppes, Dunning will take over from Richard Cheshire who recently took the decision to step down from his role as after nearly 20 years of working in leadership roles throughout the company.
During his time leading Mars Retail Group, Dunning oversaw a transformation in the fortunes of the business and its associated brands, coming in at turnaround phase, and taking it to a phase of transformative accelerated growth.
The appointment comes at an exciting stage of Krispy Kreme's journey in the UK and Ireland as the Company looks to maintain the strong growth achieved during the past five years. Dunning (pictured below) will be responsible for building on the successful legacy that Cheshire leaves behind.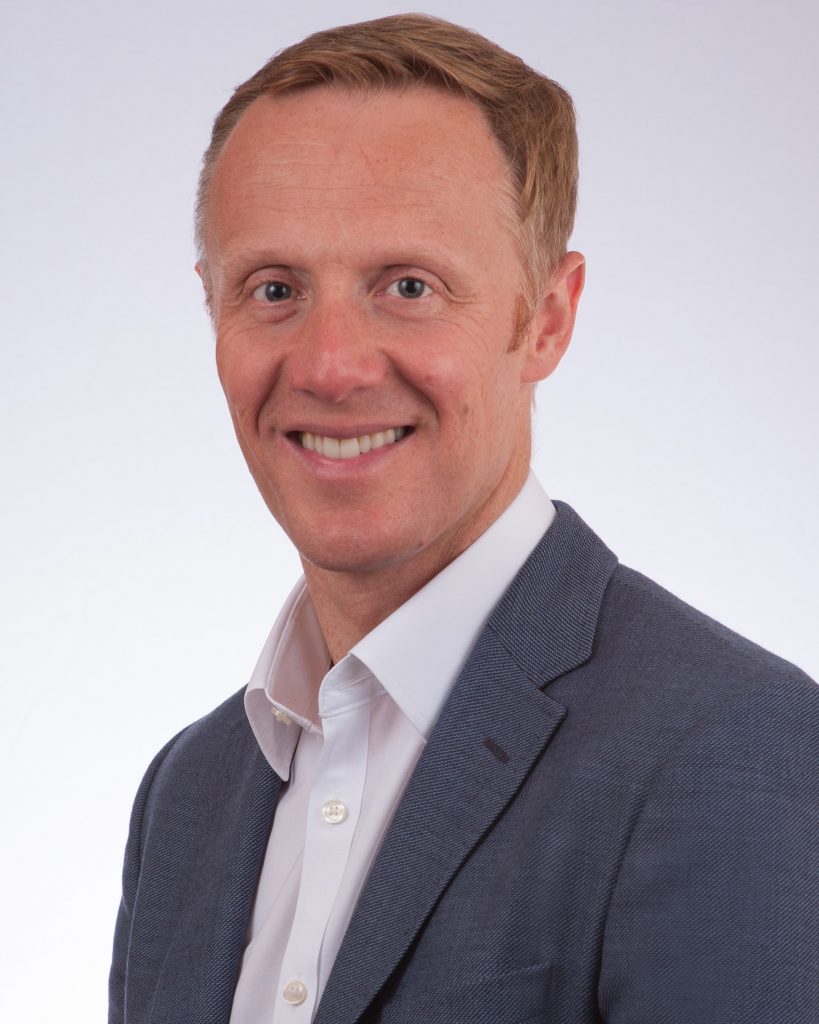 Josh Charlesworth, Global President & Chief Operating Officer, Krispy Kreme, said: "We are delighted to have been able to appoint Jamie to head up Krispy Kreme in the UK & Ireland. The work that his predecessor, Richard Cheshire, did to build the brand's presence and reputation in the region was nothing short of extraordinary, and we wish to thank him for his two decades of service."
Dunning said: "I love everything about the company, from its strongly held values and its ambitious plans for the UK, to its delicious products! I will focus on continuing Krispy Kreme's signature Hub and Spoke model through expansions into online delivery, drive-throughs and bricks and mortar stores, but also cementing the relationship the company has with consumers as one of the country's most-loved sweet treat brands that sparks joy and enhances shared moments."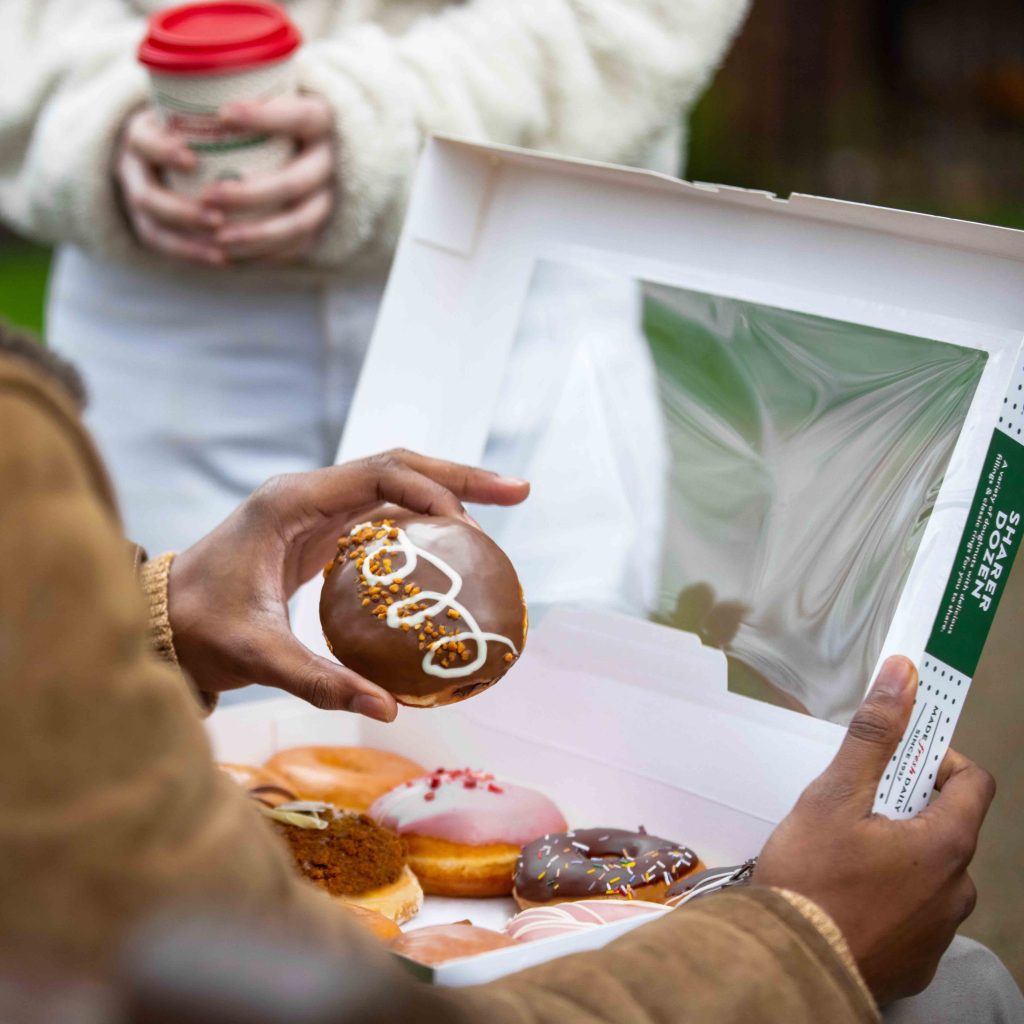 Having entered the UK market in 2003, Krispy Kreme now operates 133 shops and has a presence in over 1,500 other points of access thanks to partnerships with the likes of Tesco, Sainsbury's, Asda and Morrisons.