Leading online packaging supplier, Kite Packaging, has added a new, hamper-sized ecommerce box to their range due to growing demand.
Designed with a crash lock base and adhesive peel-&-seal strip, this ecommerce-ready packaging facilitates quick assembly to support efficient pack and dispatch. It also comes with a tear strip for effortless unboxing to enhance end customer satisfaction.
This new size is larger than the standard market offering, offering versatility, and provides ample space to accommodate both small and bulky items – particularly beneficial for businesses with a large product profile. It also grants the opportunity to bundle multiple products together or to create attractive product displays and memorable unboxing experiences.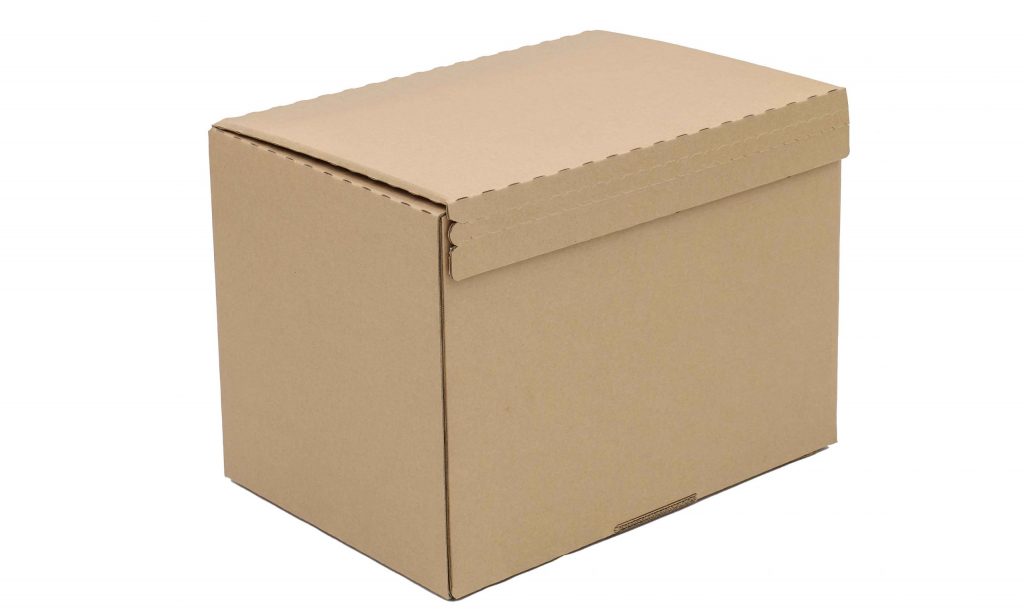 The box is comprised of double-wall, heavy-duty corrugation to provide suitable protection to all product types during handling and shipping. The cardboard itself comes from sustainably managed resources with the box widely kerbside recyclable once disposed.
Ecommerce boxes are available from Kite at market-leading prices with further discounts available when purchasing wholesale quantities.
For more information about Kite Packaging, please visit www.kitepackaging.co.uk.