US regulators have approved Johnson & Johnson's single-dose Covid jab, boosting America's vaccine effort and taking it one step closer towards further approvals around the world.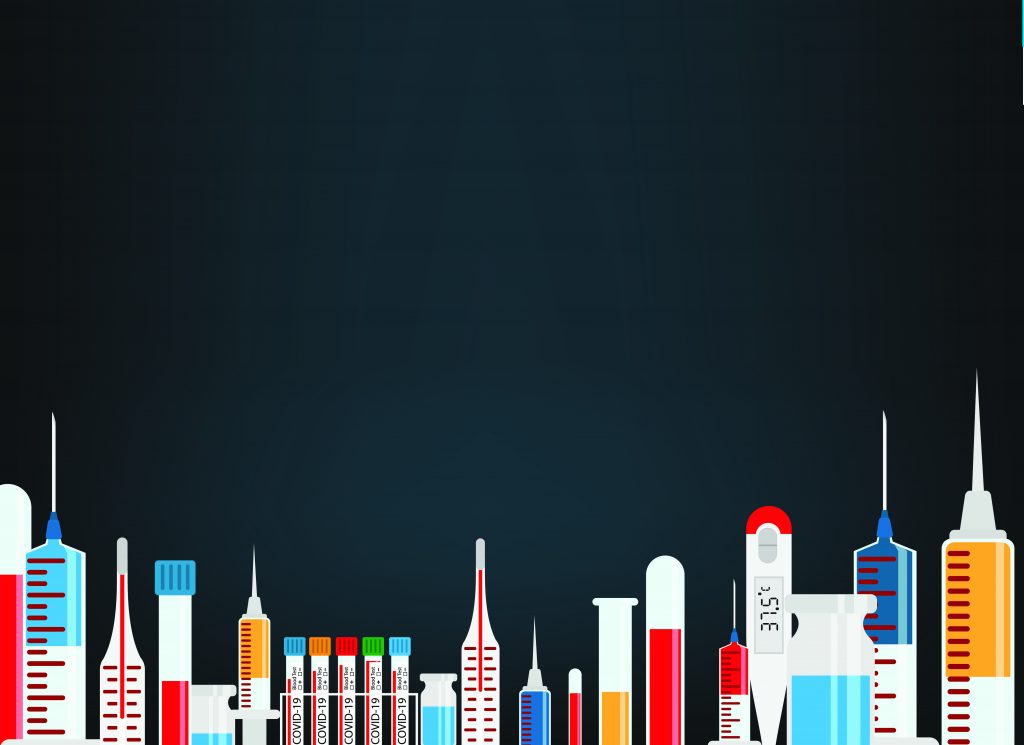 The J&J vaccine is the third authorised in the US following Pfizer/BioNTech and Moderna, both of which require two doses.
The jab was developed using the same technology approach as the company's approved Ebola vaccine.
It combines genetic material from the new virus with the genes of the adenovirus – which causes the common cold – to induce an immune response.
In a 44,000-person global trial carried out by the pharma giant, the vaccine was found to be 66 percent effective at preventing moderate-to-severe Covid-19 four weeks after inoculation.
Alex Gorsky, Johnson & Johnson CEO and chairman of the board told US media the vaccine is "on trucks as we're talking…within the next 24 to 48 hours, Americans should start receiving shots in arms."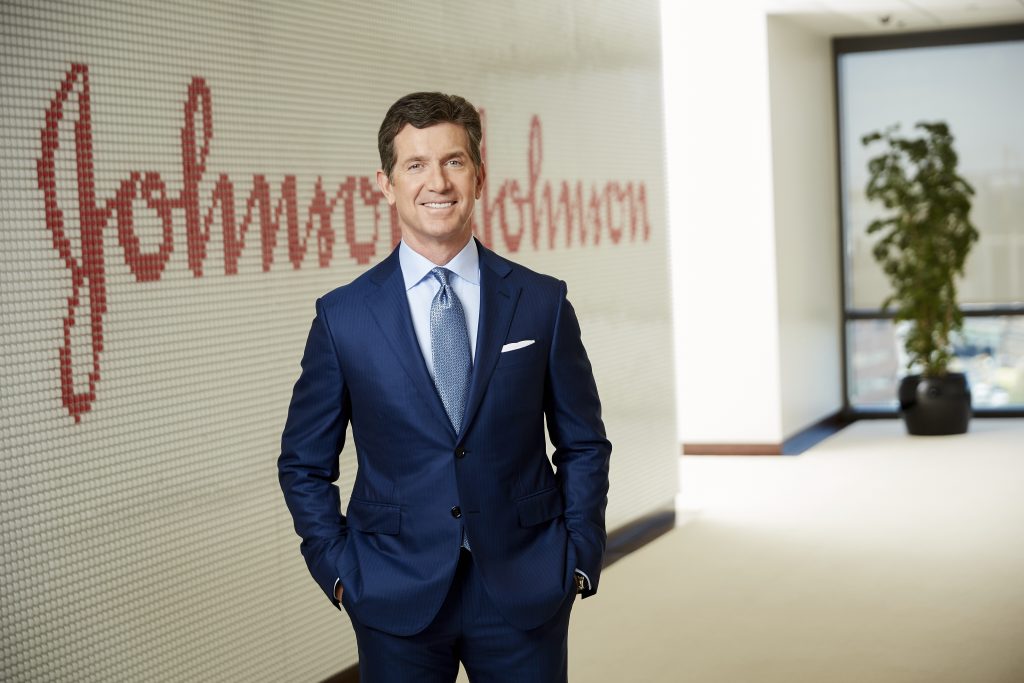 In a statement, he added: "This milestone follows a year of incredible work by our dedicated teams and unprecedented collaboration with health leaders around the world – all of whom shared a goal of bringing a single-shot vaccine to the public."
He went on to pledge: "We will do everything we can to help bring this pandemic to an end, in the United States and throughout the world."
A single shot vaccine, carries substantial practical and logistic benefits in terms of mass immunisation campaigns and global pandemic control.
Then there's the other distinguishable feature of the J&J vaccine that sets it apart: it doesn't require sub-zero freezing for stability and can last at refrigerated temperatures for up to three months.
The company has agreed to provide the US with 100 million doses by the end of June. The first doses could be available to the US public as early as next week.
The UK, EU and Canada have also ordered doses, and 500 million doses have been ring-fenced through the Covax scheme to supply poorer nations.