What is it that converts someone from a consumer, to shopper, to buyer? In these troubled times, brands must find out fast, writes Danielle Pinnington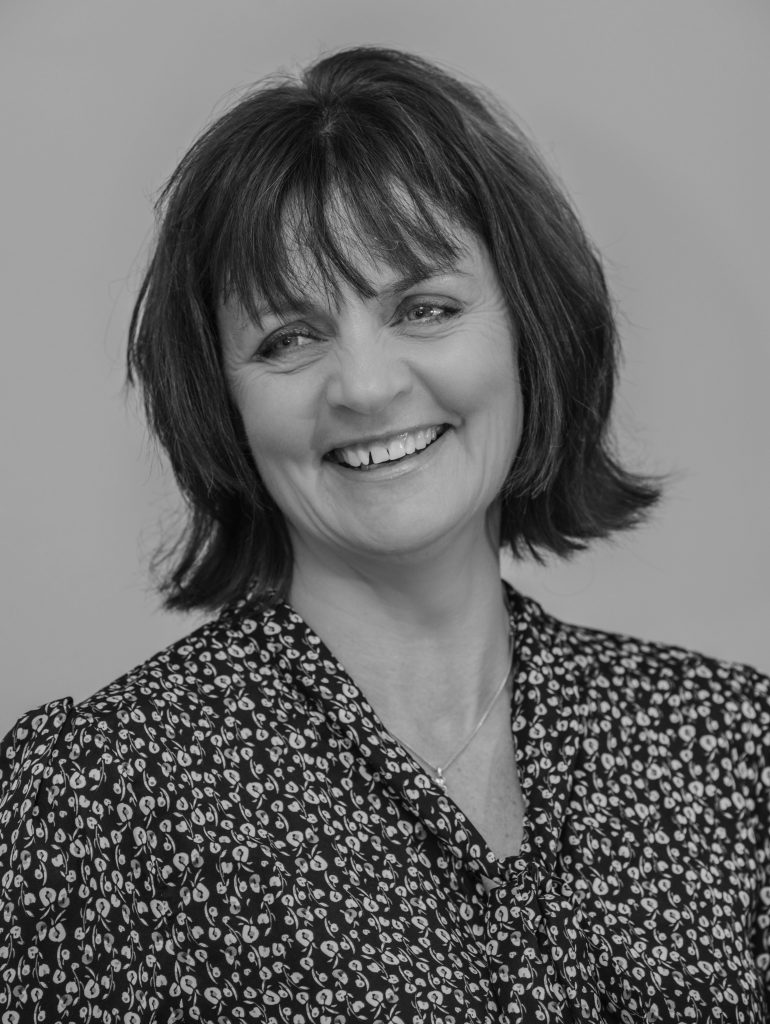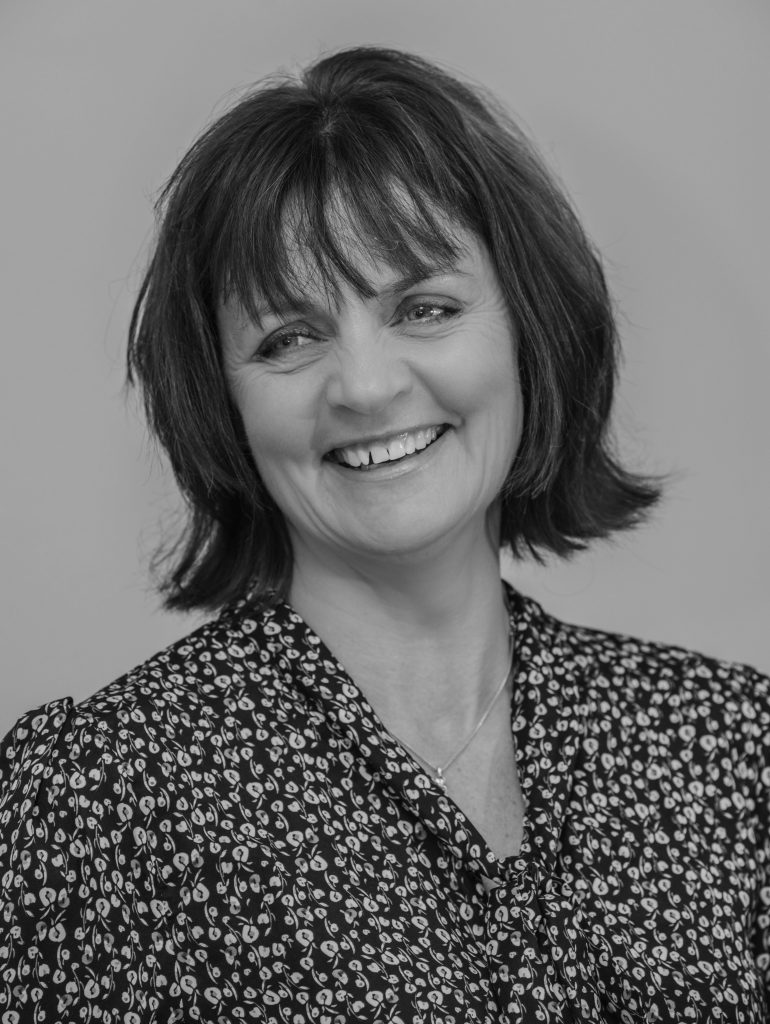 Since the credit crunch in 2008, the demise of the high street has been a regular topic of discussion in the press. More recently, however, there are signs that online spending is also under pressure. When tall poppies like ASOS record 87 percent profit crashes, we all need to take stock. The fact is, shoppers are more inclined these days to ask 'do I really need it' when shopping – the halcyon days of 'I want it all' are long gone, and highly unlikely to return.
The halcyon days of 'I want it all' are long gone, and highly unlikely to return
This puts significant pressure on brand owners and retailers. It isn't enough to ramp up the NPD pipeline, or throw money at advertising campaigns. Shoppers are already overwhelmed with the huge amount of choice available on shelf or online and would rather watch boxsets than adverts. Instead, the smart money is looking at how to make the most of the marketing opportunities that already exist but are often overlooked.
Quite simply, to convince today's consumers to spend you must know what it is that converts someone from a consumer to a shopper, and from a shopper to a buyer: What is it that gets your brand off the shelf and into the basket – real or virtual? And what can you leverage to get more shoppers to choose your brand at the fixture or online versus other brands that could be chosen? The answers to these two questions give you all the information you need to be able to target consumers/shoppers at the point at which they choose to buy or to ignore your brand. Driving conversion is what drives sales, and sales will only ever grow if you increase that conversion.
If you can't answer those two key questions you need to be looking to get the answers quickly. Targeting conversion is much simpler, more direct, and can have a quicker impact than running a new ad campaign or relaunching a brand to drive sales. The answers to our two questions will highlight the opportunities for your brand:
What if shoppers just don't see your brand on shelf?
Considering where you are located on shelf, proximity to competition, secondary siting or a re-working of SRP could be short-term fixes, whilst you work on brand relevance and appeal
What if shoppers find your range confusing, or brand blocking overshadows the range details?
SRP or POS could aid understanding or drive visibility and conversion in the short-term, whilst the pack designers work on a new brief
What if shoppers just can't find your brand?
Discussing the situation with your retail partners or buyers could lead to a move to a better location – perhaps as part of a solution-based display
You will only ever reach these solutions if you know what the problem or opportunity is. That is why time and money spent understanding shoppers is about investing in growth. Versus classic consumer research, shopper data is rarely simply descriptive, it is almost always data with purpose. It will highlight your brand's strengths within its category, but it will also identify the areas for improvement that will drive conversion, and so directly impact positively on sales. And that impact can be delivered short term for a tactical boost, or long term with a strategic shift in perceptions or direction.
Even in these tough times, sales are there for the taking – you just need to know where to look!