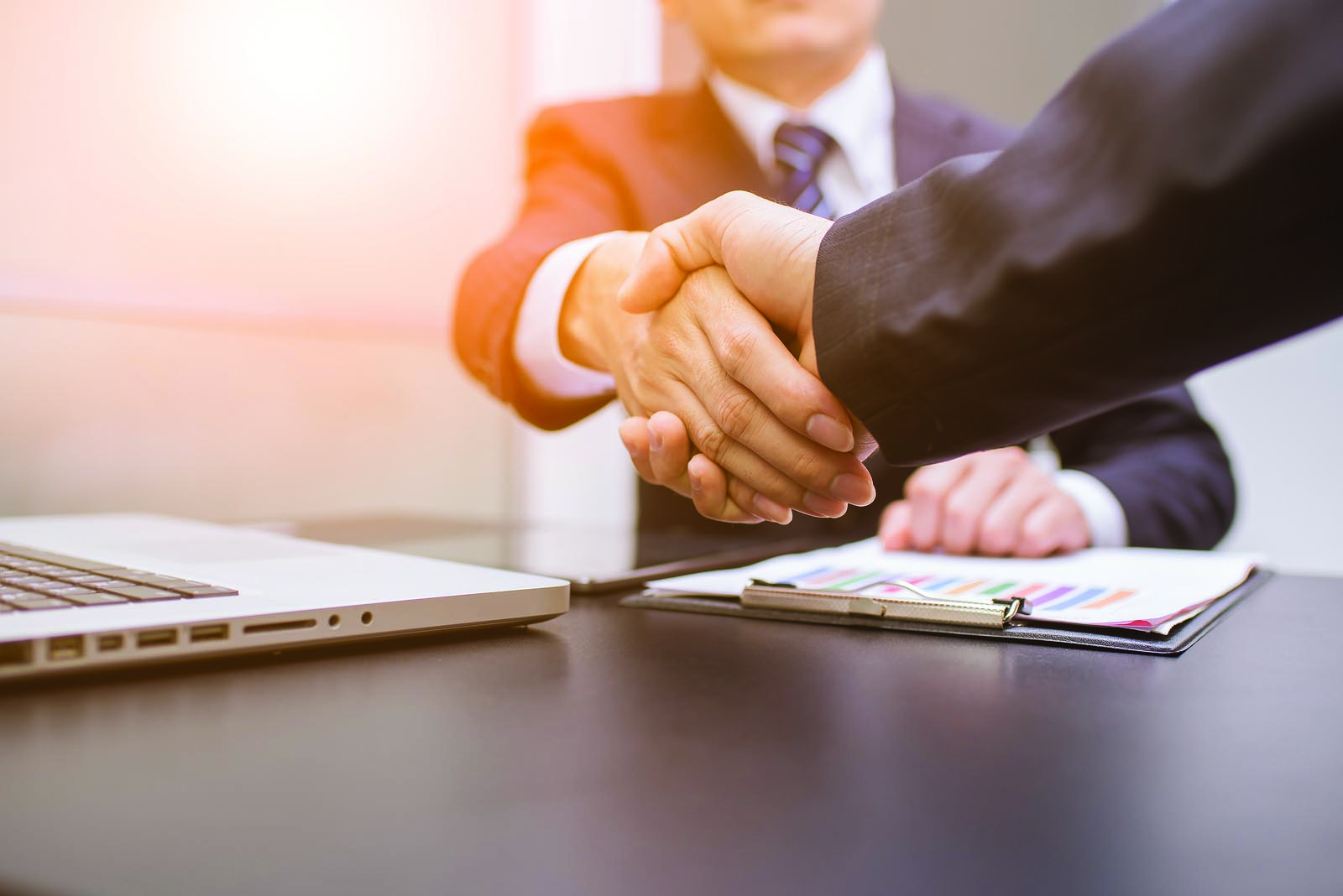 By Stephanie Cornwall
In this issue's international focus, we highlight some of the mergers and acquisitions taking place globally. Labelling, pharma, films, coatings and cartonboard are all likely to see some developments with the latest changes in ownership.
The owner of Treofan Holdings GmbH, the Italian investor M&C, has announced the sale of the Treofan Americas business to Canadian label manufacturer CCL Industries. The proceeds from the sale will be used to deleverage the company and to develop the Treofan production sites in Europe.
Pharmaceutical outsourcing services provider PCI Pharma Services (PCI) announced the completion of its acquisition of Melbourne, Australia-based Pharmaceutical Packaging Professionals (PPP). PPP is a provider of clinical trial manufacturing, packaging, storage and distribution services and allows PCI to offer earlier stage outsourcing services to its customers conducting trials in the region. PCI plans to establish PPP's Melbourne, Victoria offices as its regional headquarters for Asia Pacific, led by the founder of PPP and current Senior Vice President for PCI Asia Pacific, Craig Rogers.
Steel Partners Holdings, the parent company of UK-based API Group, has completed the acquisition of the assets of the specialty coated film manufacturer, Dunmore Corporation, in the US, and the share purchase of Dunmore Europe GmbH in Germany. Dunmore is a global provider of specialty coated, laminated and metallised films and has three major manufacturing facilities, two in the USs and one in Europe.
Vienna-based Plastech Beteiligungs GmbH is the Kautex Maschinenbau Group's new majority shareholder after acquiring a 74.9% stake. The Austrian company takes over from the previous investor capiton AG (Berlin), which had acquired its shares in the Kautex Holding GmbH in January 2013. The Kautex management team under Dr. Olaf Weiland and Andreas Lichtenauer will retain a significant investment in the company.
Pioneer Foods UK, a 100% owned subsidiary of Pioneer Foods Group Limited has announced the acquisition of Lizi's granola. Pioneer Foods Group Limited is a breakfast cereal manufacturer in South Africa with household brands such as Weet-Bix, ProNutro, and Bokomo corn flakes
among others.
Flint Group has announced the acquisition of Eston Chimica based in Padova, Italy. This acquisition combines two well-established suppliers of inks and coatings in the packaging industry.
Pan-European investor Aurelius Equity Opportunities has acquired Abelan Board Industrial, a major producer of core board and solid board packaging products operating out of Southern Europe, from PHI Industrial. The deal represents Aurelius' third acquisition in the European packaging sector since 2015 and will further strengthen its operations in this market. Following completion of the deal, the operations of Abelan will be combined with those of Aurelius investee company Solidus Solutions, one of Europe's leading producers of solid board, graphic board and solid board packaging, which previously integrated the Northern European activities of Abelan
in June 2016.