Procter & Gamble has a proud tradition and proven formula for nurturing future leaders. With a 33 year company veteran about to take the helm, the policy continues to pay dividends, writes Eamonn Duff
Jon R. Moeller knows a thing or two about sliding door moments.
In a seemingly inconsequential exchange more than three decades ago, his then college classmate, Lisa Sauer, encouraged him to pursue an internship at Procter & Gamble.
Today, Moeller is President and CEO of the American consumer goods giant.
That classmate from way back is P&G's Senior Vice President Product Supply, Global Home Care. Together, the pair are now husband and wife.
"The purpose and values of the company were consistent with my own, which made it a natural fit," said Moeller, reflecting back to a time when his life could have gone in a different direction altogether.
"The purpose is to improve the lives of consumers in small ways every day. What would life be like without the products that P&G was providing  – without diapers and detergent?"
Moeller was born in Illinois. Growing up, he had his heart set on becoming an exotic animal vet, majoring in biology at Cornell University and funding his tuition by working summers at the SeaWorld theme park in Ohio.
He had, however, also worked his way through a variety of different business courses and, after taking the advice of his future wife, he secured a foot in the door at P&G. In 1988, the company formally offered Moeller a role as a cost analyst for its food products division. The rest, as they say, is history.
In the following years, he progressed through various senior leadership roles in categories, sectors and regions, helping to build several of P&G's core businesses.
There were assignments in China, as the Company's Treasurer, Global Beauty, Health, Feminine Care Finance VP, and Corporate Forecasting & Analysis.
Moeller also led major merger and acquisition operations, including the divestitures of P&G's coffee, snacks, pharmaceuticals, battery and prestige beauty businesses.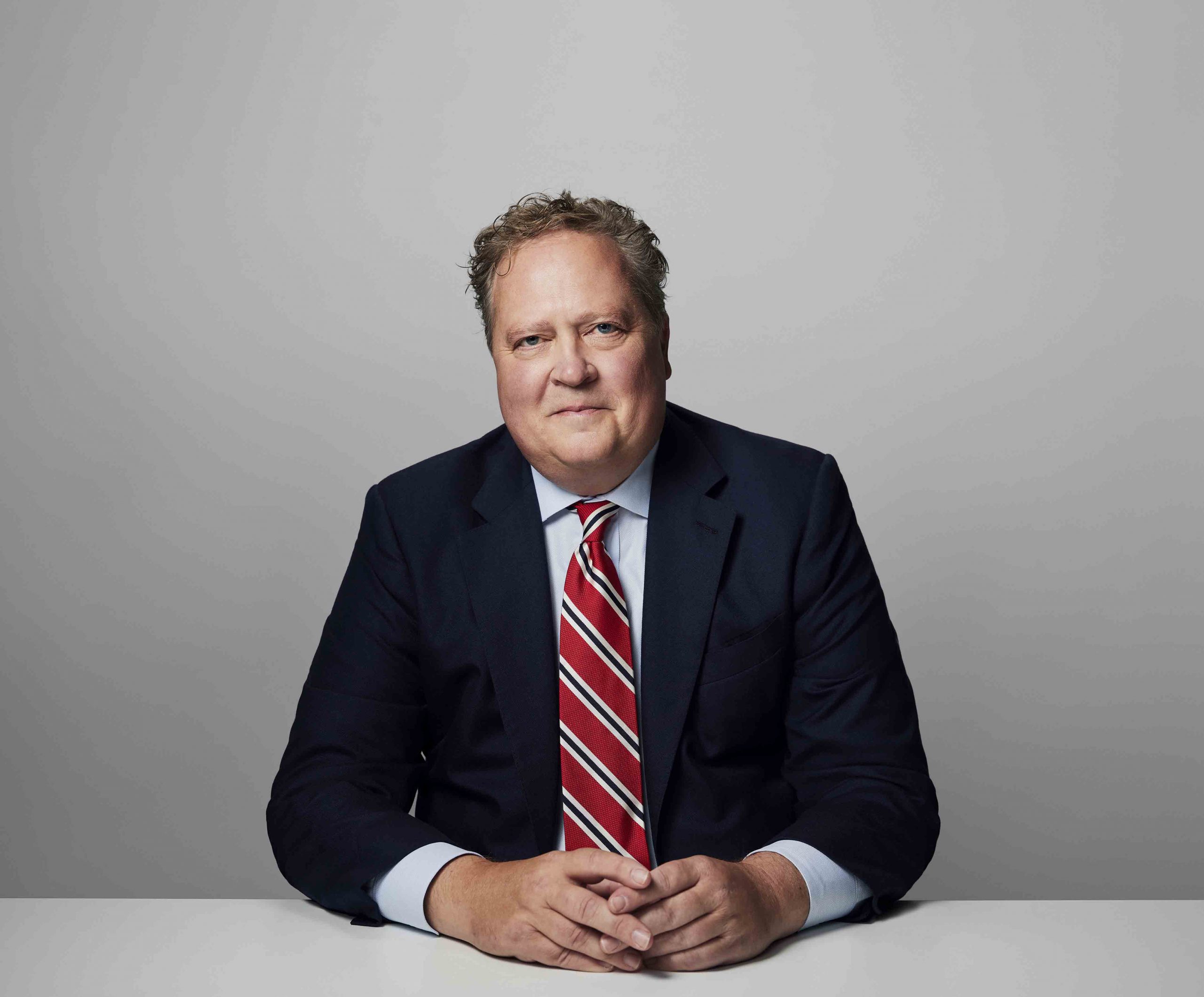 During a 2009 interview with his former university, Moeller reflected back to his own start with the company and paid tribute to P&G's renowned, long-standing system of mentoring and nurturing talent internally.
"It recruits its employees right off college campuses and promotes from within. For that reason, the company rises and falls on how well today's leaders recruit and train P&G's future leaders," he said.
"This breeds real caring for individuals and their development. If we screw that up, we don't have a company," he said, adding:  "If you look at how my performance is evaluated – it's 50 percent for my contribution to the business and the other 50 percent is based on how well the people I'm responsible for succeed."
P&G has long been recognised for its fostering of future leaders. Fortune magazine previously awarded the company a top spot on its list of "Global Top Companies for Leaders" and also ranked it at 15th place in its "World's Most Admired Companies" list. America's Chief Executive magazine, meanwhile, named P&G the best overall company for leadership development in its list of the "40 Best Companies for Leaders".
Moeller said: "I always knew that if I did the best job, if I grew the business and grew the organisation, then the next job was mine to have. "No one was going to come in from outside the organisation and take that job from me. That made me work that much harder because the link between contribution and success was so much clearer than in a system where anyone from anywhere could be hired in to do the next job."
P&G's then Chief Financial Officer was spot on. After leading the Finance & Accounting, Tax, Treasury, Corporate, Business Development and Investor Relations functions for more than 12 years, he was promoted to Vice Chairman in 2017. Two years later, he became its Chief Operating Officer. From November 1 this year he will replace David Taylor as President and Chief Executive Officer. It should be noted that Taylor himself was a 40 year veteran of the company who had worked his way up from the factory floor.
As Moeller settles in to his new position over the coming days and weeks, he does so with the pandemic continuing to create risk for consumers, retail partners and supply chains.
"This is probably the most challenging supply environment that we've all worked through and certainly the 30 plus years that I've been involved in this industry…and we have had our challenges," he acknowledged during an earnings call on September 9.
"But very fortuitously, we focused actually at the Board level, ahead of COVID on a business continuity, and really identifying what were the pinch points in the supply chain? What were the long length supply chains? What would we do to provide agility, flexibility, and dependability for customers and consumers if those pinch points were challenged? So, that's put us in a very good place. And again, it doesn't mean we don't have our challenges, but it's really helped raise the game."
He added: "The men and women who operate our supply chain have done a fantastic job stepping up in very challenging times – challenging times personally, challenging times from a business standpoint and they've just done a super, super job.
"And I do think –  just one more thing on competitive differentiation, it all comes down to superiority across the vectors. We could do a super job of supplying products that were inferior and that would not move the needle. So, it starts with superiority, but supply chain effectiveness is very important in terms of delivering
James McNerney, lead director of P&G's board, explained why Moeller is the perfect man to lead P&G through its next phase of growth.
"Jon has been an integral part of P&G's leadership team for well over two decades, helping develop the strategies that P&G people are executing with excellence to drive P&G's growth and value creation."
He added: "He is an outstanding leader, and the company will benefit from his ongoing leadership to build on the strong momentum he has helped create over the last few years."
In the past several months, as Moeller was preparing to step into the role, P&G implemented a series of internal leadership appointments reflecting the company's culture of equality, inclusion and leadership progression.
Fatima Francisco is now heading up the business' Family Care unit following the retirement of Mary Lynn Ferguson McHugh in October, while Carolyn Tastad will lead the Health Care division, succeeding Steven Bishop who is set to retire in February.
Monica Turner, meanwhile, has been promoted to Head of North American operations, replacing Tastad.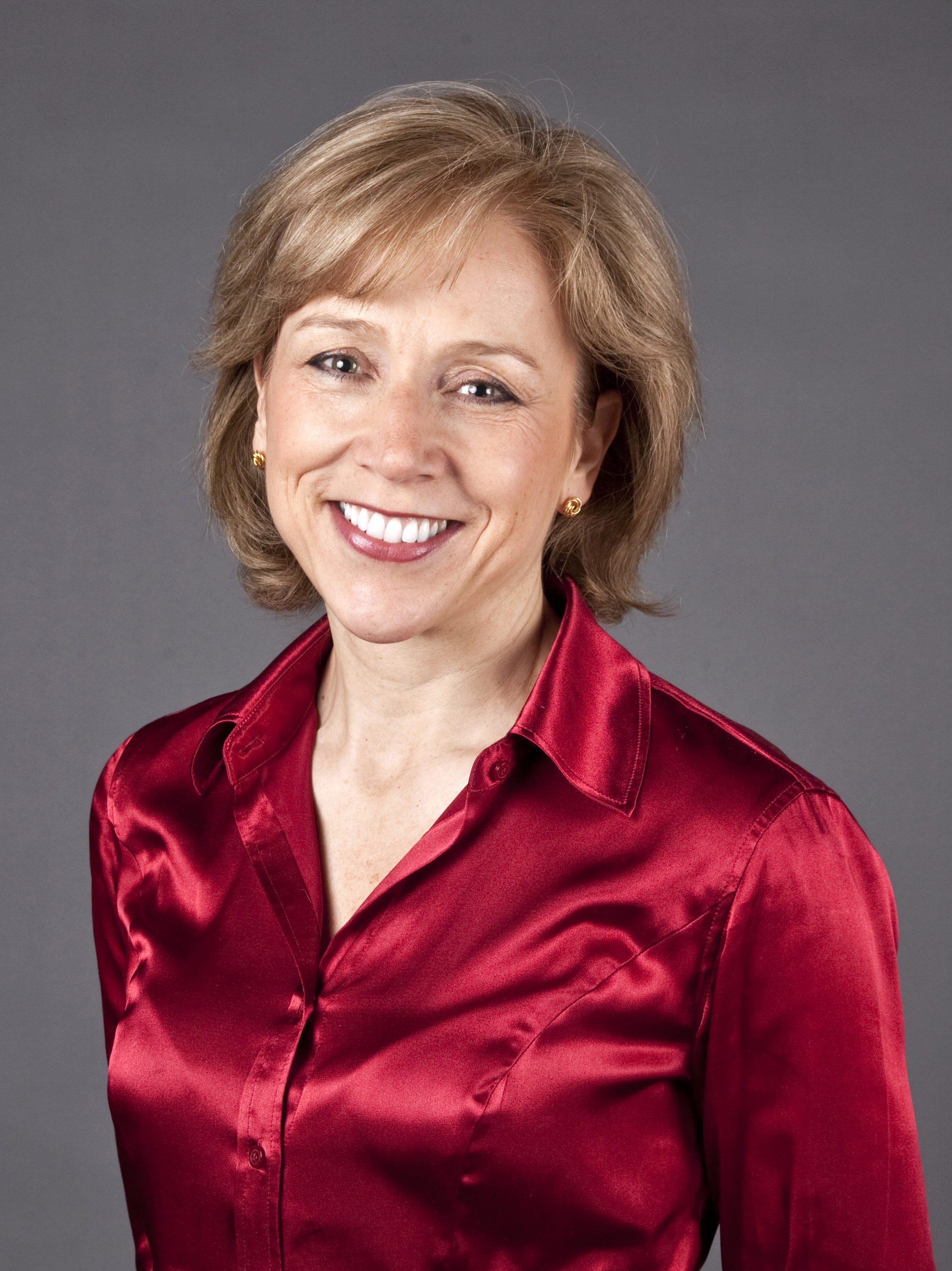 With former Central Europe CEO Geraldine Huse (above) having already taken the reins as President of P&G Canada last year, Moeller is surrounded by inspirational female leaders who could all theoretically throw their hat into the ring when he one day decides to step aside.
"I am honoured to serve as P&G's CEO," said Moeller. "My confidence in the future is rooted in my confidence in P&G people. They are committed to lead, motivated to win, and have a strong focus on sustained excellence in everything we do – serving consumers and delivering for shareholders through an integrated strategy that is delivering balanced growth and value creation."