India's largest instant coffee manufacturer CCL Products is set to establish a major footing in UK supermarkets after acquiring a collection of major brands from Food Brands Group, a subsidiary of the Löfbergs Group.
The deal includes Percol, Rocket Fuel, Plantation Wharf, The London Blend, Perk Up and Percol Fusion.
Commenting on the acquisition, CCL CEO Praveen Jaipuriar said: "We've had tremendous success in developing a consumer brand proposition at home and welcome the opportunity to develop a similar approach in other markets by adopting and improving local brands."
Percol, in particular, has grown to become a much-loved brand since its launch in the late eighties. It was the first ground coffee to be Fairtrade certified and has led the way in making its packaging as sustainable as possible.
There are more than a 100 million non-recyclable plastic packs used in the coffee industry each year. Percol's certified home-compostable packs saw it become the first coffee brand to receive the official Plastic Free Trust Mark from A Plastic Planet.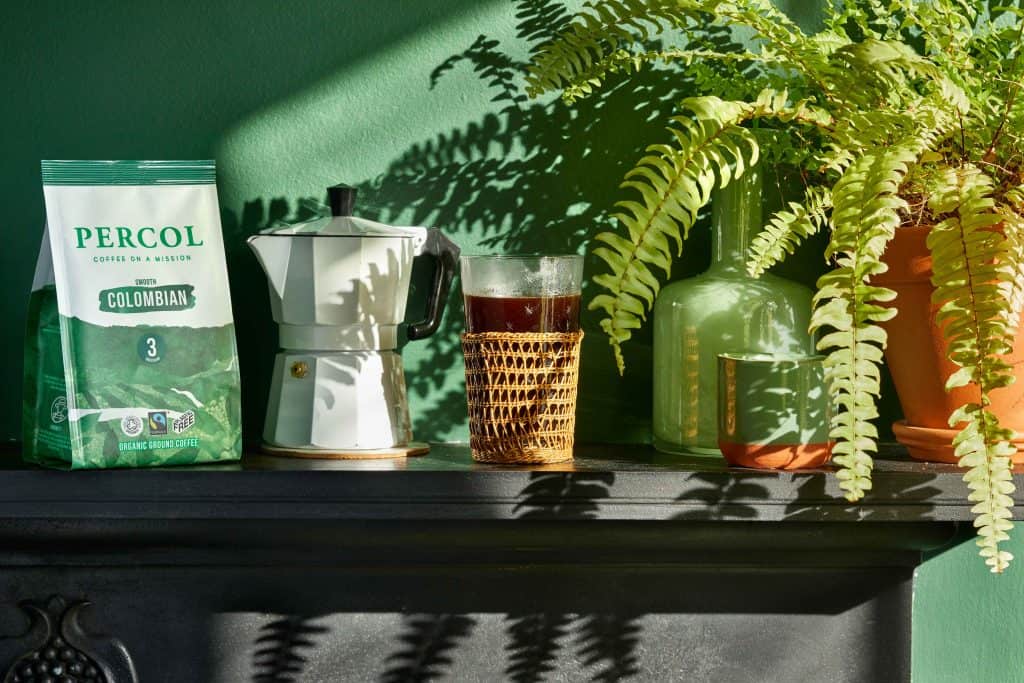 "Percol is an exciting venture and a brand with undoubted favourable heritage," added Jaipuriar. "In close cooperation with our UK sales & marketing partner we will innovate, introduce new products and focus on B2C and B2B marketing to realise value for our shareholders, employees, partners & clients."
Daniel Styrenius, from the Swedish coffee roaster Löfbergs Group, said: "Percol is a tremendous brand and one which we are proud to have been the custodian for since 2013. The sale allows us to focus on the Löfbergs Roast & Ground and Whole Bean business which is growing rapidly in the UK."