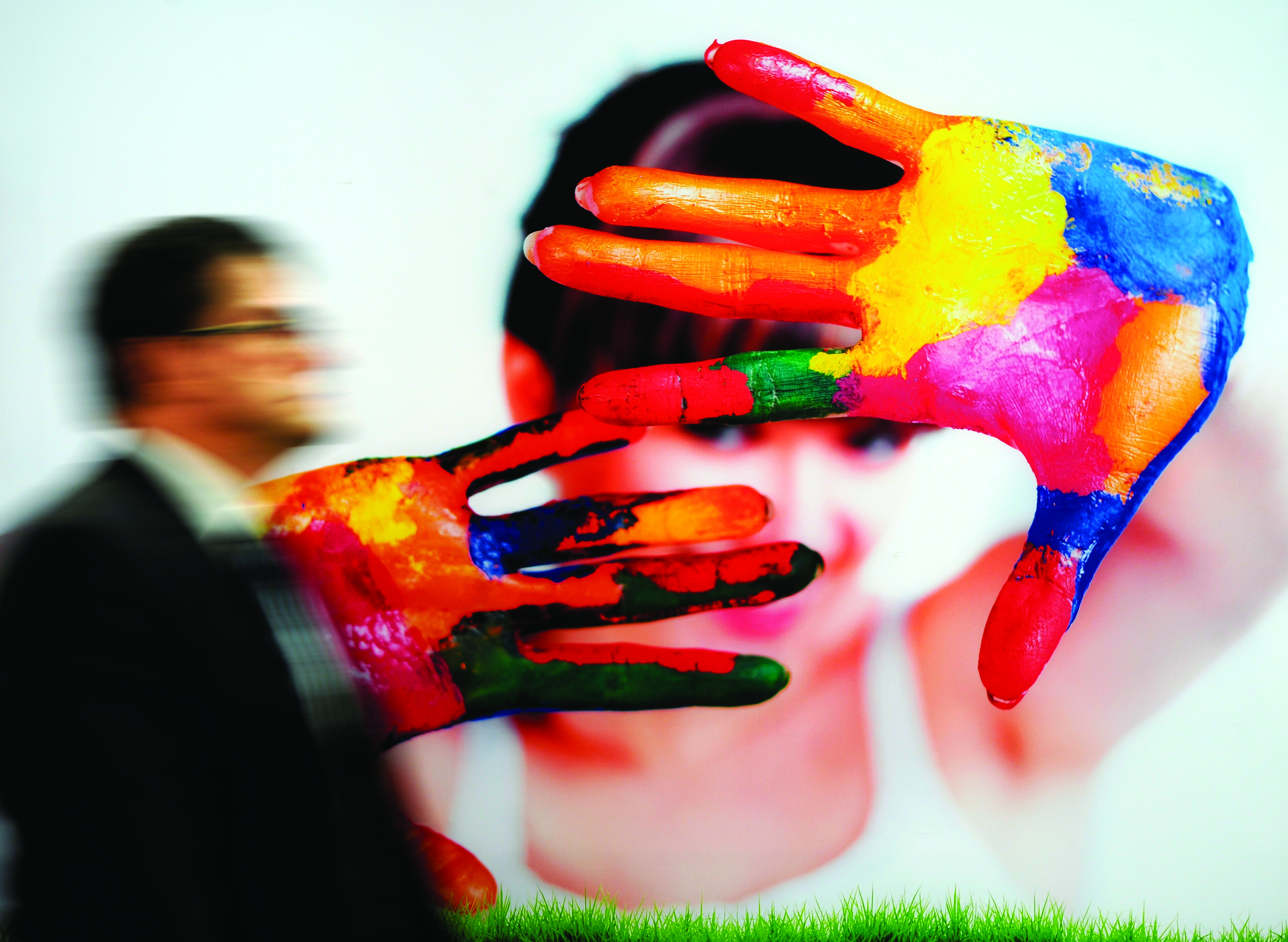 drupa has announced the partners who will contribute to the touchpoint packaging 2020 steering committee.
All members of the drupa touchpoint packaging 2020 project, printing and converting industry manufacturers and international brand owners will closely work with packaging designers and students bringing to life the latest possibilities in packaging.
The objective of the committee is to understand how the mega trends shaping our society will influence packaging production, from new substrates, customisation, reduced environmental impact, connected packaging and more. The intent is not to focus on what is already being done but to showcase inspiring new cases addressing brands' challenges and pointing out meaningful directions where packaging can go.
drupa touchpoint packaging 2020 will display the latest solutions and applications and show how future packaging and design will deliver additional value, stimuli and growth opportunities.