A thriving black market has emerged for smuggled HFC refrigerants. Dave Smith shines a light on the underground trade and why it's hampering efforts to combat climate change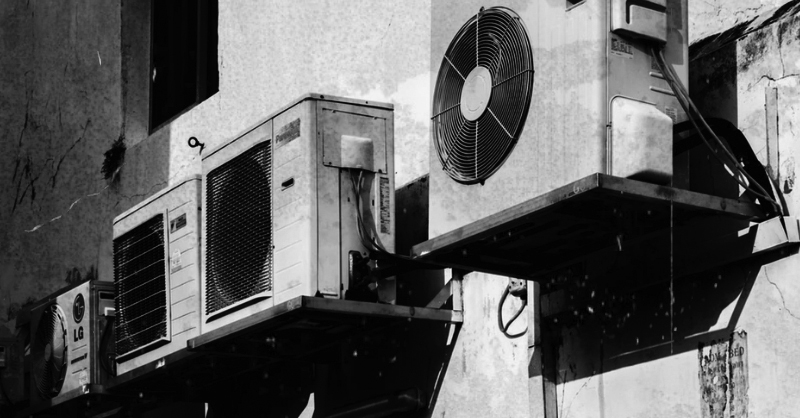 Why is there a thriving black market for illegally imported HFC gases?
Illegally smuggled refrigerants are often a key source of revenue for organised criminal organisations and unfortunately undermine the objectives of the EU F-gas regulation and damage the EU's ability to achieve the climate goals set in the legislation.
Weak enforcement, low fines, ineffective penalties and a lack of data sharing between public entities and EU Member States create the perfect recipe for criminals to profiteer from an illegally smuggled product.
Where are they being channeled from – and how?
Our intelligence suggests a large part of the illegal goods are imported from China (both directly and indirectly) and then directed through Croatia and the Baltics. There are numerous ways in which illicit trade is taking place, including misdirected transshipments, quota abuse, open smuggling, low-level cross-border smuggling, and counterfeit products. Large volumes have also been identified to come in through the EU's neighbouring countries, such as the Ukraine, Albania, Belarus and Turkey.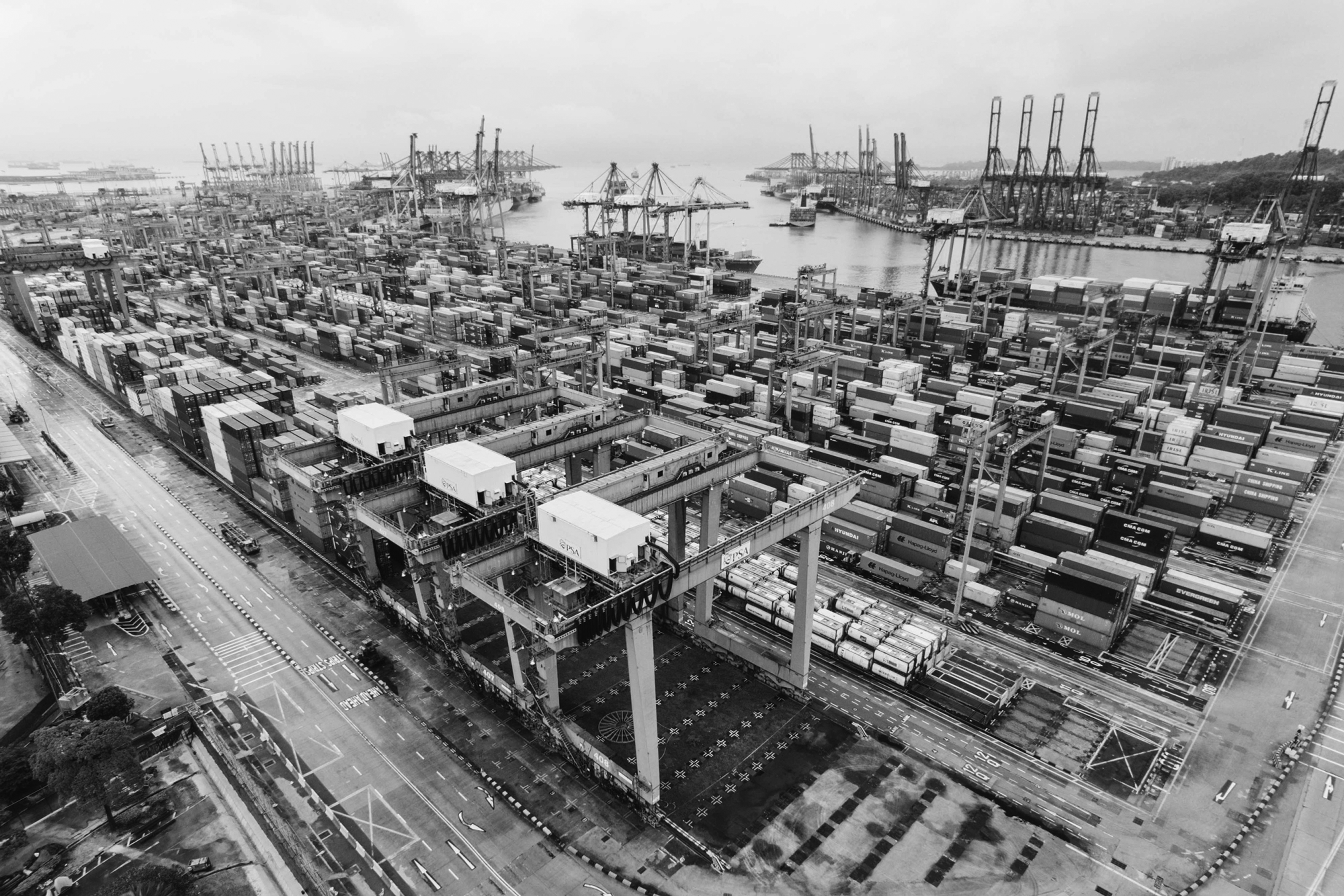 How widespread is availability?
Because of complex shipping routes and reseller markets, it can be difficult to identify the exact scale and scope of the problem. For example, an HFC canister can be sold through one, two or more intermediaries before it is imported across EU borders. Forensic investigative work is key to addressing the issue, which is why the European Fluorocarbons Technical Committee (EFCTC) is working with investigative agency Kroll to get more insights on illegal trade flows.
The EU F gas Regulation came into force five years ago, targeting a 79 per cent reduction of F gas use by 2030. What impact are these illegal HFCs having on those climate goals?
The addition of illegal HFCs to European supply chains undermines the EU's ability to achieve its climate goals (analysis of EU customs data indicates that the amount of HFCs placed on the market in 2018 was more than 16 per cent higher than the available quota). In fact, if trends persist, data has suggested upwards of 29M+ CO2eqT excess imports from China into EU28, which is equal to adding 12 million cars to the EU fleet in terms of CO2-emissions or cutting down almost six million fully grown trees.
The phase-down of HFCs was supposed to encourage the transition to lower GWP alternatives. But the efforts of companies to bring alternatives to the market are undermined as long as the quota system is not enforced and illegal HFCs are so widely and readily available.
Who are the recipient industries aiding these crimes?
Companies all across the value chain and all over Europe are potentially using illegally imported HFC gases to refill cooling installations, use in car air-conditioning systems, etc. The main end users include the Automotive, Hotel and Supermarket industries. These gases are imported through different methods, widely circulated and readily available, so the whole refrigeration value chain has a shared responsibility to act against those who seek to exploit the system.
Some businesses are unwittingly ending up with illegal imports. How is that occurring?
While this may be true in some cases, 83 per cent of companies surveyed by EIA were aware of or suspected illegal HFC trade and 72 per cent had seen or been offered refrigerants in illegal disposable cylinders. This usually occurs through online platforms, dedicated e-commerce sites, car aftermarket traders and air conditioning and refrigeration equipment vendors. While the products can seem enticing, those who take risks and allow illegal imports in their supply chain risk severe reputational consequences. As such, the EFCTC strongly encourages businesses to only collaborate with trusted suppliers.
What's the role of the EFCTC?
The European Fluorocarbons Technical Committee is a sector group of the European Chemical Industry Council (Cefic) comprised of the companies Arkema, Chemours, Daikin Chemical, Honeywell and Koura. Its main objectives are to provide up to date information about applications, safety, health and environmental effects for HFCs (hydrofluorocarbons), HFOs (hydrofluoro-olefins), and the relevant European and international legislation. www.fluorocarbons.org
EFCTC is partnering with authorities, supporting customs officials and providing data and evidence about breaches to better support enforcement of the F gas regulation. It also operates an "Action Line" which enables any individual to report (in any language) alleged suspect HFC offerings confidentially to a trusted and independent contractor. Full details of how to access the "Action Line" can be found at: https://efctc.integrityline.org

Is it fair to say there's a lack of enforcement?
Yes. While customs have access to the HFC Registry where they can check whether or not an importer is registered as well as access to importers' annual quota allocation or authorisation, there is no access to information to let customs know how much a company has already imported, resulting in a significant enforcement flaw. In order to close the information gap that persists, more information needs to be gathered and collected to give customs officials the necessary tools to enforce the regulation.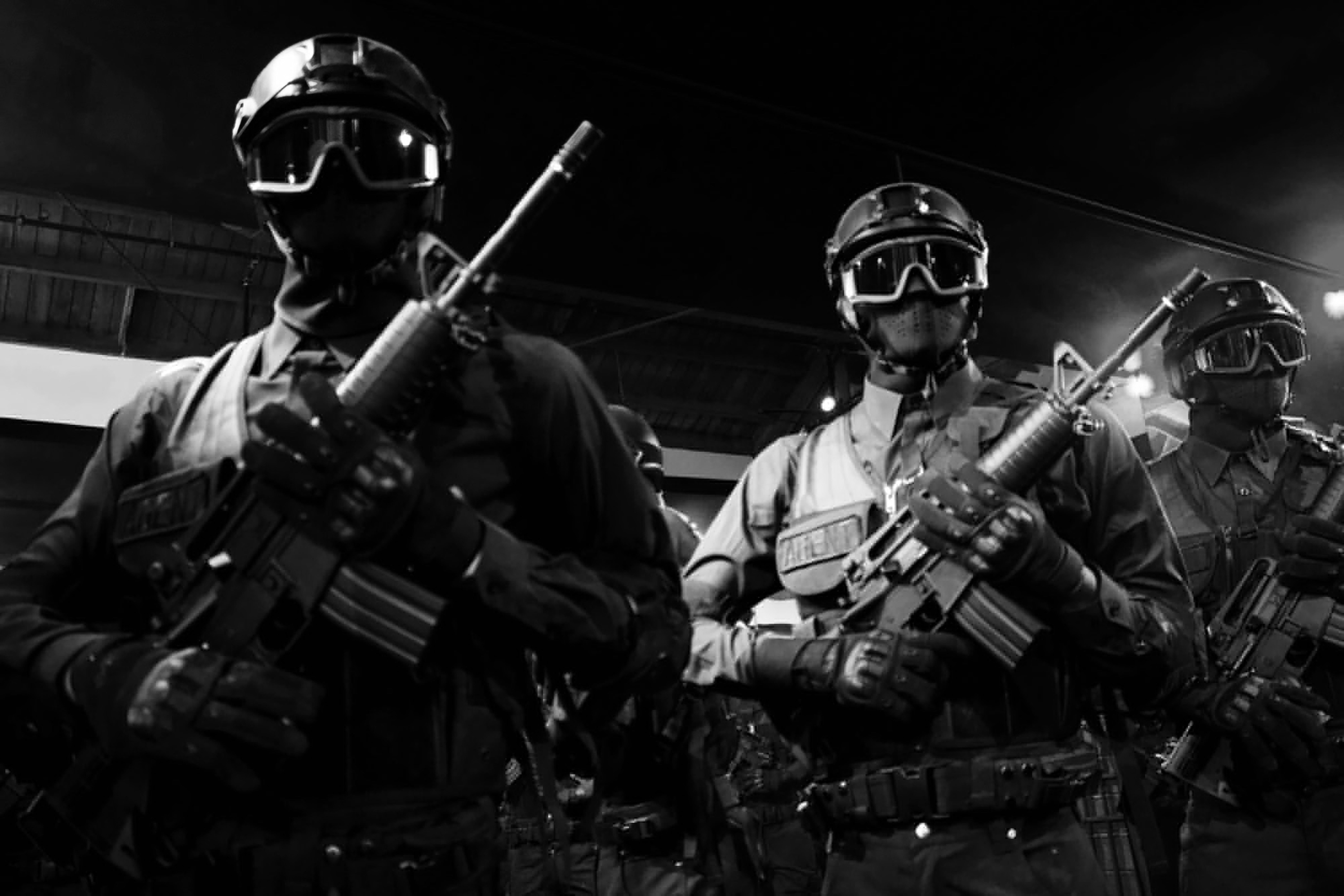 What's the current penalty. Is it sufficient?
EIA's investigations prove that the penalties for smuggling HFCs vary enormously across Europe and on top of that, very few have been applied. Plus, while some Member States have detailed criminal or civil regulations, others have not even yet fully implemented the F gas regulation.
Taking this into account, together with the lucrative nature of smuggling HFCs, there is a dire need for more stringent penalties if we are to tackle this issue.
Dave Smith is Business Director of Koura Global, which is a member
of the EFCTC.