Half of the nation's families are eating different meals when they sit together most nights of the week, according to new research which points to dietary requirements and fussiness as the key reasons fuelling the trend.
Leading fresh prepared food supplier Bakkavor delved into the mealtime habits of 1,520 families and discovered the days when people would dig into one shared dish around the dinner table are slowly but surely disappearing.
The study found that 46 percent of families with children under 18 now eat different meals to one another most nights of the week (four or more meals each week). One in seven families (14 percent) admitted they never all eat the same thing at mealtimes. The results showed that on these occasions where different meals were prepared, the average household was preparing three different meals each mealtime.
Mike Edwards, Chief Operating Officer UK, at Bakkavor said: "With the continued rise of different diets, changing tastes, varied work schedules and busy lives, it is unsurprising to see that the face of mealtimes is changing and evolving. However, this need not be a negative. It is great to see that families are catering for varied tastes, lifestyles and choices whilst sitting down for the main meal of the day, allowing for a more modern take on a traditional family dinner."
Specifically, the main reasons for families not eating the same meal included:
Picky eaters: Nearly half of respondents (44 percent) said they had to prepare additional meals because different members of the household will not eat the same things as everyone else. Interestingly, for households with children over 18 living at home, this figure actually increased to 49 percent.
Rise of the veggies: With the proportion of vegans in the UK increasing by 40 percent in the last year (and quadrupling between 2014-19), one in five families pointed to dietary requirements limiting them from eating the same meal. Vegans (48 percent) and Vegetarians (50 percent) were the most likely to eat different meals to others most nights of the week, compared with 32 percent of pescatarians, and 31 percent of flexitarians.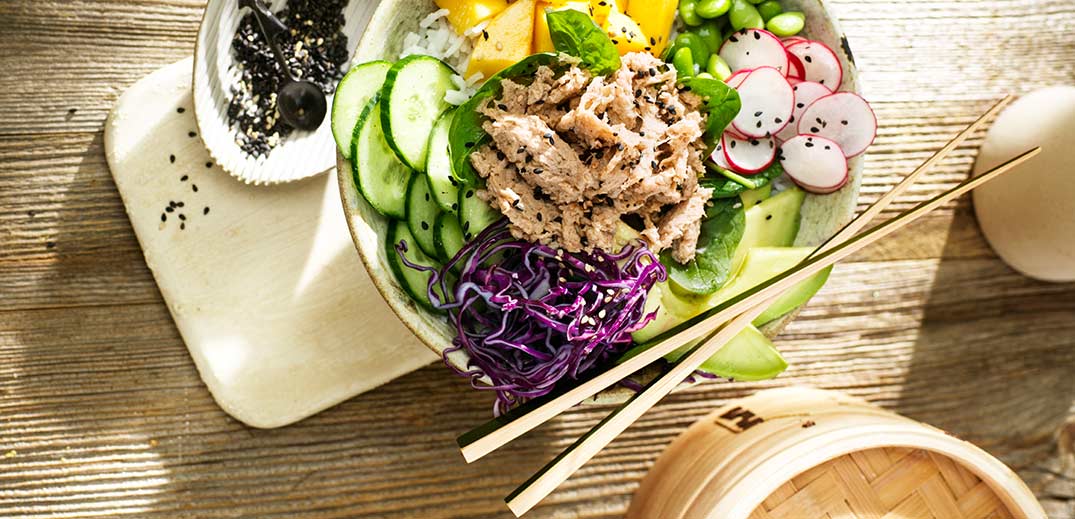 Food fads: from Meat-free Mondays to Clean Eating, food fads come and go prompting different dishes on the table for 16 percent of family households, according to the research. 
Different time zones: 16 percent of families with kids under 18 say they are eating different things as food is prepared at completely different times, depending on their appetite. Among families with children over 18, this rises to 24 percent of households.
Work hard, eat later: A fifth of respondents who found their household eating different meals in the week put it down to members of the family working into the evening (19 percent), with a further nine percent naming school and university work as a key factor.
Night on the tiles: with no restrictions any more, social life was a reason that 16 percent of family households ate different meals. Similarly, 12 percent pointed to sports events and clubs.
Bakkavor is number one by market share in the UK in the four FPF product categories of meals, salads, desserts and pizza & bread. Its customers include the UK's leading grocery retailers such as Tesco, Marks & Spencer, Sainsbury's and Waitrose.