Packaging embellished with high-quality, glittering metallic decoration is a sure-fire way to get your product to stand out on the supermarket shelf. The problem is that not only does this metallic decoration add cost into the production process, but brands are under increasing pressure to package their products sustainably. The reality is that using the traditional hot and cold foil method to create this sought-after metallic effect is far from sustainable. In fact, it generates thousands of tons of foil and plastic waste that is landfilled or incinerated each year.
Some will be reading this knowing that this is the very reason metallic decoration has already been removed from their packaging, others will know that this is why they have never considered adding it to their designs. One thing is for sure – it is no longer acceptable to just shrug our shoulders and say, 'oh well, we will just have to use the unsustainable decoration processes we always have.' Consumers, leaders in government and the brands themselves are putting sustainability at the top of the agenda. No, the market needs something to change and if it doesn't want to stop using highly effective silver and gold decorations, it needs a totally new solution to deliver it.
That technology is available now and it is called ECOLEAF. By making the switch to this breakthrough metallisation technology, brands can eliminate foil waste as well as improve the recyclability of the finished label or packaging. In fact, initial research suggests that ECOLEAF realizes a CO2 footprint reduction of greater than 50% compared to cold and hot foil. That is no small achievement on the road to a more sustainable future.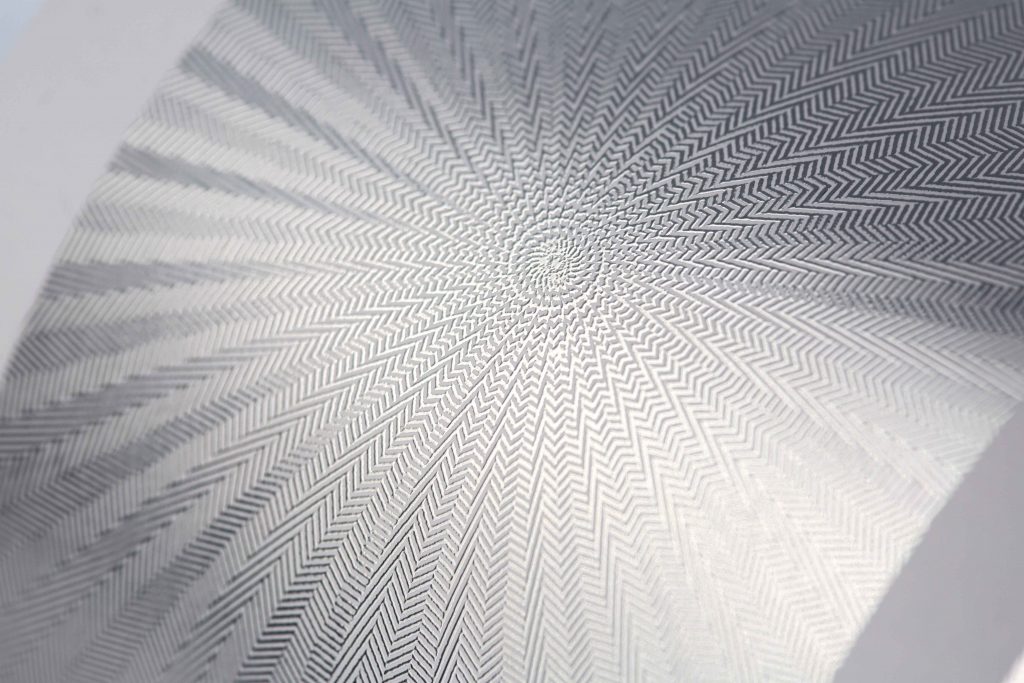 The good news for brands does not stop there. This technology is both extremely cost-effective and delivers similarly high-quality results to traditional solutions. So, if at the start of this article you were thinking that metallic decoration can't even be considered during the packaging design process due to cost and environmental concerns, ECOLEAF actually allows the opposite to be true. Brands can add metallic decoration to more of their packaging and labels with ECOLEAF, confident in the knowledge that they are not impacting sustainability or the cost of their production processes.
The result ECOLEAF delivers is a high quality, high resolution, metallic effect, even on designs with the finest detail. It is also capable of achieving tactile effects without embossing and back side printing on transparent substrates without the need for expensive gravure printing.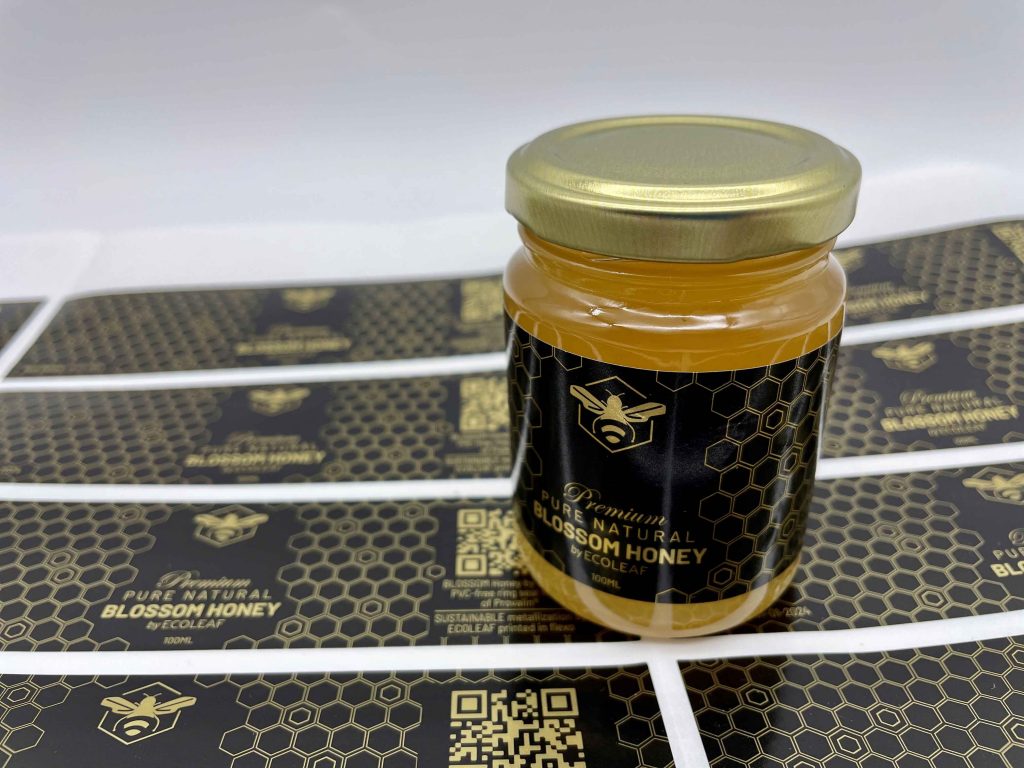 The benefits are, therefore, clear. ECOLEAF offers a solution for high-quality metallic decoration, and when it comes to improving sustainability and reducing waste… well, there is no time to waste! Learn more about ECOLEAF at Packaging Innovations (stand A22, Birmingham, UK, 25-26 May 2022) or visit www.actega-metal-print.com.