Manual handling was yesterday: meet the Schubert cobot that's set to revolutionise product infeed
Automation processes for packaging lightweight and smaller consumer products such as baked goods or confectionery have so far been mostly limited to the packaging machine itself. The product infeed, on the other hand, is often done manually. This is because processes such as picking and placing products from a bin onto a belt, separating them, orienting them correctly or sorting them are quite complex and can rarely be solved cost-effectively by machine. With the tog.519 cobot, which is now ready for series production, packaging machine manufacturer Schubert has also automated the infeed process.
The Schubert cobot is designed for high-performance pick & place applications with lightweight products: at up to 90 cycles per minute, the tog.519 picks up a wide variety of products such as baked goods and confectionery or, optionally, packaging materials from a bin or conveyor belt, depending on the industry, and places them into any conceivable destination – without the need for time-consuming programming.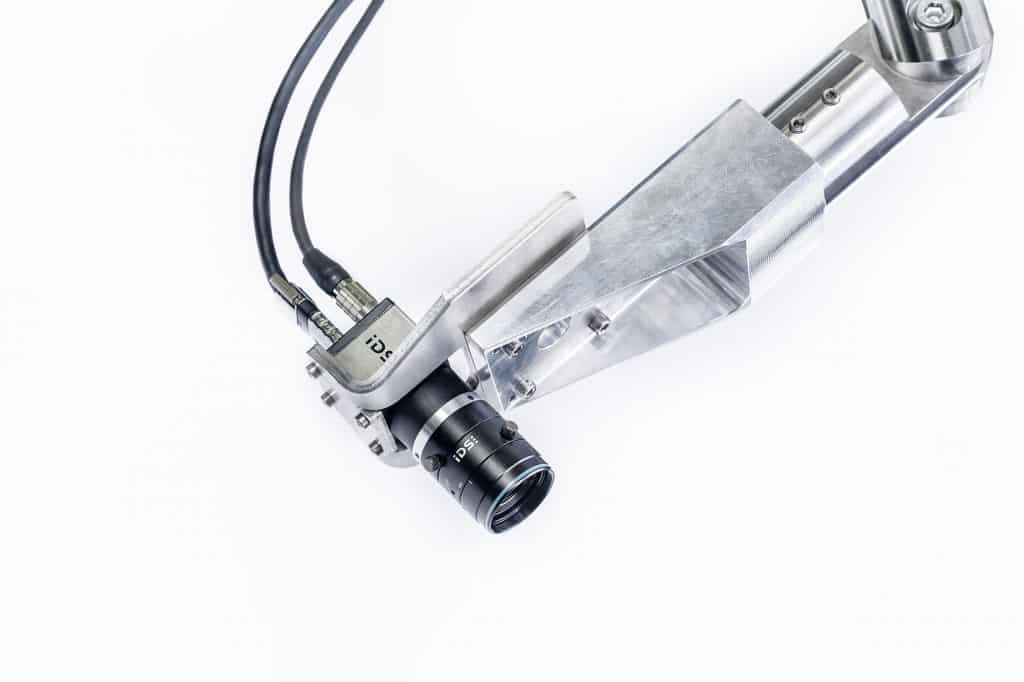 Practical, proven and extremely versatile
The cobot can be used in a multitude of ways. Thanks to the AI-supported image processing developed by Schubert and integrated into the tog.519, the robot recognises both the products as they are picked up and the environment in which they are to be placed. The cobot's neural network is trained in such a way that it can immediately process new products from the same product group – even baked goods or sweets lying on top of each other or in different directions. Even mixed packs – such as a box of biscuits with different varieties – are not a problem for the cobot.
Possible applications at other points in the packaging process
It is also possible to use the cobot at positions other than the infeed, and to combine it with several robots to form a cobot line. It not only works with Schubert machines, but also with third-party systems or even robots from other manufacturers. Additionally, the cobot can be used to close automation gaps at different and ever-changing points in the production process – as required. The exceptional versatility of the cobot, as well as its high degree of speed, flexibility and simplicity, enables manufacturers of consumer goods to elevate their existing production to an all-new level.
Website: www.schubert.group