Heineken has taken full control of Beavertown, making the London based business the latest in a long line of craft brewers to be consumed by global drinks giants.
The Dutch multinational originally snapped up a £40 million, 51 percent stake in Beavertown four years ago. It has now bought the remaining 49 percent stake from Logan Plant, the son of Led Zeppelin frontman Robert.
Plant, who will step down as CEO but stay on as an adviser, said: "Beavertown began in my kitchen, 10 years ago: from brewing in a rice pan to one of the most successful British brewers in recent years."
He added: "Its success is something I could never have predicted back then, and I am extremely proud that we have agreed the deal with Heineken, which is the natural next step for Beavertown, its brands and, most importantly, its people."
In the three years after Heineken's initial bite at Beavertown, sales almost tripled from £12.7m in 2018, to £35m in 2020.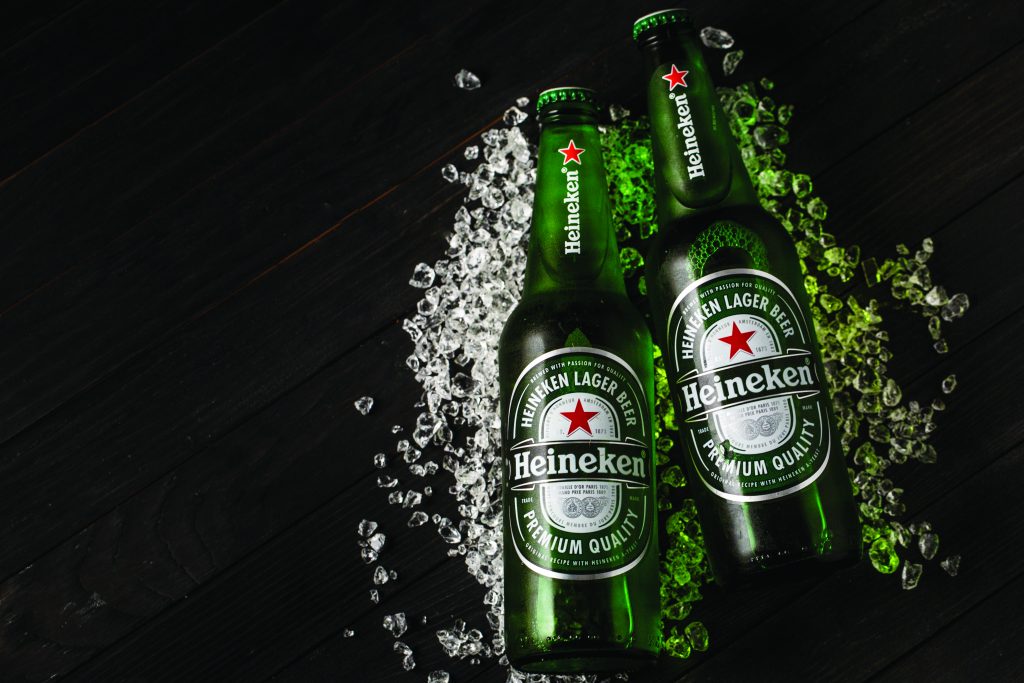 As well as a new brewery in Enfield, its increased production capacity has been aided by major partners like Tottenham Hotspur whose onsite Beavertown brewery quenches the thirst of tens of thousands of fans on match days.
Other recent craft brewers who have been swallowed by beer giants include Camden Brewery (AB InBev), Meantime (SABMiller), London Fields (Carlsberg) and Brixton Brewery (Heineken).